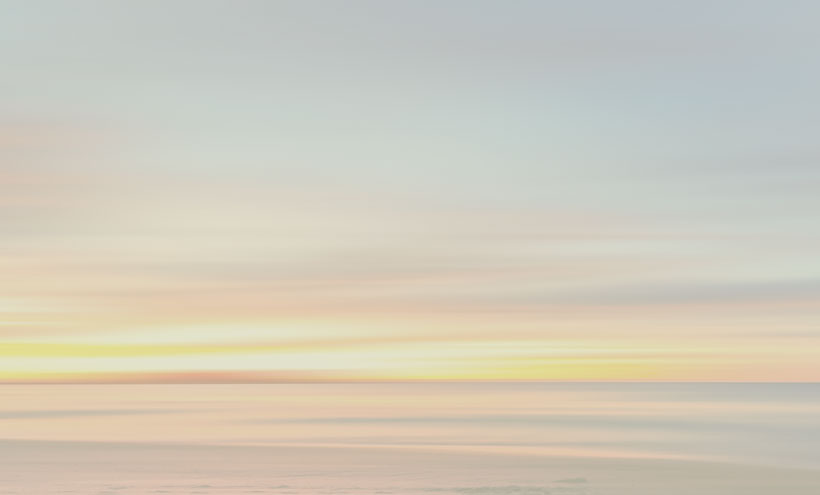 by Yuki Hasegawa, MHC-LP
As a Japanese therapist working at a private, mental health practice in NYC, what I think about day after day is that I would like to offer therapy to more people, especially to those who come from countries where there is a strong stigma against seeking support for their mental health. Does that sound familiar? When you hear the word "therapy" or "counseling," what kinds of thoughts or feelings come to mind?
In recent years, even in my home country of Japan, where mental health treatment is regarded as lagging behind that of many other developed countries, use of the words "therapy" and "counseling" have surprisingly increased. However, many people still have a strong sense of resistance to receiving psychological support; real opportunities for learning about what therapy is and what kind of effect it has remain limited. Beliefs exist such as: once a mental disorder/illness develops, it cannot be treated, or, only people with character/personality defects develop psychological problems (Ando, Yamaguchi, Aoki, & Thornicroft, 2013: Priestley, 2009, May). Because of these long-held beliefs, Japanese society has had a tendency to consider it shameful to identify oneself with a mentalhealth issue because it is believed that that can lead to the conclusion that only weak people get therapy (Desapriya & Nobutada, 2002). Ashame in one family member tends to be considered as a shame for the family. Identifying ourselves as having a need for supportive counseling or therapy can sometimes be viewed as the family having genetic defects (French, 2002,).
The truth is, having an emotional or psychological issue is more common than might be imagined. According to Reeves, et.al., (2011), "…approximately one fourth of adults in the United States have a mental illness, and nearly half will develop at least one mental illness during their lifetime." Culture and customs greatly influence not only how we define mental illness or mental health issues and mental health in general, but also how we approach this. For example, many Japanese people keep their psychological problems a secret and try to solve them alone or within the family – without seeking professional support.
When we reflect on stigmas that we hold about seeking emotional or psychological support, let's reflect on the many common stressors many experience in our lives:
The death of a loved one
Family transitions such as marriage, pregnancy, gaining a new family member, child leaving home, moving to a new home, divorce, or taking care of an elderly or sick family member
Traumatic events, such as a natural disaster or violence against you or a loved one
Work stress such as loss of a job, career change, retirement, and balancing demands of work with family
These stressors are very common, and, in fact, some of them are inevitable. If we take these into consideration, it can be quite natural to experience a temporary need for emotional or psychological support during our lifetime.
Even though I intimately understand what it is like to have a mental health problem in a country like Japan, and how difficult it is to seek support, I would like to emphasize that having an issue that disrupts our mental health is not uncommon or embarrassing, and receiving psychological support is not proof of weakness. The other day, my American client said as follows: "I feel going to therapy is as natural to me as going to gym."
This statement was very eye-opening for me. When I heard this, I realized that my mission in this career is to make therapy more common especially among people from the countries in which there is strong stigma around it. If you are interested in therapy, please do not hesitate to contact us. There is nothing more honorable to me than being given the opportunity to support you to heal, overcome life's transitions and challenges, become who you want to be, and live the life you want.
Yuki Hasegawa
NYC Counseling

212.777.6922
info@nyccounseling.com
References
Ando, S, Yamaguchi, S, Aoki, Y, & Thornicroft, G. (2013). Review of mental-health-related stigma in Japan. Psychiatry ClinNeurosci. 67(7), p. 471-482. doi: 10.1111/pcn.12086.
Desapriya, E. B. R., & Nobutada, I. (2002). Stigma of mental illness in Japan. The Lancet, 359(9320), 1866-1866.
French, H. W. (2002, Aug). Depression simmers in Japan's culture of stoicism. The New York Times. Retrieved