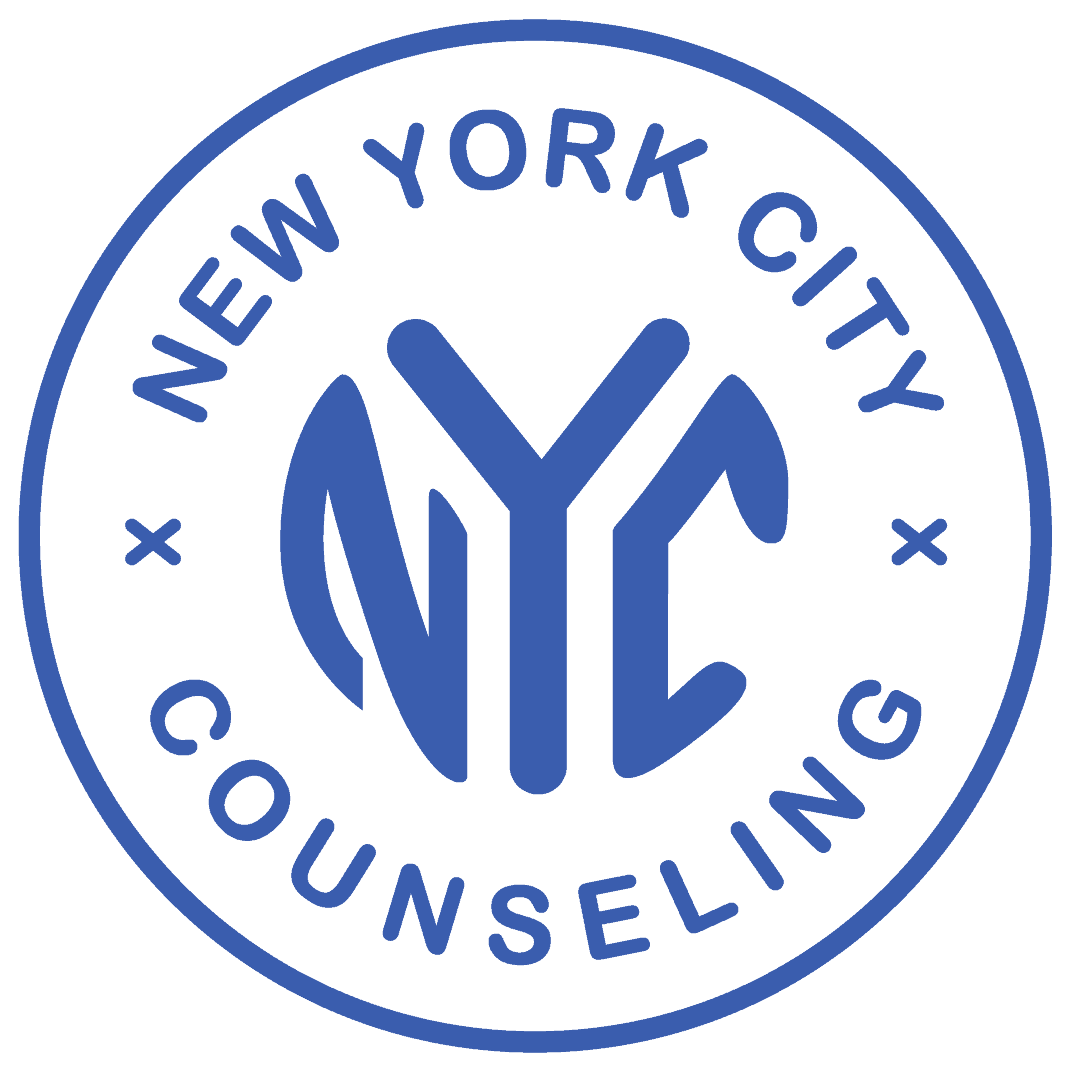 Those who live with social anxiety have an intense and constant fear of embarrassment and humiliation or rejection from other people. This often leads to people avoiding certain social situations.
read more
Maybe you've heard of Love Languages, which is the way people like to share and receive love. Love Languages are a popular concept right now, and people tend to know they're a "words of affirmation" person, or that…
read more
Get Started Today
Same-week booking is available, with appointment times from 7AM to 9PM.
Contact Us
Ask a question or book an appointment below.
Call or Text 212-777-NYCC (6922)
For emergencies call 911 or visit your nearest hospital
Schedule Online
Click the button below to find an appointment in minutes.
Union Square Location
14th St & 5th Ave
80 Fifth Avenue, Suite 903A
New York, NY 10011
Midtown East Location
E 38th & Madison
244 Madison Ave, Suite 3860
New York, NY 10016-2817
NYC Counseling is a counseling firm based in New York City. Our therapists provide individual counseling, couples therapy, family counseling and group counseling. Serving Brooklyn, Chelsea, Connecticut, Downtown, East Village, Flatiron, Financial District, Long Island, Manhattan, Midtown, Murray Hill, New Jersey, TriBeCa, Union Square, Upper East Side, Upper West Side, West Village, Westchester in New York, NY.