Seeing an LGBTQ-affirming therapist can change your life
Counseling has helped thousands of people worldwide who identify as LGBTQ+ by providing an affirming space where they can be kind to themselves and explore where they are in their life journey.
Live a life that's more authentic to who you are.
LGBTQ+ people experience mental health issues like depression or anxiety three times as often as the rest of the population.
It can be challenging to find affirming and supportive healthcare or emotional support providers.
People who identify as LGBTQ+ seek therapy for a variety of reasons:
Discrimination or marginalization
Coming out to family and friends
Lack of sense of "self"
Increased risk of suicide-ideation and self-harm
Issues with relationships and dating
Self-esteem
Living with HIV/AIDS
Sexual/gender identity
Substance abuse or addictions
Intimacy issues
Dealing with shame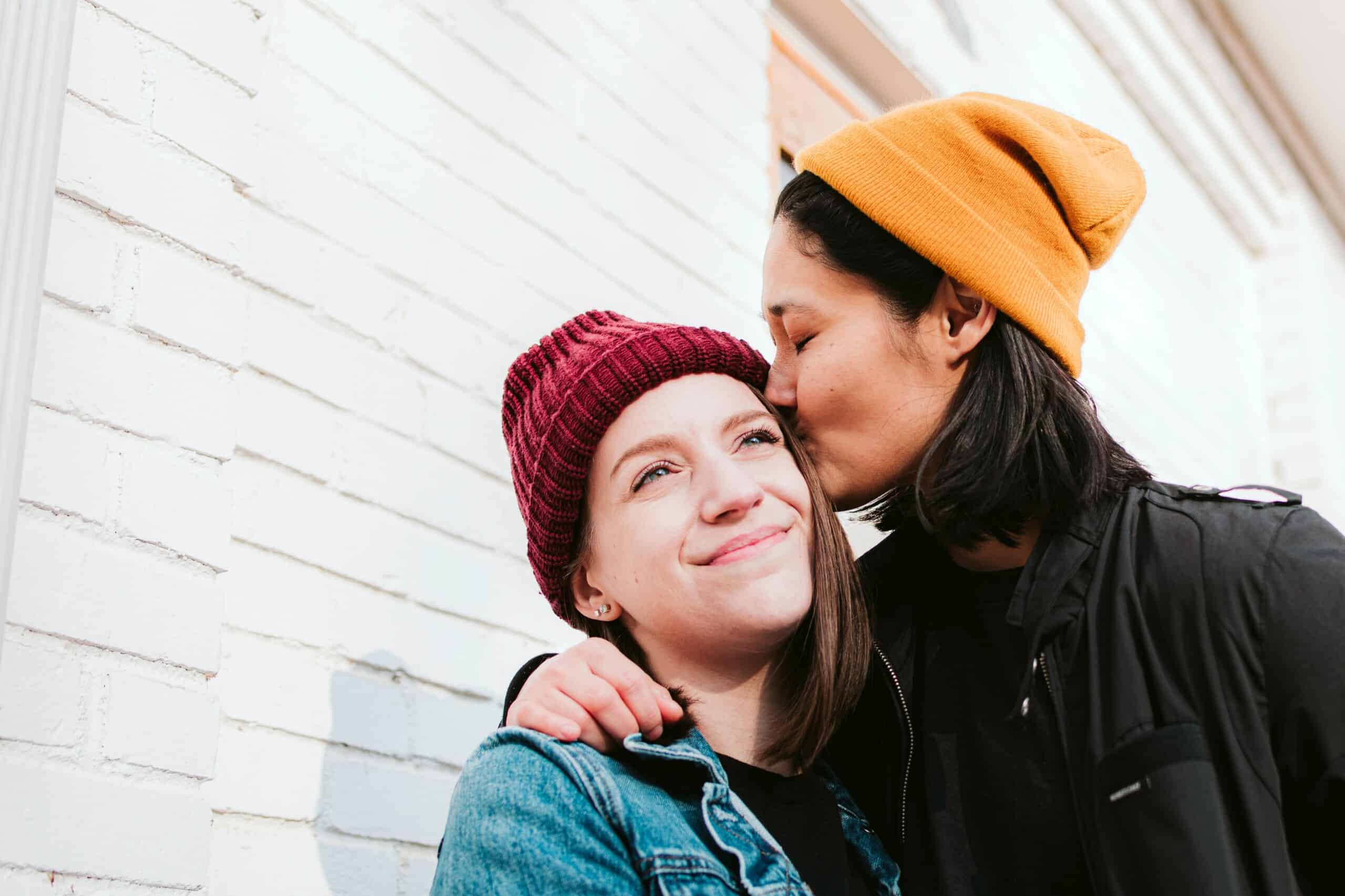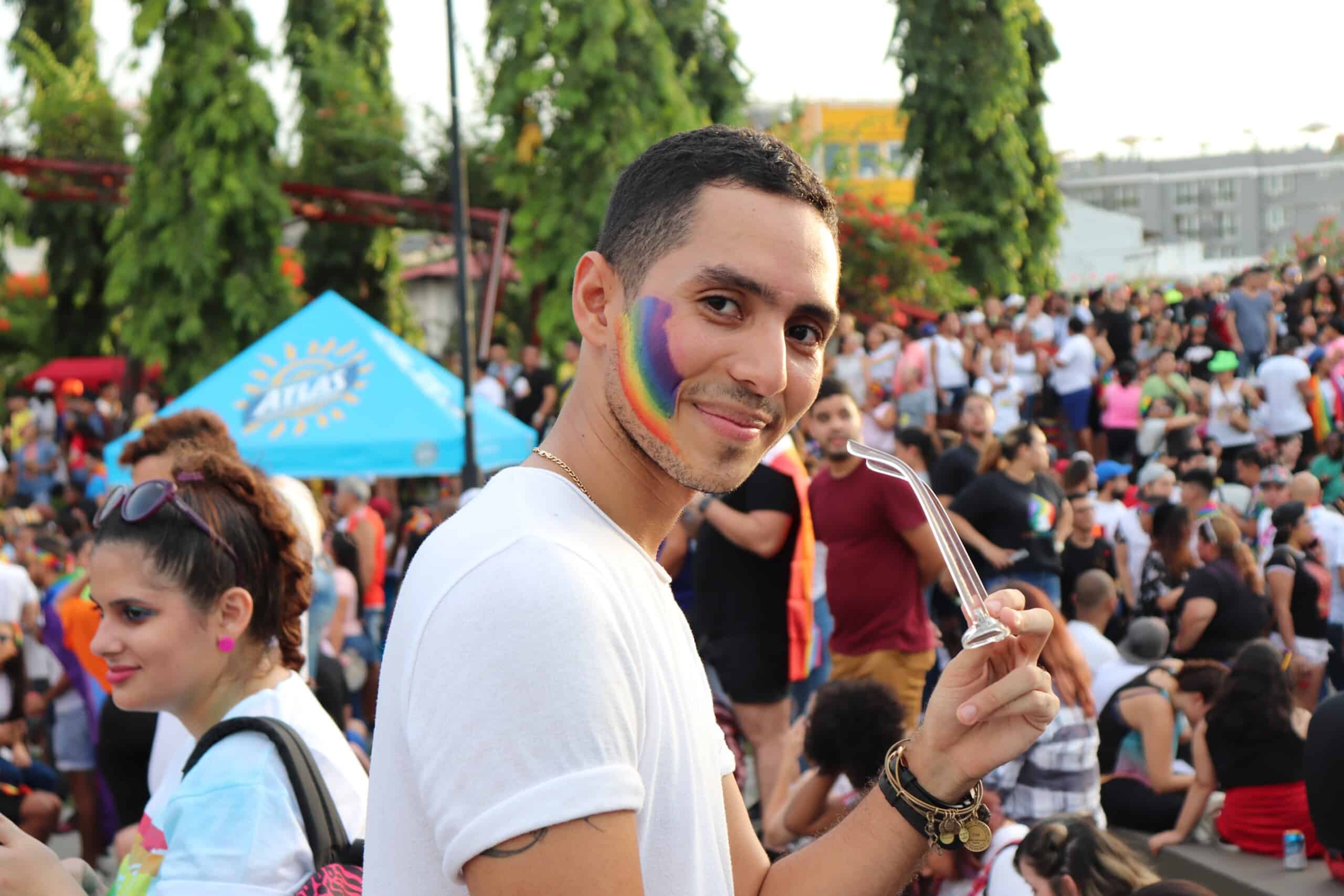 Our experienced LGBTQ-affirming therapists provide tailored therapy to suit your needs
We don't use a one-size-fits-all approach at NYC Counseling. We carefully assess your situation to provide customized therapy that suits your goals and expectations.
Our multi-certified therapists have years of experience helping people that identify as LGBTQ+ to navigate complicated situations like depression, discrimination, or anxiety related to coming out to family and friends.
We will provide a safe and affirming space for you to express your feelings and concerns while offering actionable advice moving forward.