Seeing an LGBTQ-affirming therapist can change your life
Counseling has helped thousands of people worldwide come to terms with their struggles identifying as LGBTQ+ by providing an affirming space where they can be kind to themselves and explore where they are in their life journey.
Talking with a qualified therapist can help ease the burden of stressful decisions like coming out to family and friends, kicking an addiction, or living with HIV/AIDS.
If you identify as LGBTQ+ and you're seeking help, click below to book an appointment with an LGBTQ+-affirming therapist and start creating the life you want and deserve.
Live a life that's more authentic to who you are
LGBTQ+ people experience mental health issues like major depression or anxiety three times as often as the rest of the population.
Additionally, identifying as LGBTQ+ can sometimes add to the burden of finding decent healthcare or emotional support, and it's often challenging to find affirming and supportive providers.
Whatever your struggles, it's important to remember that they don't just go away. Therapy helps to excavate your internal struggles to help you find true relief and peace.
A life without guilt or anxiety.
People who identify as LGBTQ+ often seek therapy for a variety of reasons:
Discrimination
Marginalization
Assault
Coming out to family and friends
Lack of sense of "self."
Increased risk of suicide-ideation and self-harm
Depression
Issues with relationships and dating
Self-esteem
Living with HIV/AIDS
Sexual/Gender Identity
Substance abuse or addictions
Intimacy issues
Chronic stress and diminished mental health overall
Dealing with shame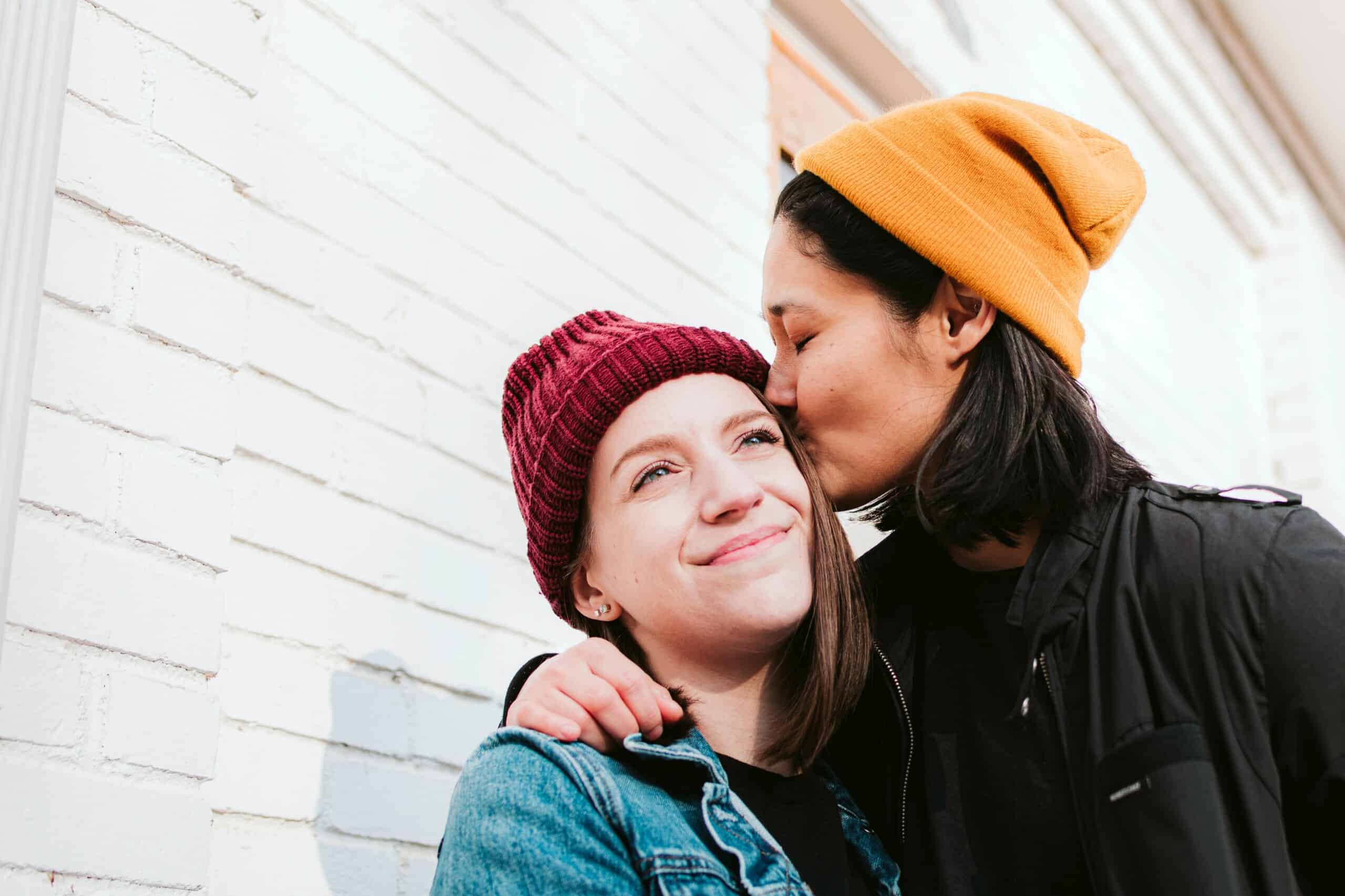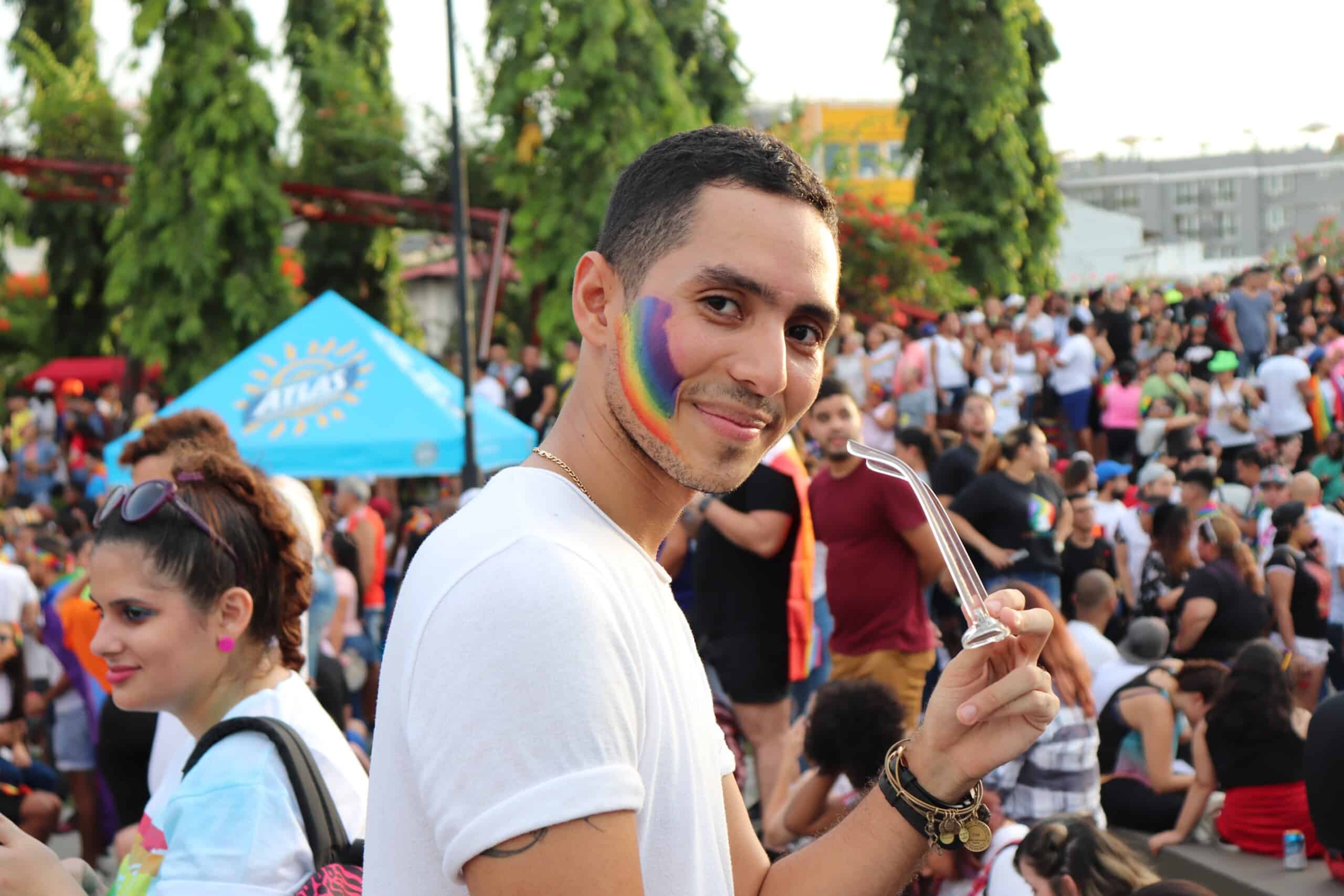 Our experienced LGBTQ-affirming therapists provide tailored therapy to suit your needs
We don't use a one-size-fits-all approach at NYC Counseling. We carefully assess every client's situation to provide customized therapy that suits their goals and expectations.
Our multi-certified therapists have years of experience helping people that identify as LGBTQ+ to navigate complicated situations like depression, discrimination, or anxiety related to coming out to family and friends.
We will provide a safe and affirming space for you to express your feelings and concerns while offering actionable advice moving forward.
We will help you to:
Learn to feel comfortable being your authentic self.
Take control when your anxiety gets tough.
Navigate discrimination and reduce its impact on your life.
Build and maintain supportive relationships that contribute to your growth.
Let go of the insecurities that are holding you back.
Take control of your substance abuse.
Identify and manage self-destructive behaviors.
Our therapists will work closely with every client to tailor a therapy that suits their needs and circumstance.
We will work together to:
Build an understanding of how you arrived at that point.
Provide a safe space to express your thoughts, feelings, and concerns.
Discover how the past is impacting the present.
Explore contextual factors (family, faith, lifestyle, culture, etc.).
Learn better ways to communicate and how to navigate conflict.
Claim your identity proudly and take control of your life.
Connecting with us is easy:
1. Reach out to us
Call or book online to learn more, have your questions answered, and find the therapist that is the best fit for you.
2. Book an Appointment
Schedule a time that is convenient for you. 
3. Your First Session
Meet your therapist and begin your work together.
Take the first step today.
Book your appointment today in just a few clicks and start your journey. Same-week booking is available, with appointment times from 7AM to 9PM.
Contact Us
Ask a question or book an appointment below.
For emergencies call 911 or visit your nearest hospital
NYC Counseling is a counseling firm based in New York City. Our therapists provide individual counseling, couples therapy, family counseling and group counseling. Serving Brooklyn, Chelsea, Downtown, East Village, Flatiron, Financial District, Long Island, Manhattan, Midtown, Murray Hill, Staten Island, TriBeCa, Union Square, Upper East Side, Upper West Side, West Village, Westchester in New York, NY.