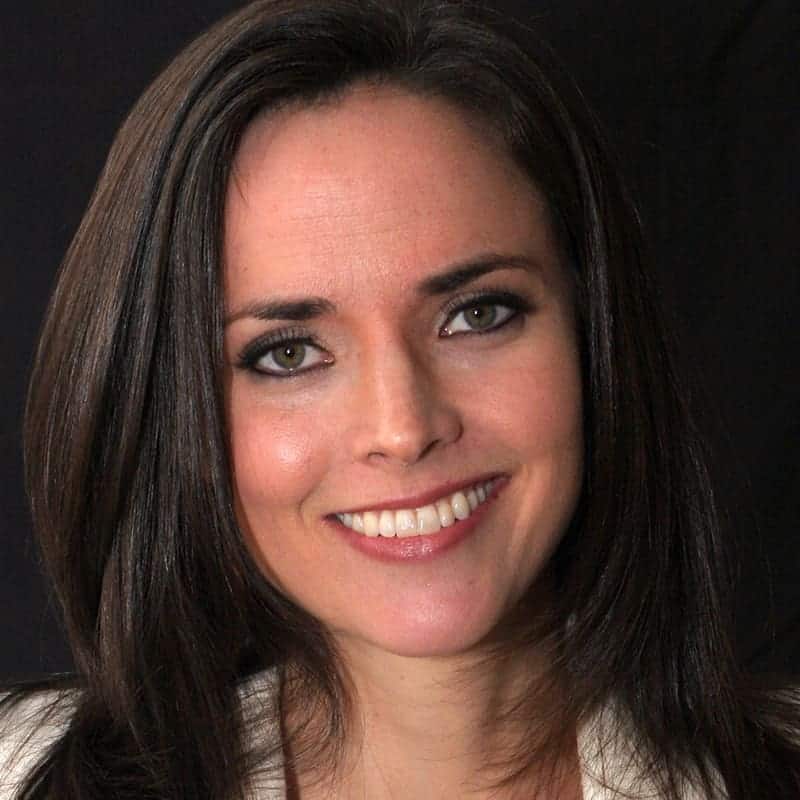 Justena Kavanagh
Founder, LCSW-R
Justena graduated magna cum laude from Dartmouth College where she was elected to Phi Beta Kappa. She earned her MSW at New York University. Justena has been a Professor of Psychology at NYU's graduate school and at Saint Louis University, Madrid, where she also had a private practice. She previously consulted for Fortune 100 companies and was a journalist for ABC News.
Justena is a native New Yorker but has lived throughout the United States and in a number of European countries. She speaks French, German, and Spanish, and enjoys kitesurfing, wakeboarding, skiing, tennis, yoga, meditation and, most of all, reading.
As a former journalist and management consultant, Justena gained insight into many aspects of human emotion and behavior. She also became increasingly aware that external markers of success do not always translate to inner contentment.
Approach & Values
Seeing how much happier, more successful, more connected, and more fulfilled people are when they look inside, Justena pursued a career as a psychotherapist. After more than a decade practicing on her own, she was inspired to found NYC Counseling in order to assemble an exceptional group of practitioners who could help many more people reach their potential.
Justena understands that beginning therapy is not necessarily an easy decision, but believes that it can lead to profound change and a life richer in meaning, well-being, and satisfaction. Working with you, she will help you identify and transcend the behaviors and barriers that are holding you back, and empower you in your journey of self-discovery and fulfillment. Her clients are from all walks of life and include high-level executives, entrepreneurs, doctors, and artists.
Relationship and marital difficulties, including:
Restoring trust and communication
Negotiating infidelity, separation and divorce
Trust and communication issues
Infertility, postpartum depression/anxiety and parenting support
Other specialties:
Depression, anxiety, and panic
Substance use, abuse, and addiction
Family, friends, and partners of alcoholics and narcissists
Chronic illness and autoimmune disease
Highly Successful Achievers, from Executives to Entrepreneurs
Matching inner fulfilment to outward success
Connect with Justena Today
Contact Us
Ask a question or book an appointment below.
For emergencies call 911 or visit your nearest hospital
Schedule Online
Click the button below to find an appointment in minutes.
Flatiron Location
24th St & 5th Ave
220 Fifth Avenue, 11th Floor
New York, NY 10001
NYC Counseling is a counseling firm based in New York City. Our therapists provide individual counseling, couples therapy, family counseling and group counseling. Serving Brooklyn, Chelsea, Connecticut, Downtown, East Village, Flatiron, Financial District, Long Island, Manhattan, Midtown, Murray Hill, New Jersey, TriBeCa, Union Square, Upper East Side, Upper West Side, West Village, Westchester in New York, NY.