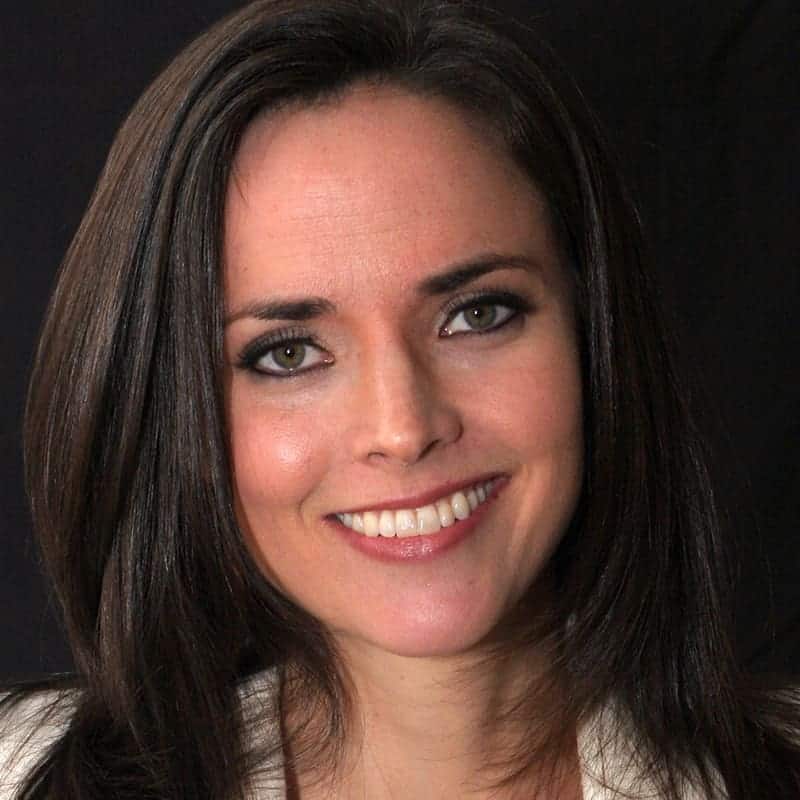 Justena Kavanagh
LCSW-R, Founder
Justena graduated magna cum laude from Dartmouth College where she was elected to Phi Beta Kappa. She has been a Professor of Psychology at NYU's graduate school and at Saint Louis University in Madrid, Spain, where she also had a private practice. Before becoming a therapist, she consulted for Fortune 100 companies and was a journalist for ABC News.
A native New Yorker, Justena has lived, worked and studied throughout the United States and in a number of European countries. She speaks French, German, and Spanish, and loves surfing, kitesurfing and skiing as well as gentle yoga and meditation. She is licensed to see patients virtually in New York, South Carolina, and Florida. 
Therapeutic Approach
With over 20 years of clinical experience, Justena is constantly honing her craft through training and a variety of experiential modalities. Realizing that the external markers of success, which our society and culture worship, often do not translate to inner contentment, she helps people find and pursue their unique desires and dreams.
Justena founded NYC Counseling to assemble an exceptional group of clinicians to offer a wider array of specialties, backgrounds, fees and availability. She has been on the Executive Board of the Women's Mental Health Consortium for over a decade. She sees people from all walks of life including high-level executives, entrepreneurs, professionals, and artists.
She is a certified Relational Life Therapist and has trained extensively with Terry Real and Esther Perel. Justena is also certified in Brainspotting.
Relationship and marital difficulties, including:
Restoring trust and communication
Negotiating infidelity, separation and divorce
Trust and communication issues
Infertility, postpartum depression/anxiety and co-parenting
Other specialties:
Depression, anxiety, and panic
Substance use, abuse, addiction and recovery
Family, friends, and partners of alcoholics and narcissists
Chronic illness and autoimmune disease
Highly Successful Achievers, from Executives to Entrepreneurs
Matching inner fulfillment to outward success