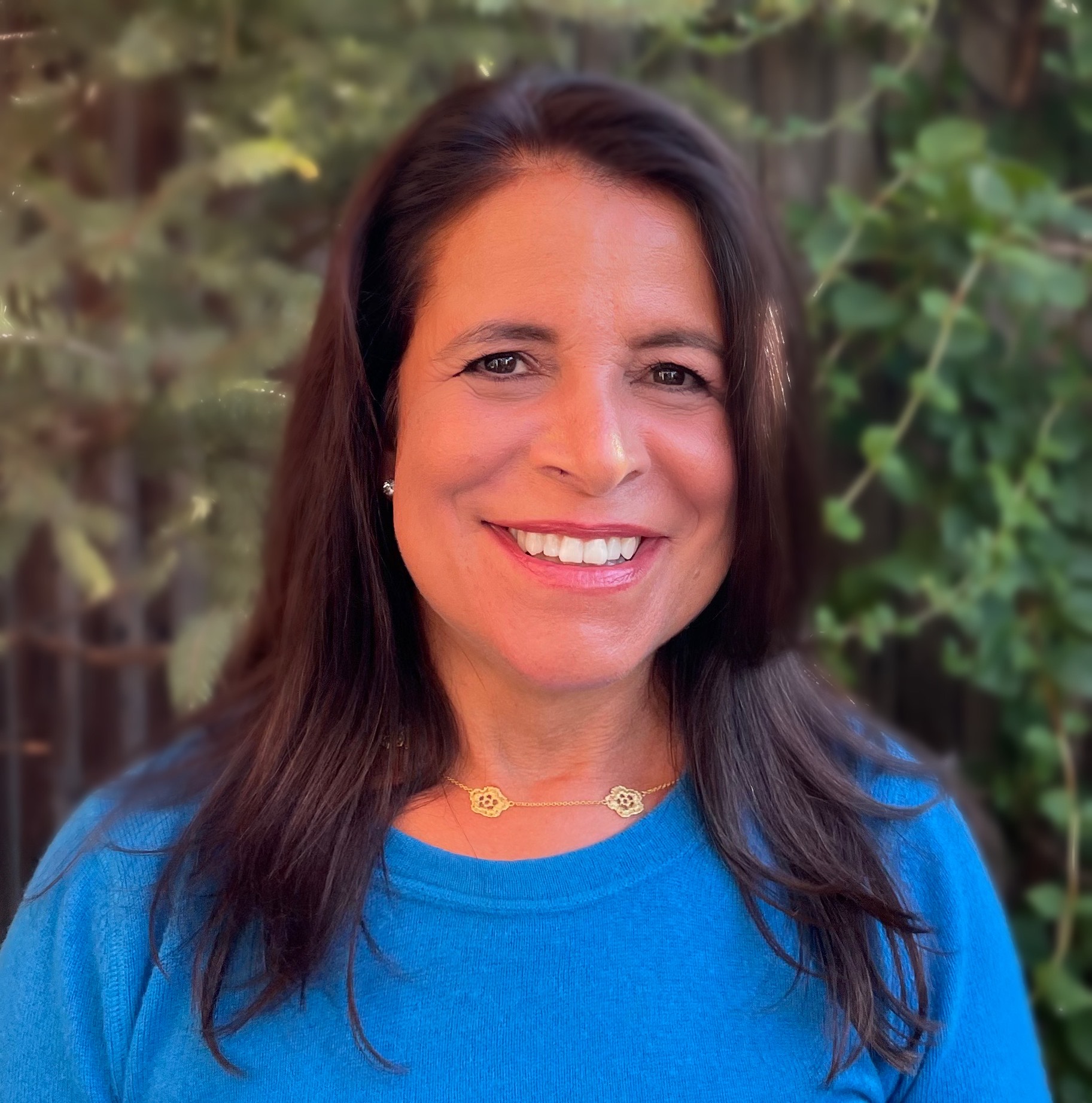 Following her graduation from Cornell University, Allyson became an executive search professional at a top Wall Street recruiting firm. Figuring out what made each person tick was the most fascinating part of her role. This led her to start a new career, first working as a school counselor, and more recently as an Oncology Social Worker, helping patients and their families navigate the complex medical and personal decisions one encounters when faced with serious or chronic illness. Assisting her family and friends with coping with health challenges made her current career more personal. These experiences have led her to a clinical focus on anxiety, depression, life transitions, relationships, grief and loss, and facing the challenges of life-limiting or altering diagnoses, either personally or within one's family.
Therapeutic Approach
Allyson works with each person using a strengths-based approach to uncover what makes them feel more in control as well as to achieve deeper happiness and fulfillment. She will help you identify ways you have overcome challenges in the past and use this knowledge to collaboratively define your path forward.
Drawing from a range of tools including mindfulness, Cognitive Behavioral Therapy (CBT), Acceptance and Commitment Therapy (ACT), meaning-centered therapy, and attachment theory, she will help you find meaning and purpose in your life as you face any challenge, whether it be chronic or serious illness, or a life transition such as becoming an empty nester.
Anxiety, Stress
Depression
Chronic Illness/Cancer/Serious Illness
Grief and Loss
Major Life Transitions
Career and Life Balance
Family Stressors
Career Satisfaction
Life Coaching
Improving Interpersonal Relationships (family, friends, co-workers)
Coping Skills
Parenting
Personal Growth