Interpersonal Group Therapy
For those with self-awareness who would benefit from exercising their interpersonal skills in a uniquely confidential and safe setting.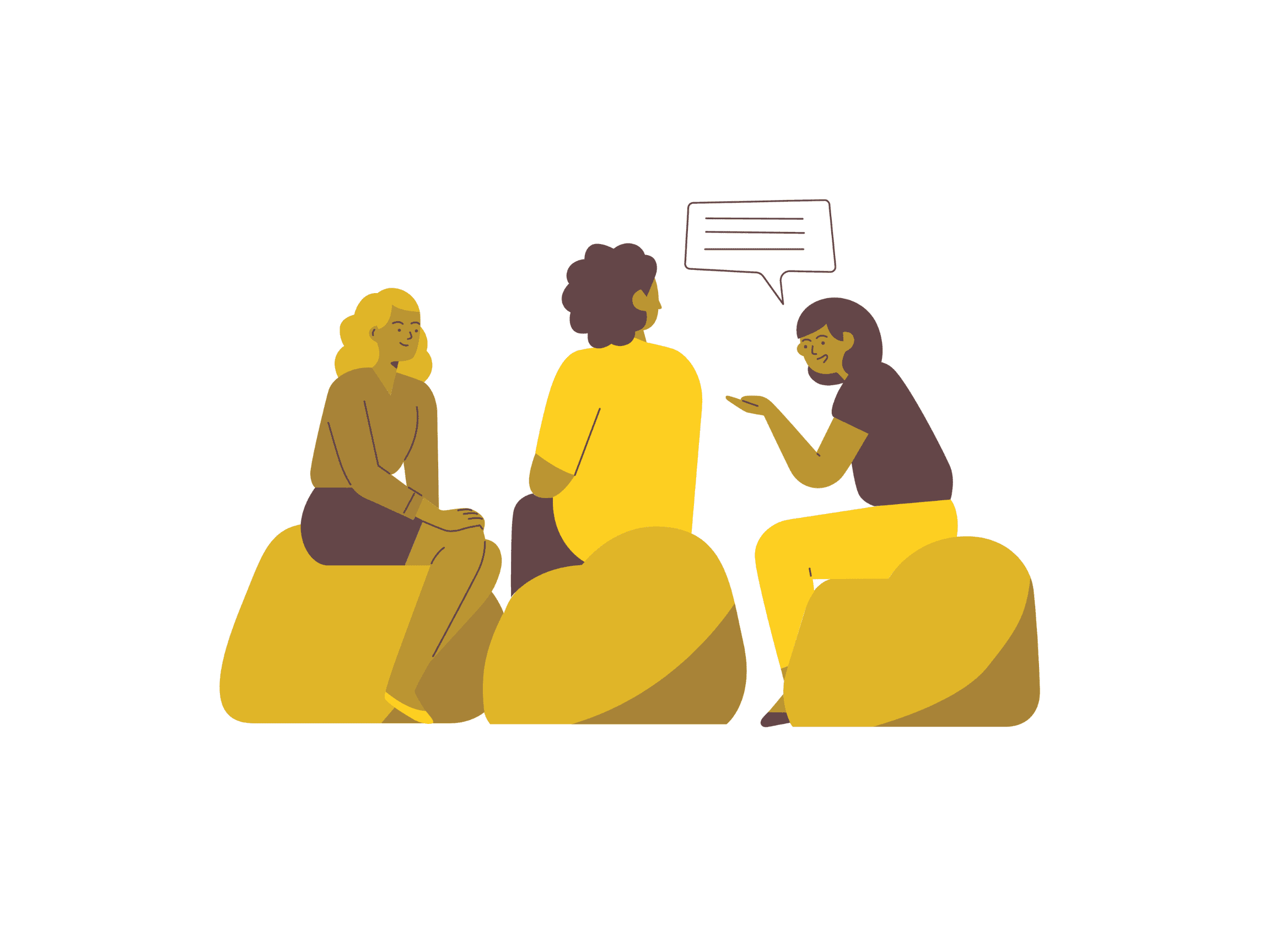 -How can I take my therapy to the next level?
-How can I improve my relationships?
-How can I be my authentic self with others?
-How can I effectively navigate discord in
relationships?
Group offers the rare and invaluable opportunity to develop emotionally intimate relationships, which will help you do the same with your partner, family, friends, etc.
For adults 30 yrs and up (or younger old-souls).
Virtually: Google Meet
$180/session
Discounts for prepayment
Reimbursable out-of-network
Interested, but this structure doesn't work for you? Still reach out to the therapist.
Facilitator:
Justena Kavanagh, LCSW-R
Founder, NYC Counseling