Sober Curious Group
Exploring our relationship with alcohol and other drugs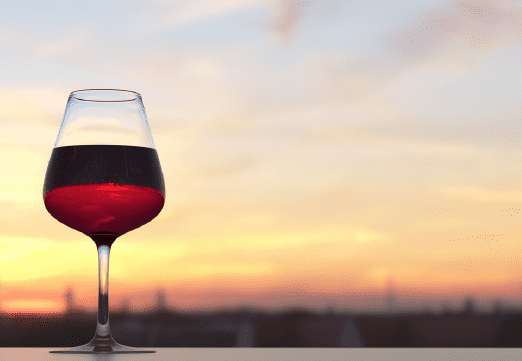 A space to seek support, explore, and identify intentions around substance use.
Develop goals without feeling pressured to abstain completely.
We welcome all stages of sober curiosity
We will explore:
Moderation. harm reduction, and safer ways of using substances
Skill-based practices and open discussion
Mindfulness
Increasing self-compassion
We provide a place to explore your relationship with alcohol and other drugs.
no group info at this time