Sober Curious Group
Exploring our relationship with alcohol and other drugs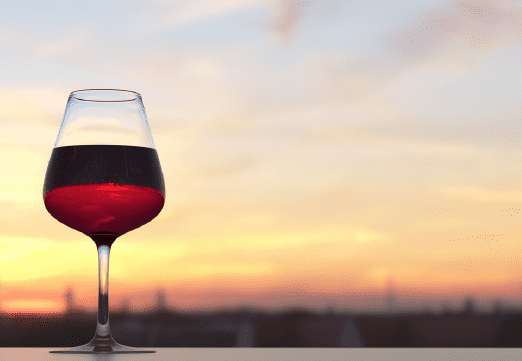 A space to seek support, explore, and identify intentions around substance use.
Develop goals without feeling pressured to abstain completely.
We welcome all stages of sober curiosity
We will explore:
Moderation. harm reduction, and safer ways of using substances
Skill-based practices and open discussion
CBT (Cognitive Behavioral Therapy) / mindfulness
Increasing self-compassion
We provide a place to explore your relationship with alcohol and other drugs.
Beginning January 18, 2023
Wednesdays from 6:00 p.m. to 7:30 p.m.
Virtually: Google Meet
8-Week commitment
$75 per session – discounts for prepayment can get cost around $60/session. Out of network benefits may apply.

You may join a group up to 2 weeks after the start.
Facilitator:
Shannon Gunter, LMSW