Sober Curious Group
Exploring our relationship with alcohol and other drugs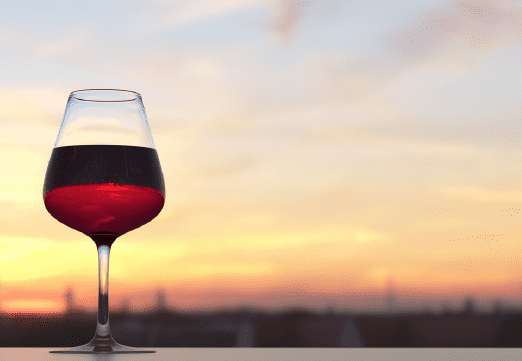 This group will provide a space for members to seek support, explore and identify intentions around substance use, and develop goals without feeling pressured to abstain completely. We welcome members in all stages of sober curiosity and promote a place for people to come and explore their relationship with alcohol and other drugs.
The group explores moderation, and harm reduction or safer ways of using substances. The group will include a combination of skill-based practices and open discussion and processing of issues members are currently working through. We will learn valuable CBT (CognitiveBehavioral Therapy) and mindfulness skills to increase self compassion and learn to navigate life's challenges with greater ease.The group is designed to help members create and maintain their healthiest relationship possible with alcohol and drugs, whatever that may be for each individual.
Wednesdays from 7:00 p.m. to 8:30 p.m.
Virtually: Google Meet
8-Week commitment
$75 per session – out of network benefits may apply
Facilitator:
Shannon Gunter, LMSW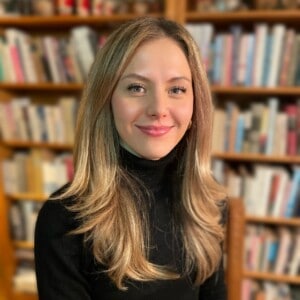 Want to Schedule an Appointment? Get Started Today
Same-week booking is available, with appointment times from 7AM to 9PM.
Contact Us
Ask a question or book an appointment below.
For emergencies call 911 or visit your nearest hospital
NYC Counseling is a counseling firm based in New York City. Our therapists provide individual counseling, couples therapy, family counseling and group counseling. Serving Brooklyn, Chelsea, Downtown, East Village, Flatiron, Financial District, Long Island, Manhattan, Midtown, Murray Hill, Staten Island, TriBeCa, Union Square, Upper East Side, Upper West Side, West Village, Westchester in New York, NY.