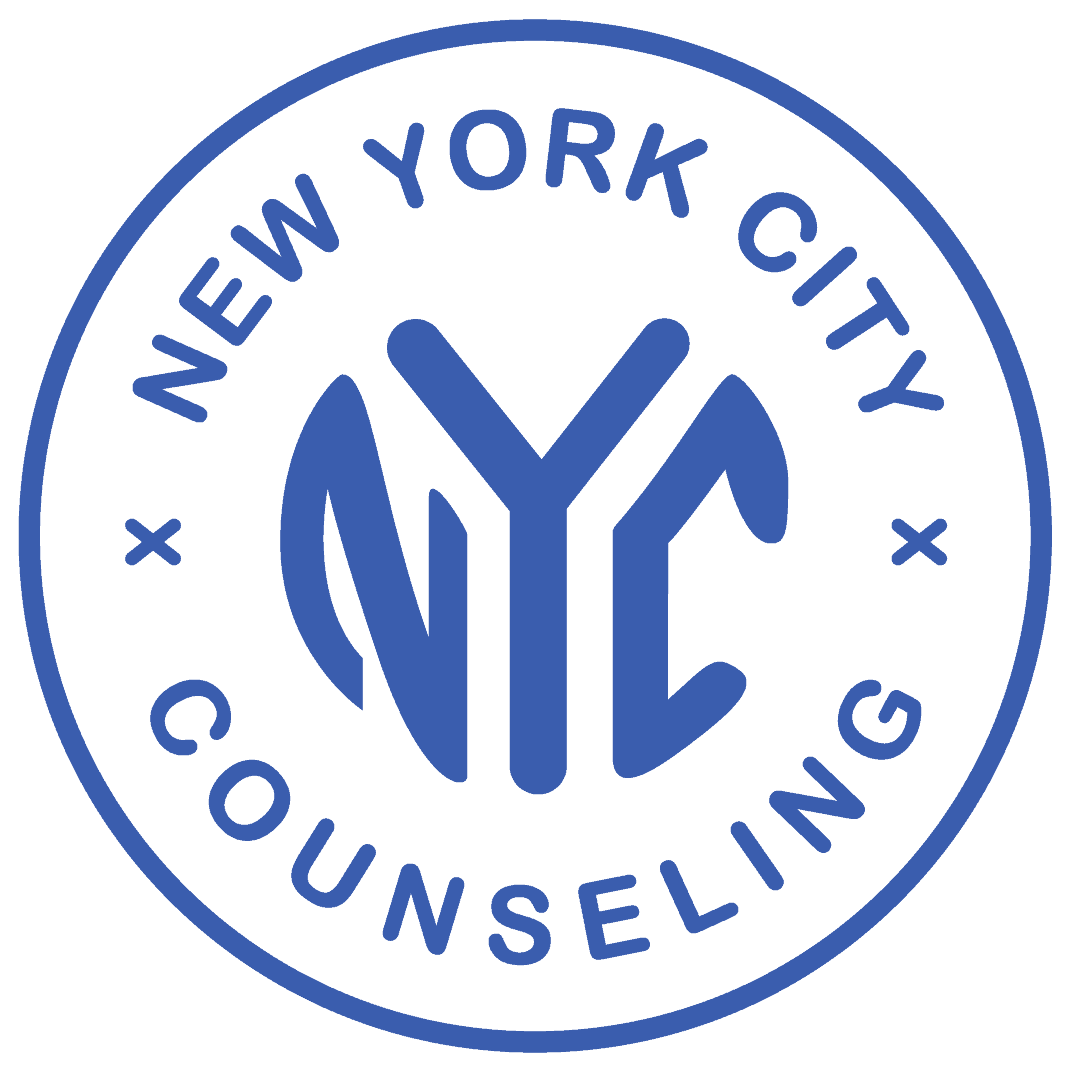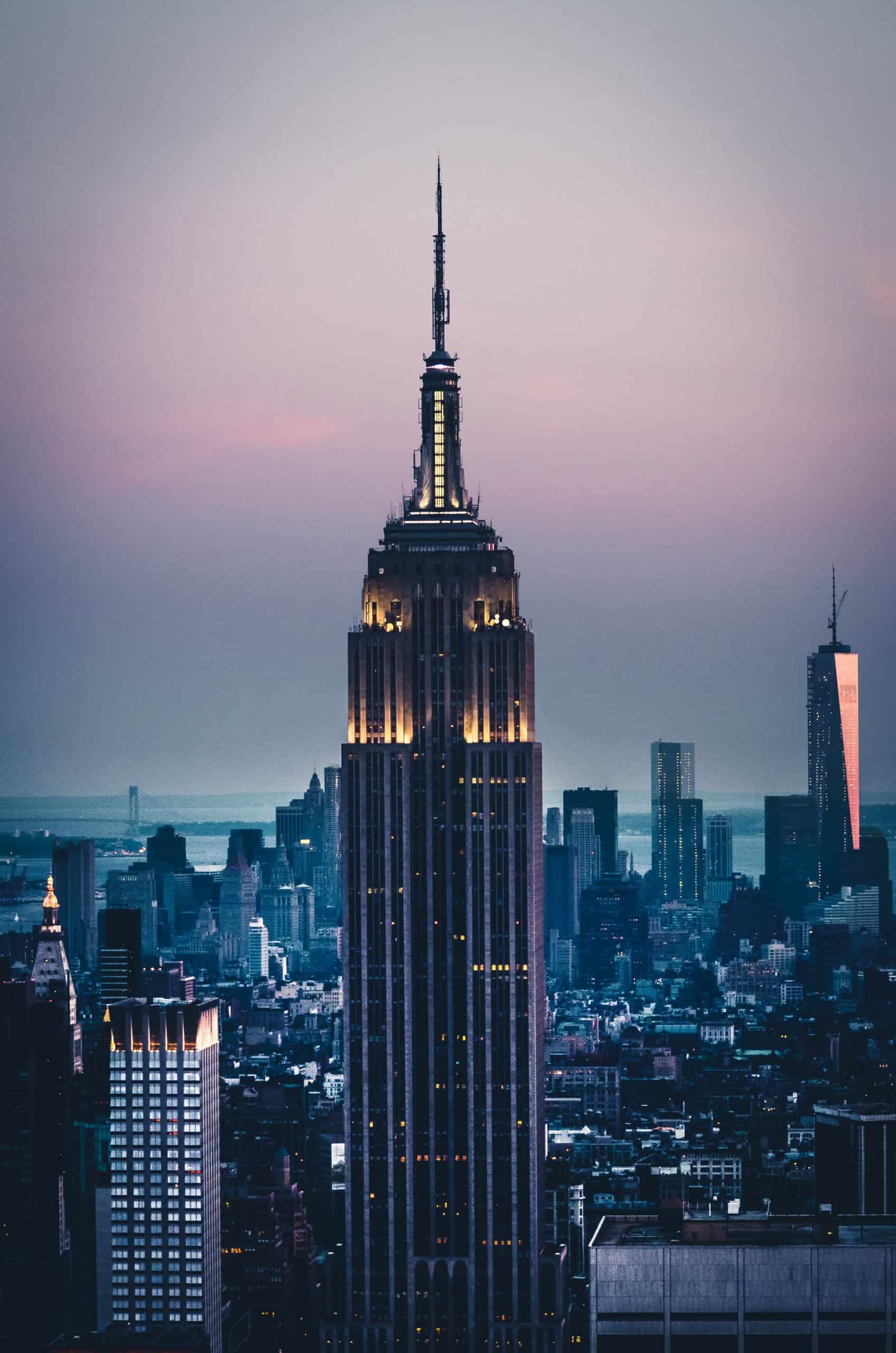 NYC COUNSELING:
help you can trust.
New York City is an exciting and vibrant place, but it can also be hectic, stressful, and overwhelming. Every day we help clients just like you mediate stress and reach their full potential.
Our clients receive the tools and strategies to thrive along with a deeper understanding of the emotional undercurrents of their lives and relationships.
Individual Therapy
You and your therapist will explore the thoughts, emotions, and behaviors guiding your life.
Couples Therapy
Gain a fresh, healthy perspective on each other, and yourself, so that you can live a happier, healthier life
Family Therapy
With the help of a skilled counselor, family therapy is a way of repairing relations and improving dynamics.
Child and Teen Therapy
Our therapists will give your child or teen a safe place to grow and work through a variety of issues.
Teletherapy
Engage with your therapist when you cannot be physically present. Miss fewer appointments and keep moving forward in your treatment.
"Advice on how to live well is everywhere but we can still find ourselves unhappy or dissatisfied. Therapy can provide a breakthrough – it's the missing piece for many."
Find a therapist who can help you:
Address substance abuse
Alter negative behaviors
Strengthen your identity
Manage the stress of parenting
Reduce stress & overcome anxiety
Alleviate sadness and depression
Date successfully with less stress
Improve Intimacy in Relationships
Cope with a loss
Improve body image
Attain balance in life
Realize a career goal
Connecting with us is easy:
1. Reach out to us
Call or book online to learn more, have your questions answered, and find the therapist that is the best fit for you.
2. Book an Appointment
Schedule a time that is convenient for you. 
3. Your First Session
Meet your therapist and begin your work together.
Get Started Today
Same-week booking is available, with appointment times from 7AM to 9PM.
Contact Us
Ask a question or book an appointment below.
For emergencies call 911 or visit your nearest hospital
Schedule Online
Click the button below to find an appointment in minutes.
Union Square Location
14th St & 5th Ave
80 Fifth Avenue, Suite 903A
New York, NY 10011
Midtown East Location
59th St & 2nd Ave
1110 2nd Avenue, Suite 304
New York, NY 10022