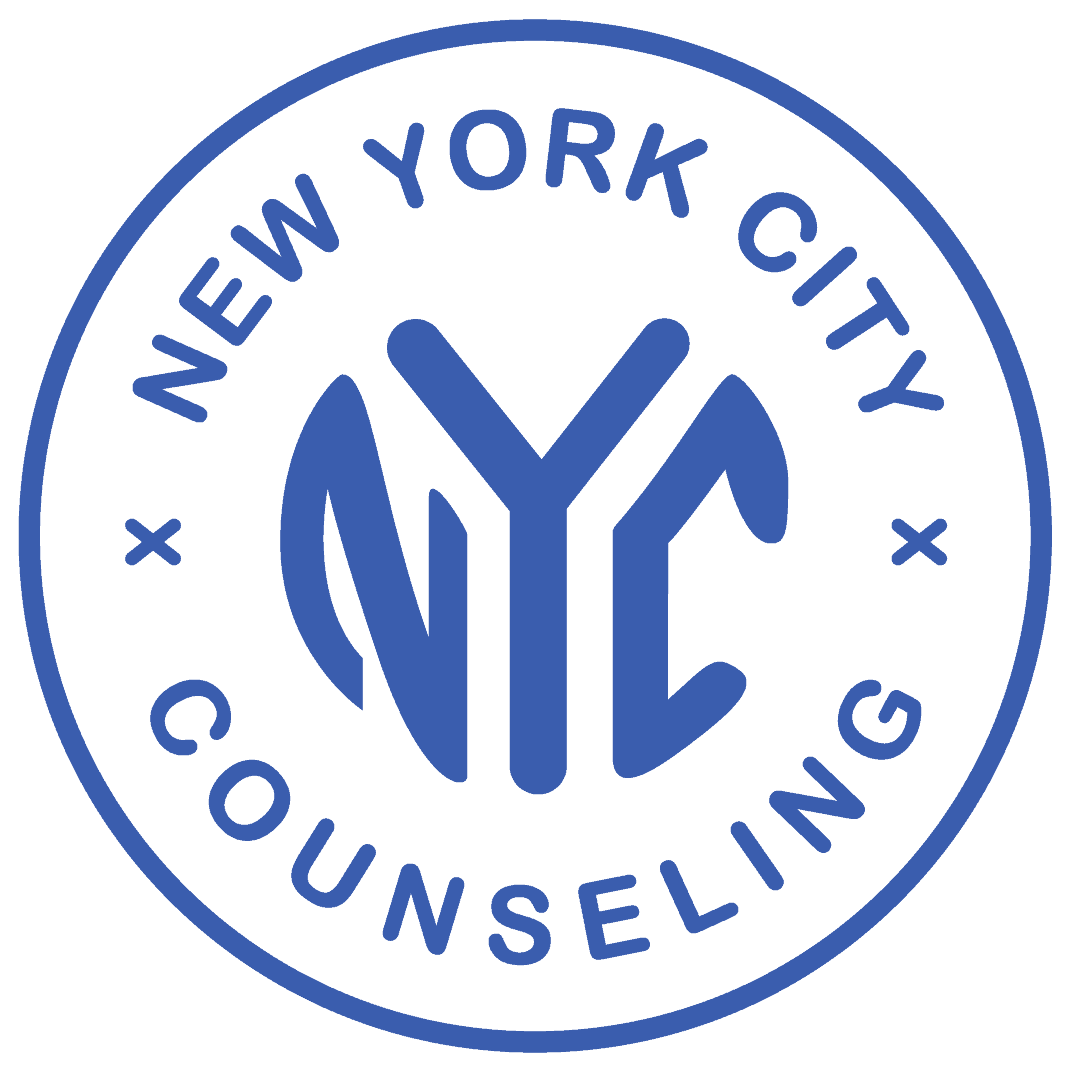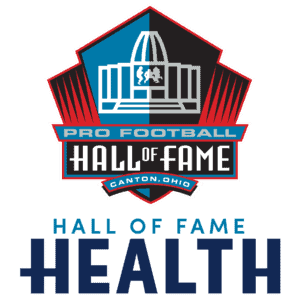 New Partnership!
We're pleased to announce that we are a trusted mental health therapy referral provider to Hall of Fame Health, an Affiliate of the Pro Football Hall of Fame. 
Hall of Fame Health (HOFH) is a nationwide venture created to develop services and solutions for all persons associated with the game of football. HOFH provides physical health support and behavioral health services like therapy, addiction counseling, coaching, residential inpatient, and more. 
We are HOFH's only New York therapy partner. Check out our blog to read more about them, their nonprofit arm, and the partnership.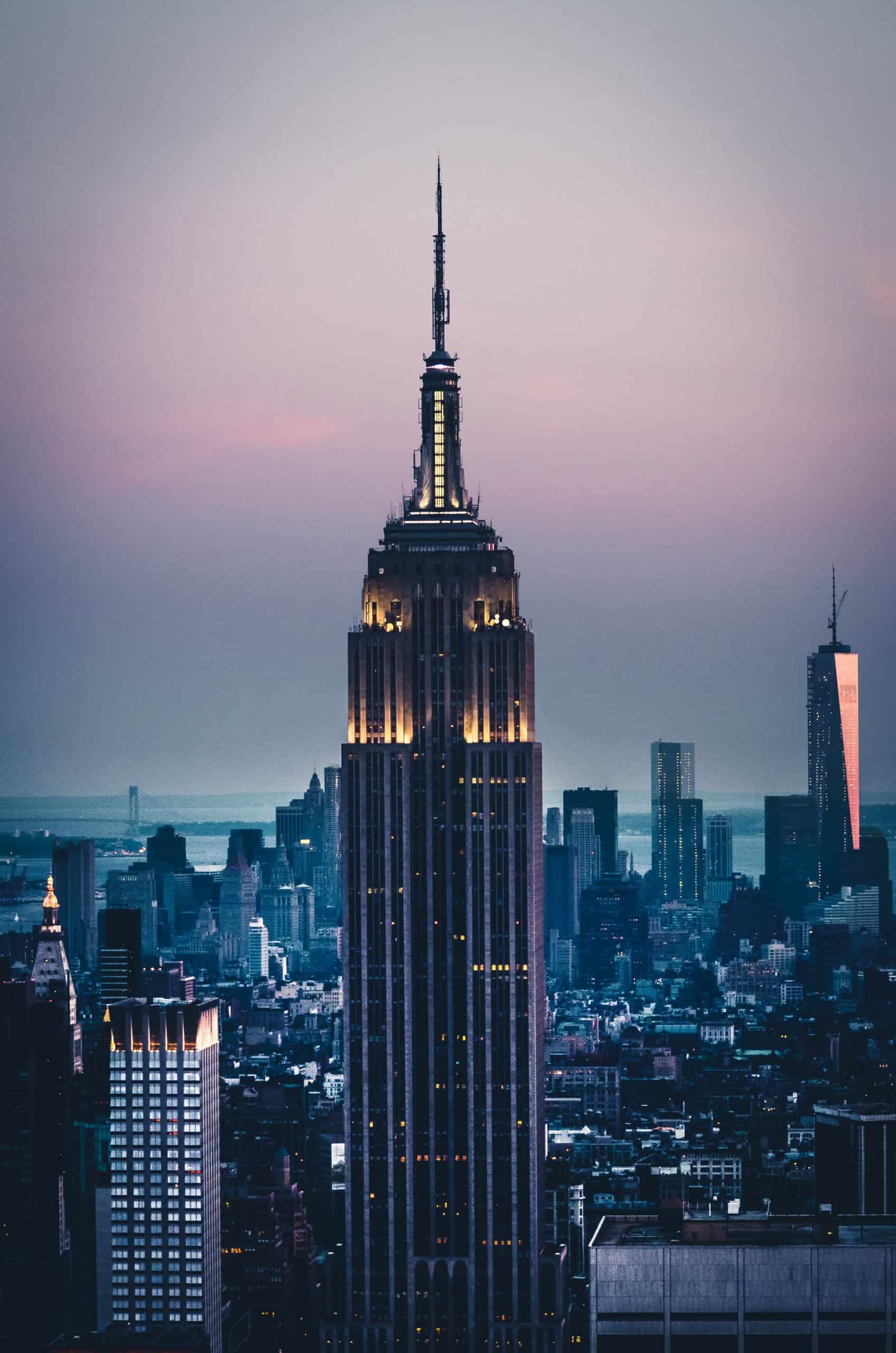 NYC COUNSELING:
help you can trust.
New York City is exciting and vibrant but it also can be hectic, stressful, and overwhelming.
There are tools and strategies you can learn for a deeper understanding of the emotional undercurrents of your life and relationships.
Individual
Whether you're trying to improve your mood, change a behavior, or better navigate your emotions, we help make those goals a reality.
Couples
 Are you navigating co-parenting, communication, infidelity, or intimacy issues?
You want it to work. We'll talk you through it. 
Families
Those related to you can elicit the strongest love and the deepest pain.
Improve communication, resolve conflict, practice boundaries, and create sustainable patterns.
Child & Adolescent
Trouble relating to your teen? Want to do better with your children than how you had it?
In-Person & Online
Get support from your own home with flexible teletherapy or two, in-person offices in midtown Manhattan. We see patients primarily in New York state, but can also see virtually in SC and FL.
"New York City is a community unlike any other. Our experiences are distinct, our neighborhoods are diverse, and our beliefs are varied. New Yorkers are full of strength, resilience, and determination. In the face of adversity or challenge, you rise to the occasion and triumph.
You may experience a complex mix of success and challenge in creating a life filled with meaning and purpose. New York can be loud, stressful, and lonely. With therapy, it can be peaceful, intentional, and supported."
Find a therapist who can help you:
Address substance abuse
Alter negative behaviors
Strengthen your identity
Manage the stress of parenting
-Alleviate sadness and depression
-Reduce stress & overcome anxiety
-Date successfully with less stress
-Improve intimacy in relationships
-Manage complex diagnoses
Cope with a loss
Improve body image
Attain work/life balance
Realize a career goal