Break free from addiction and live a happy, healthy, and fulfilling life
Counseling has helped millions of people kick their addictions and restore health and balance to their lives.
Talking to a qualified therapist can help put you back in control of your life and restore your relationships, career, and most importantly, your health.
Imagine what you could accomplish with restored mental clarity and physical health.
Don't wait until it's too late
Did you know only 10% of people struggling with addiction seek help?
If you're struggling with addiction, you are not alone.
21 million Americans struggle with some form of addiction, and many suffer from psychiatric issues such as depression or mood disorders.
Addiction is a chronic but treatable illness that requires a continually supportive and constructive environment, and left untreated, it often leads to death.
People that seek addiction therapy are typically struggling with:
A weak immune system.
Abnormal heart rate.
Nausea and abdominal pain.
Loss of appetite.
Extreme weight loss.
Liver problems.
Loss of memory.
Confusion and mood swings.
Attention and decision-making problems affecting daily life.
Around 90 people die every day from drug and alcohol addiction in the US, so no matter what your symptoms, it's essential to seek help as soon as possible before things get worse.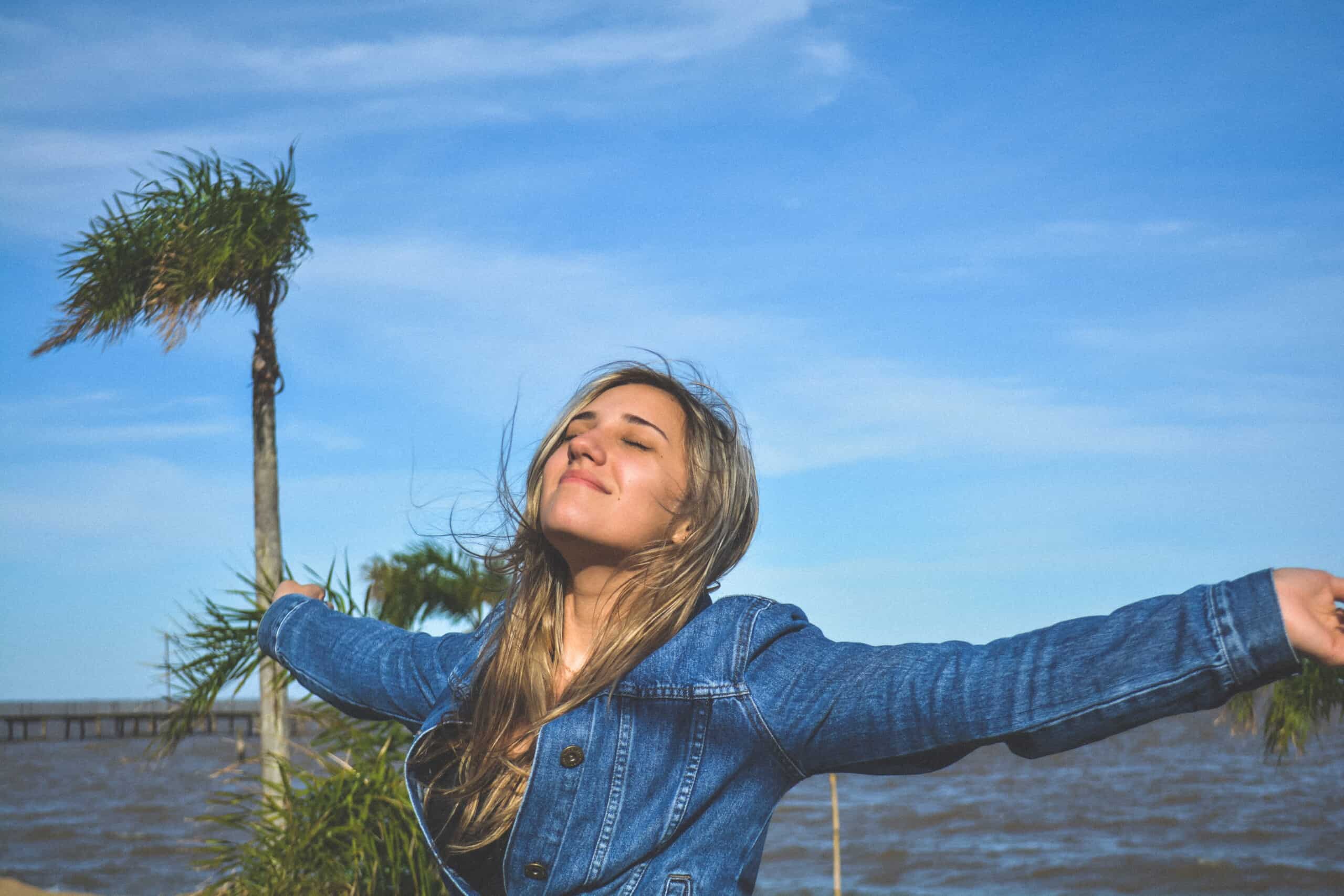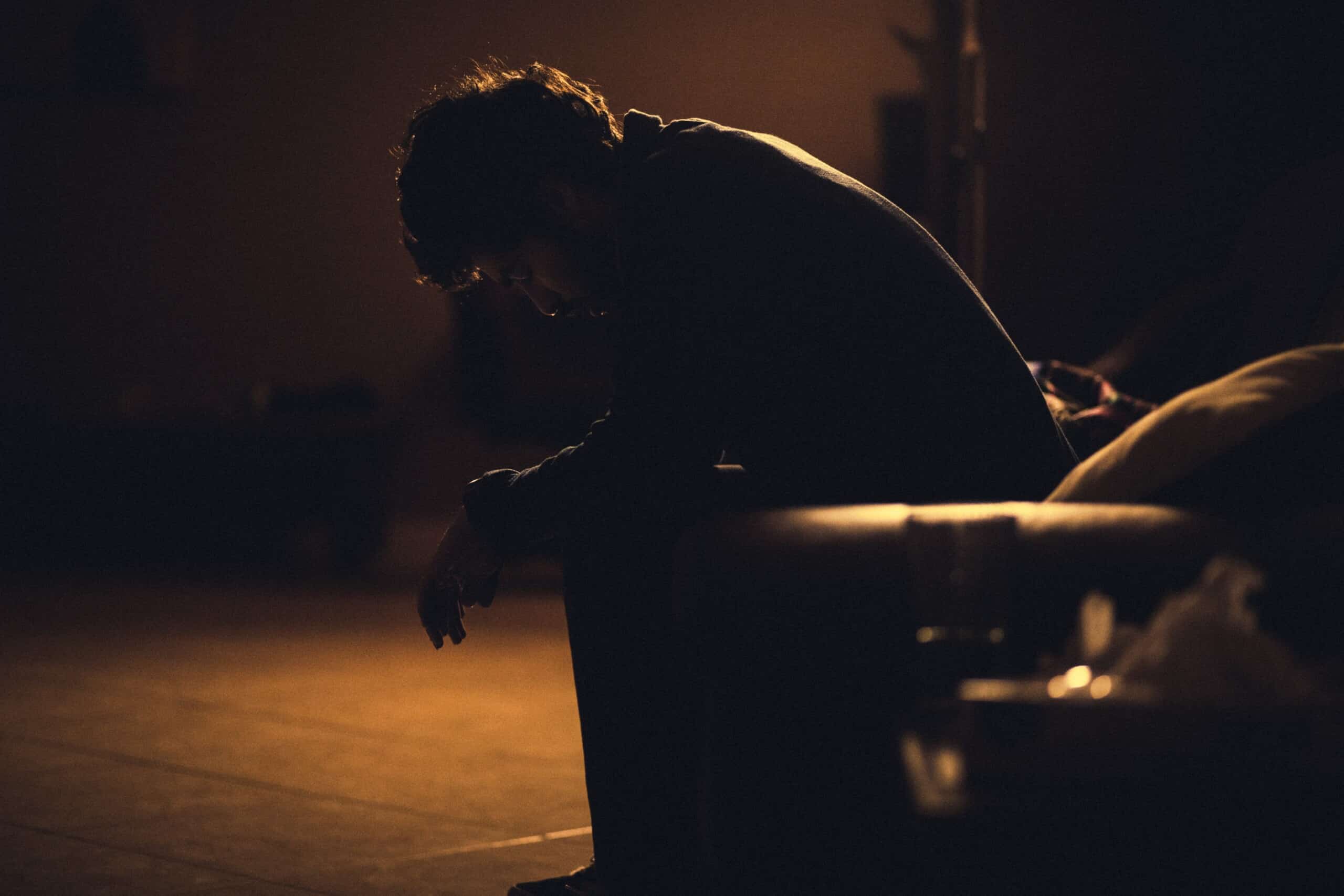 We tailor our addiction counseling to your circumstances and needs
Unfortunately, many people that have sought help for their addiction have suffered a one-size-fits-all treatment plan.
We do things differently at NYC Counseling.
We understand that every person is different and deserves customized treatment.
Our multi-certified therapists have years of experience helping people understand and kick their addictions to get back to living their best life.
We provide a safe space free of judgment to explore how you arrived at this point and your options moving forward.
We're dedicated to helping you come to terms with your addiction and leaving it for good. We'll teach you the skills needed to get and stay sober and navigate future temptation.
Addiction therapy can help you:
Understand your addiction and come to terms with it.
Identify triggers.
Restore communication and intimacy to your relationships.
Enjoy the benefits of restored physical and mental health.
Identify and manage self-destructive behaviors.
Create an environment that allows you to live your best life.
Our therapists will work closely with you to provide customized counseling that suits your needs and lifestyle.
We will work together to:
Build an understanding of how you arrived at that point.
Provide an equal space to express your thoughts, feelings, and concerns.
Discover how the past is impacting the present.
Explore contextual factors (family, faith, lifestyle, culture, etc.).
Learn better ways to communicate and how to navigate challenges.
How to identify and manage triggers that sustain your addictions.
Connecting with us is easy:
1. Reach out to us
Call or book online to learn more, have your questions answered, and find the therapist that is the best fit for you.
2. Book an Appointment
Schedule a time that is convenient for you. 
3. Your First Session
Meet your therapist and begin your work together.