Imagine taking control of your anxiety and living the life you have always wanted
Anxiety is a widespread issue affecting millions of people around the world. In fact, it's often the most sought-after therapy.
COVID-19 and the fundamental ways that our lives have changed have exacerbated underlying issues which have resulted in a huge increase in people living with anxiety. Let us help you!
Yet, like many people before you, you too can benefit from anxiety counseling and take back control of your life. No more crippling stress and insecurity interfering with the life you deserve: healthy relationships, fulfilling careers, and improved happiness.
Anxiety counseling can help change your life.
It's important to understand that anxiety is an essential adaptive function that we've evolved to have. When you accept changes or new challenges, a modest amount of anxiety is expected and even helpful. But,it's when that anxiety takes the wheel that it can have a dramatic impact on your life.
If you're seeking anxiety counseling for or one or more of these reasons, you're not alone:
Excessive worry and fear
Personal insecurities
Panic attacks
Phobias
Social anxiety
OCD – obsessions are a form of anxiety
Substance abuse
No matter your reason for seeking help, it's helpful to remember that anxiety is something you produced, and it can ultimately be controlled and used for your benefit.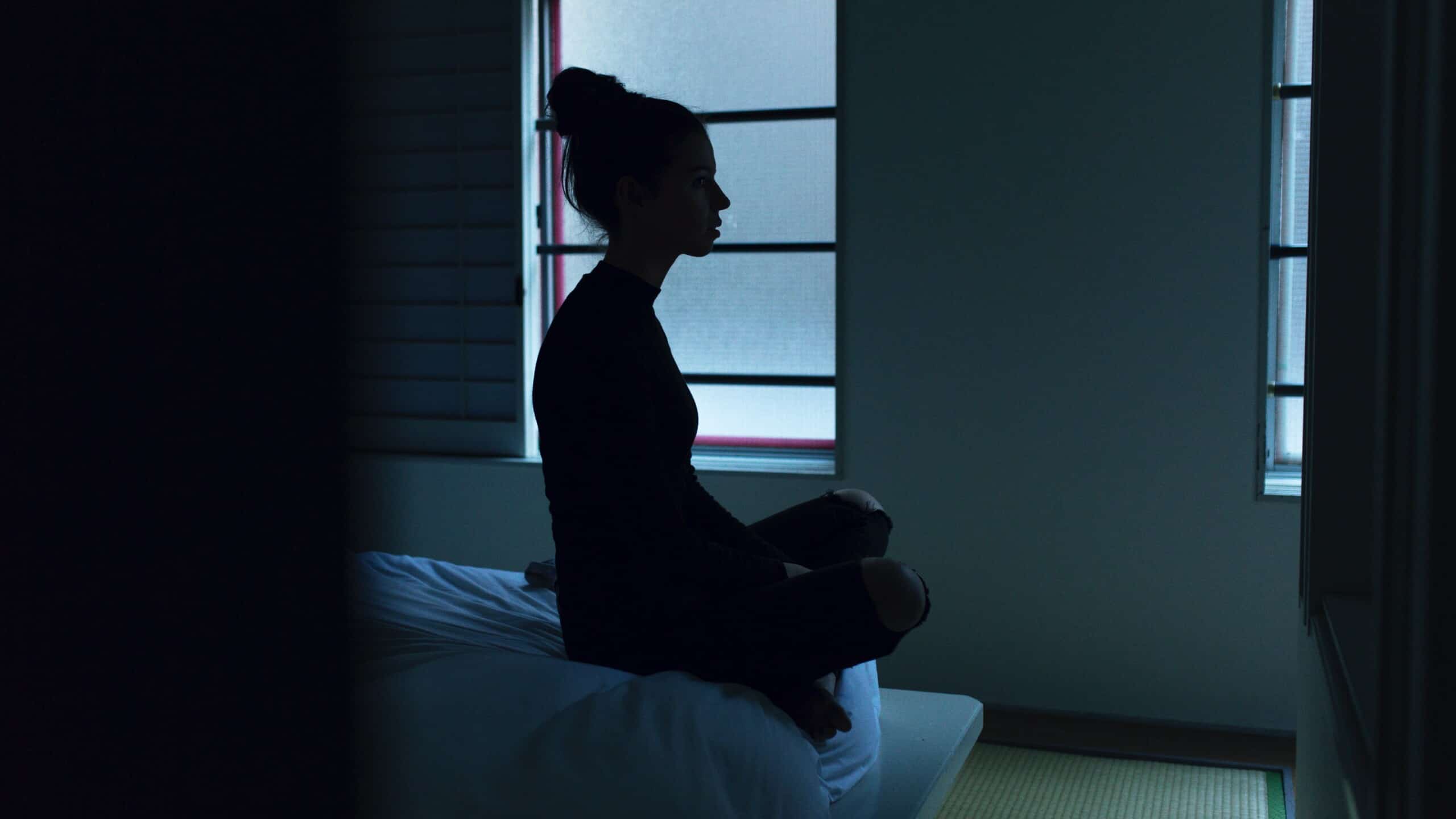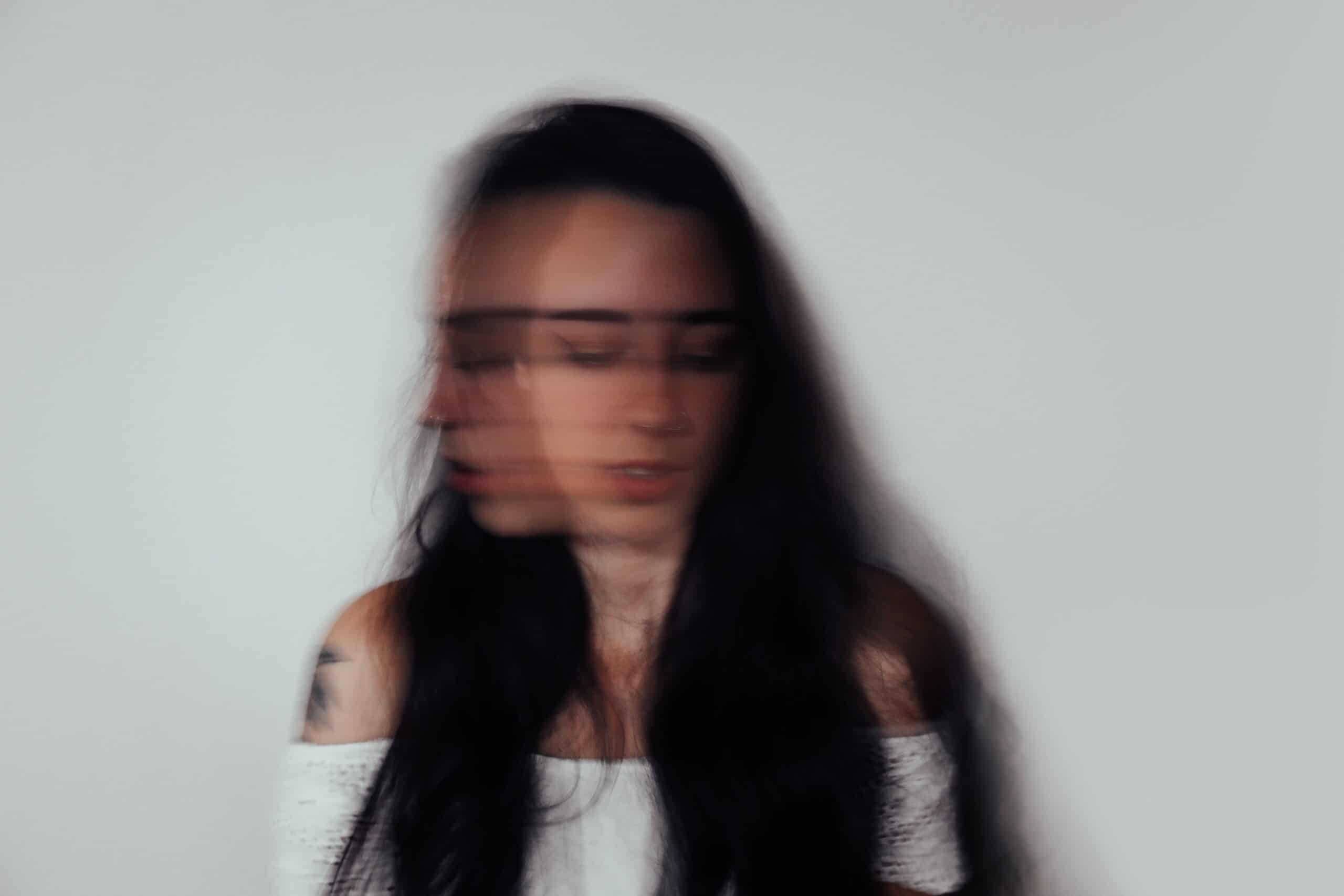 Tailored anxiety therapy to suit your needs
Our multi-certified therapists have years of experience helping people understand and control their anxiety. We've helped hundreds of people find peace and achieve their goals, like getting the job they always wanted, or building meaningful relationships that last.
We will explore how you got to this point and provide a safe and comfortable space to share your thoughts and feelings.
We are dedicated to helping you explore what it means to create a life where anxiety doesn't hold you back from what you want. We will discuss what relationships and environments are contributing factors, the habits that are making you vulnerable, and the thought processes that may be exacerbating the problem.
We will help you:
Understand anxiety and how to identify its triggers.
Take control when your anxiety gets tough.
Feel comfortable in social settings.
Build and maintain nourishing relationships.
Let go of the insecurities that are holding you back from achieving your goals.
Take control of your substance abuse.
Identify and manage obsessive behaviors.
Our qualified therapists will work closely with you to customize a therapy that suits your needs and circumstance.
We will work together to:
Build an understanding of how you arrived at that point.
Provide an equal space to express your thoughts and feelings.
Discover how the past is impacting the present.
Explore contextual factors (family, faith, lifestyle, culture, etc.).
Learn better ways to communicate and how to navigate challenges.
Learn to trust and appreciate your friends and family.
Connecting with us is easy:
1. Reach out to us
Call or book online to learn more, have your questions answered, and find the therapist that is the best fit for you.
2. Book an Appointment
Schedule a time that is convenient for you. 
3. Your First Session
Meet your therapist and begin your work together.
Take the first step today.
Book your appointment today in just a few clicks and start your journey. Same-week booking is available, with appointment times from 7AM to 9PM.
Contact Us
Ask a question or book an appointment below.
For emergencies call 911 or visit your nearest hospital
NYC Counseling is a counseling firm based in New York City. Our therapists provide individual counseling, couples therapy, family counseling and group counseling. Serving Brooklyn, Chelsea, Downtown, East Village, Flatiron, Financial District, Long Island, Manhattan, Midtown, Murray Hill, Staten Island, TriBeCa, Union Square, Upper East Side, Upper West Side, West Village, Westchester in New York, NY.