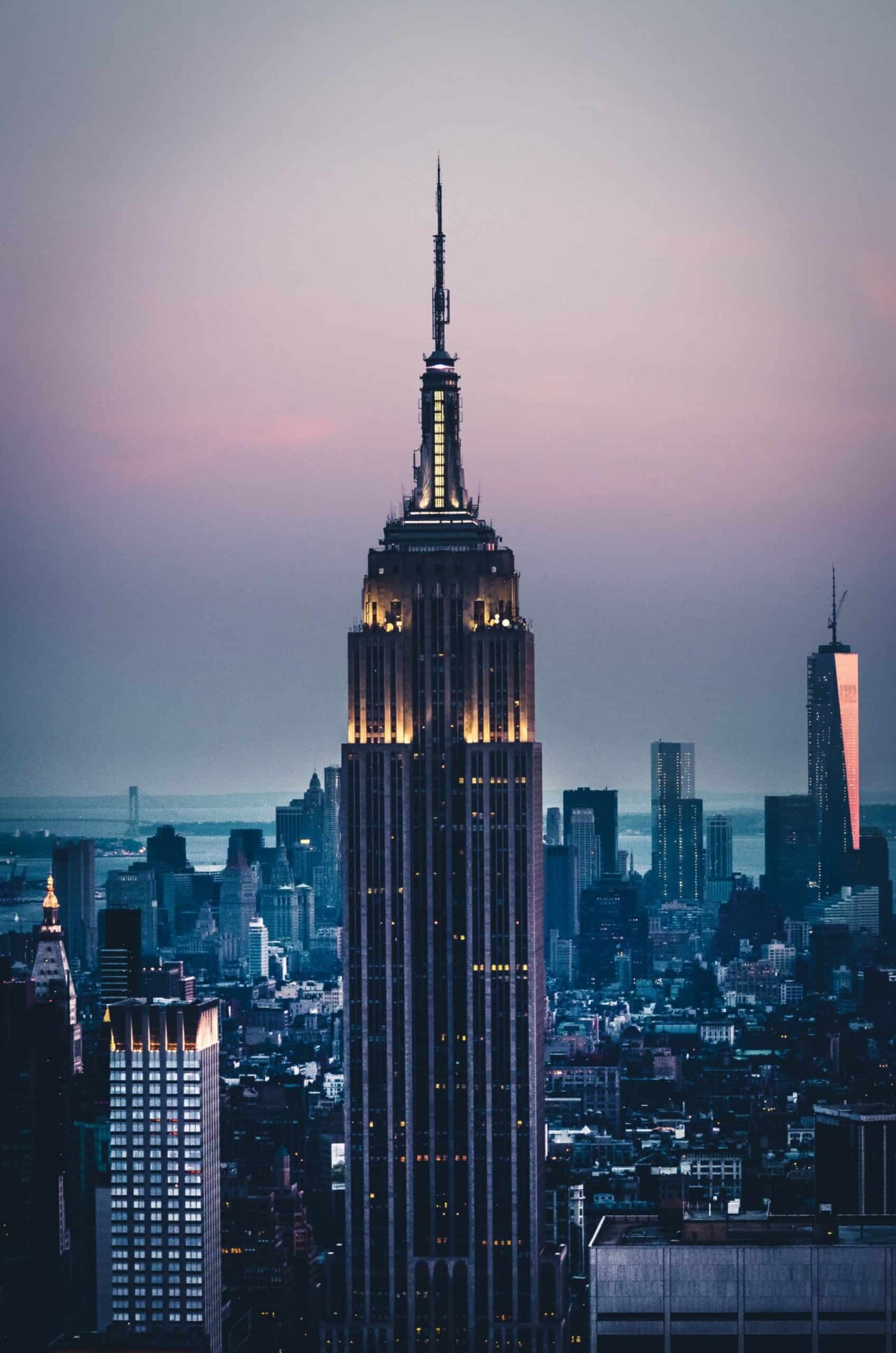 At NYC Counseling we believe everyone can benefit from psychotherapy.
If you are wrestling with stress, loss, or setbacks, therapy can provide the opportunity and space to examine and clarify your thoughts and emotions and identify the best way forward.
If you are seeking a trusted confident to talk you through life's ups and downs, therapy can help you make and meet goals, encourage progress, and help hold you accountable.
If you live with mental or physical illness, psychotherapy can help you manage symptoms, while addressing any underlying contributors and emotions.
Individual
If life feels lackluster despite the outward appearance of success, therapy can help you look within, uncover your passions, and rediscover meaning.
Couples Therapy
Navigate intimate relationships with greater clarity and connection. Uncover ways you may be unconsciously sabotaging romantic relationships.
Family Therapy
Identify triggers, increase empathy and communication, and resolve conflict to create positive, sustainable patterns.
Child & Adolescent
Kids and teens have challenges of their own–we can help individually, or as part of a family unit. 
Teletherapy
Online therapy options give you flexibility across New York State, or see your counselor in one of our two, in-person locations in New York City