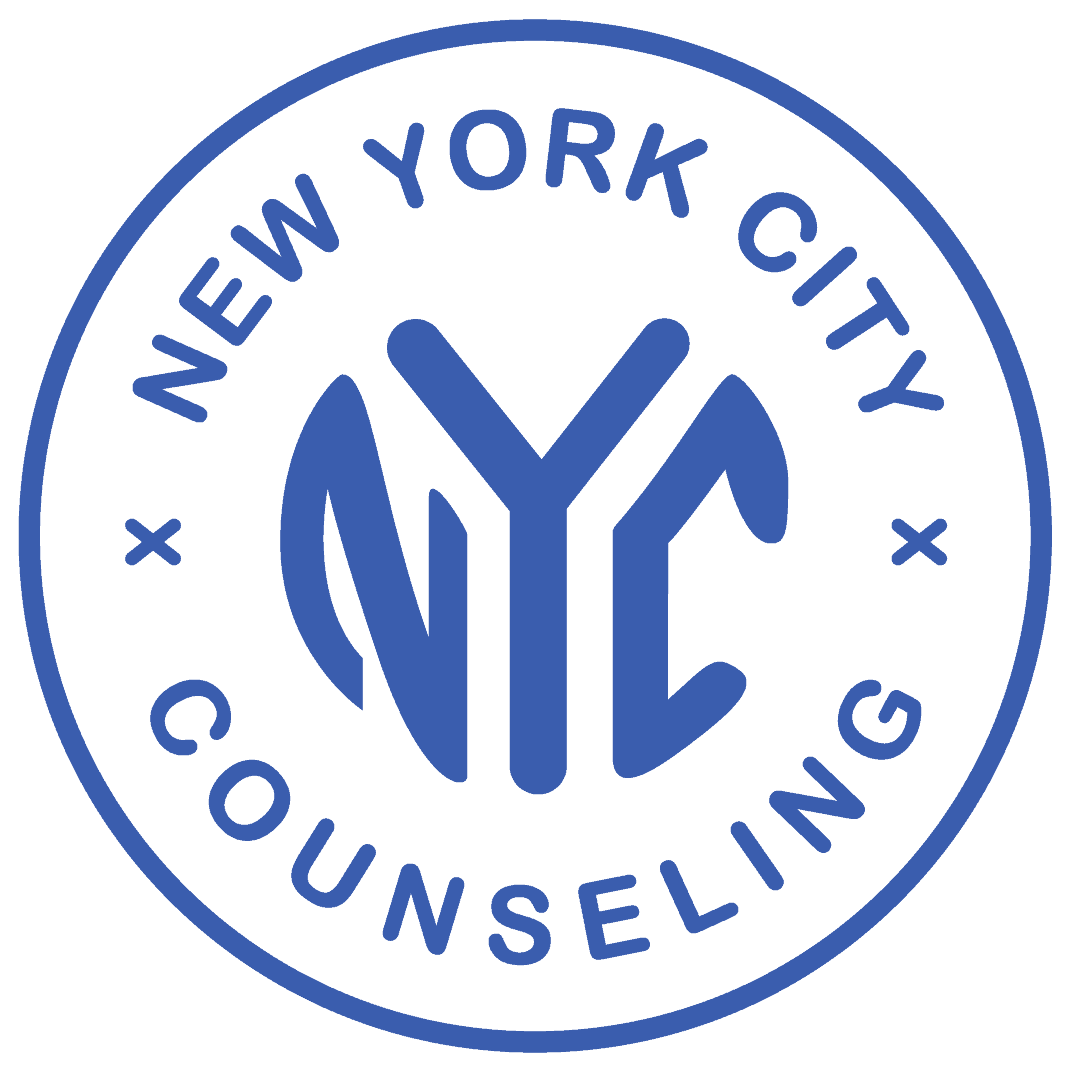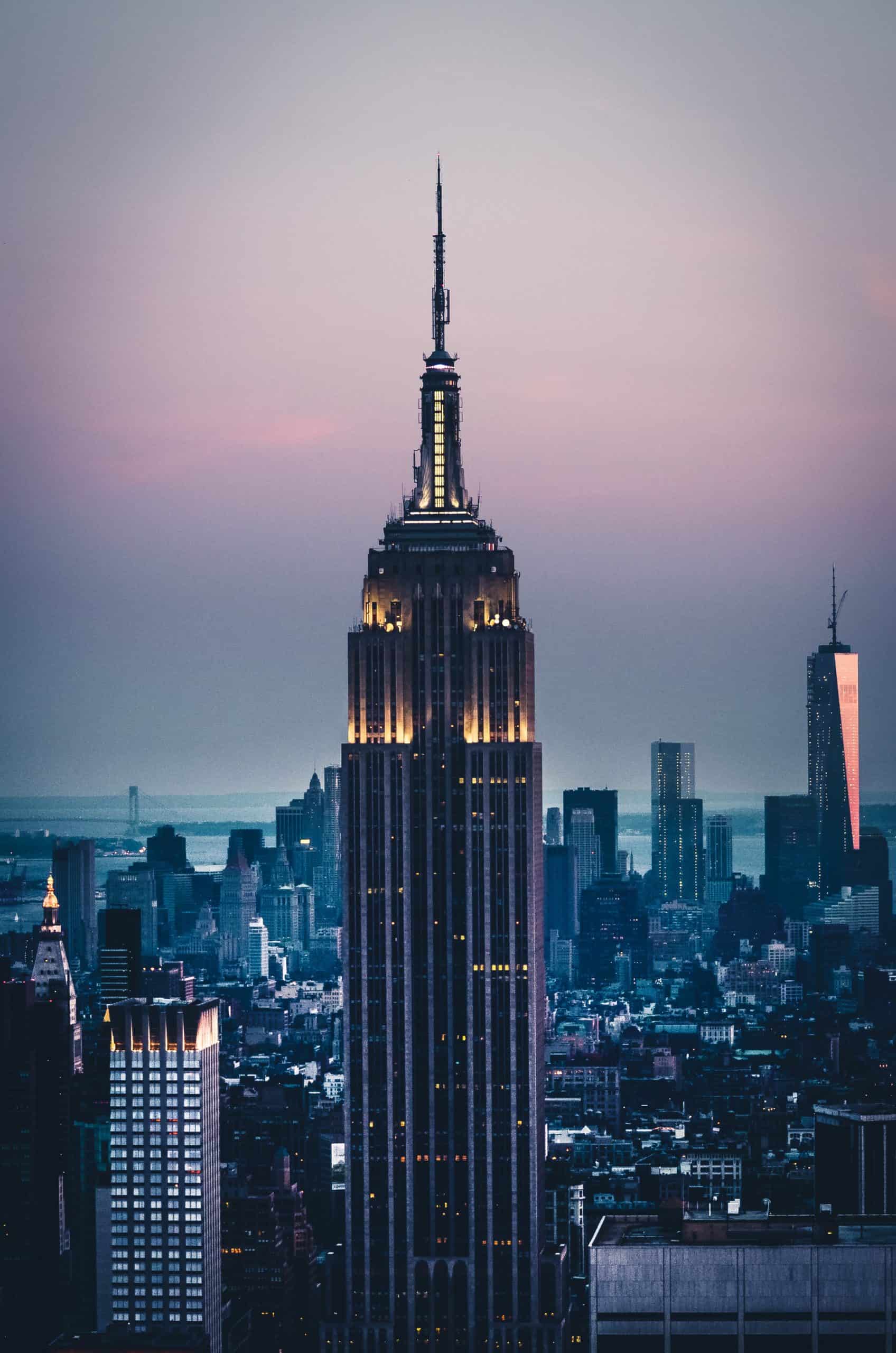 At NYC Counseling we believe everyone can benefit from psychotherapy.
If you discover yourself struggling with the losses, stresses, and setbacks of life, counseling can provide you the opportunity and space to examine and clarify your thoughts and emotions, and identify the best way forward.
If you have difficulty finding and maintaining healthy relationships, counseling can help you delve into past and current relationships, highlighting ways you may be unconsciously sabotaging familial, platonic and, especially, romantic relationships.
If you find life feels lackluster despite the outward appearance of success, therapy can help you look within, uncover your passions and rediscover meaning.
If you suffer from illness, whether mental or physical, psychotherapy can help you manage symptoms, while addressing the underlying stress and emotions that may be exacerbating your illness.
If you're happy and healthy, but feel you have stalled and want to make a change, coaching, a variation of counseling, can help you establish goals and encourage you in your progress while still holding you accountable.
NYC Counseling's trained therapists can guide you through a process of discovery.
Our therapy techniques can help you to release powerful, unconscious blocks and fears that may be holding you back.
Therapy sessions should empower you to ask questions, focus on specific issues, and support not only what is working, but uncover any obstacles that may keep you from achieving your goals. More than just making you feel better, our goal is to help you understand yourself better. A regular analysis and discussion between you and your therapist ensures that you maintain the skills being learned and helps you effectively stay on the path toward personal growth and progress.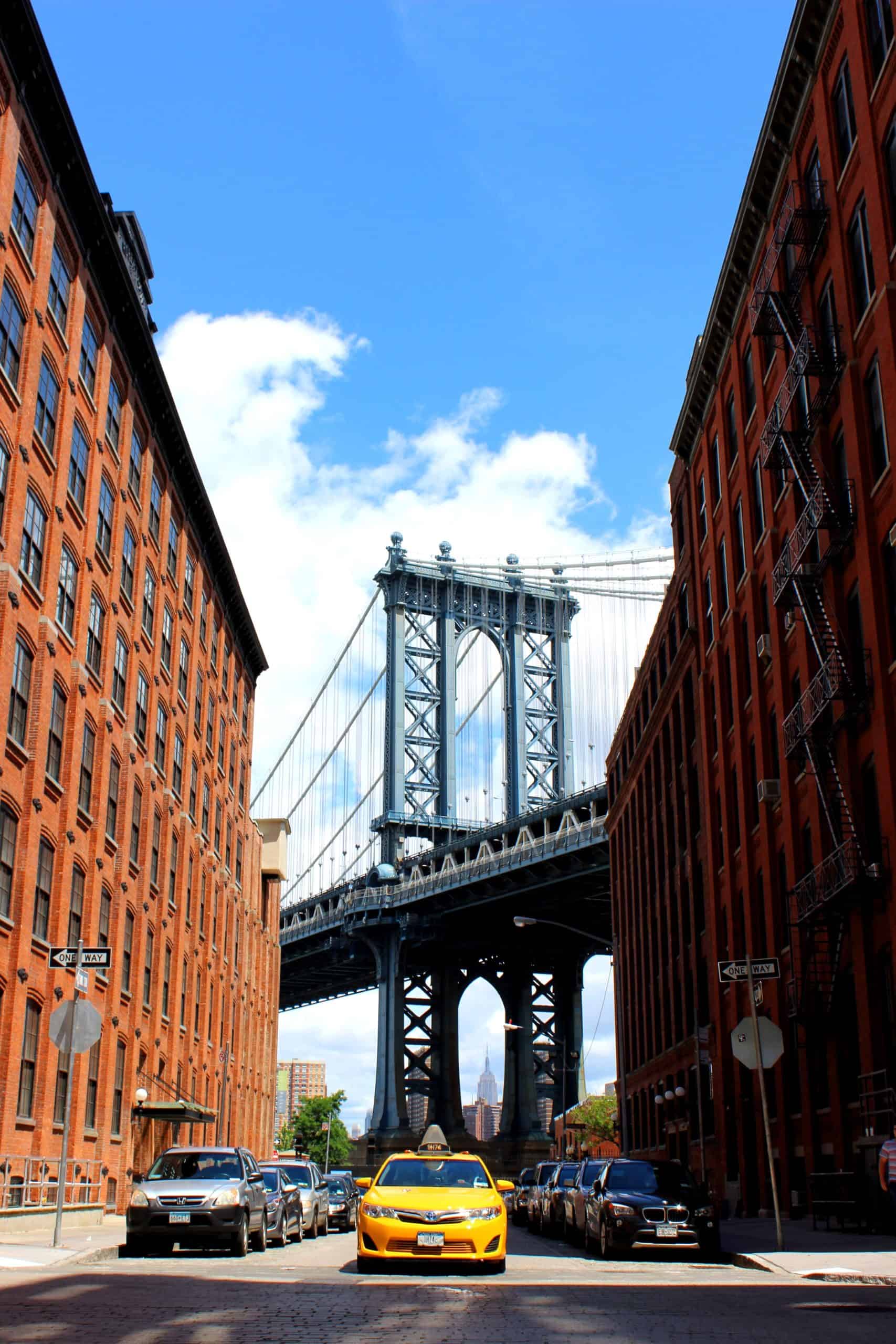 Individual Therapy
You and your therapist will explore the thoughts, emotions, and behaviors guiding your life.
Couples Therapy
Gain a fresh, healthy perspective on each other, and yourself, so that you can live a happier, healthier life
Family Therapy
With the help of a skilled counselor, family therapy is a way of repairing relations and improving dynamics.
Teletherapy
Engage with your therapist when you cannot be physically present. Miss fewer appointments and keep moving forward in your treatment.
Get Started Today
Same-week booking is available, with appointment times from 7AM to 9PM.
Contact Us
Ask a question or book an appointment below.
Call or Text 212-777-NYCC (6922)
For emergencies call 911 or visit your nearest hospital
Schedule Online
Click the button below to find an appointment in minutes.
Union Square Location
14th St & 5th Ave
80 Fifth Avenue, Suite 903A
New York, NY 10011
Midtown East Location
59th St & 2nd Ave
1110 2nd Avenue, Suite 304
New York, NY 10022