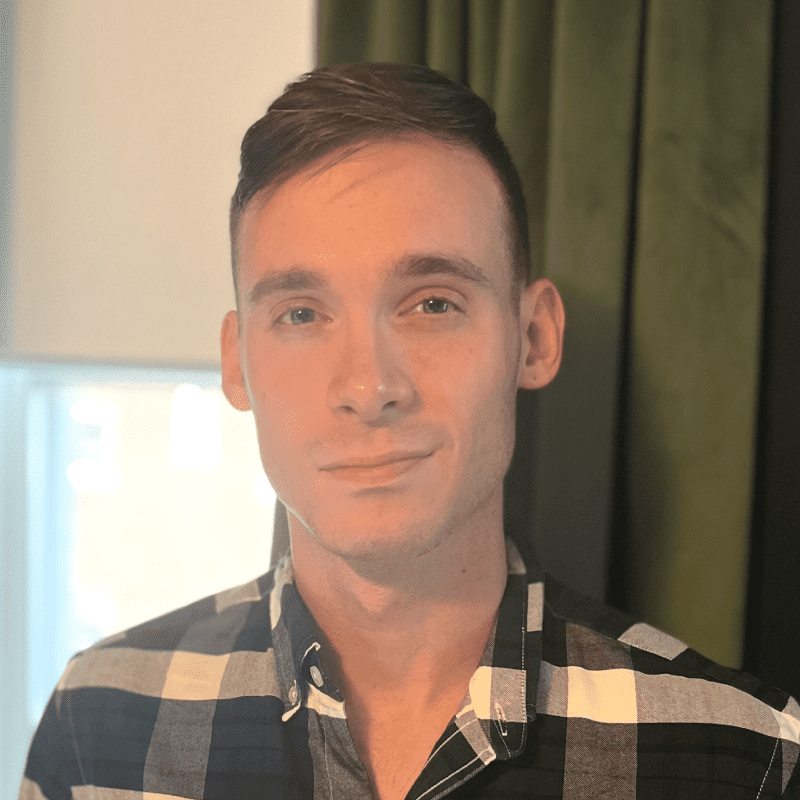 John Krivy
(he/him)
MHC-LP
After graduating from Montclair State University with a major in Psychology, John spent several years working in both addiction rehab and supportive housing settings. During this time, he witnessed the many challenges that can arise in people's lives when mental health falls between the cracks, and wished that more resources were dedicated to prevention strategies and early intervention. His experience led him to want to further his education, and so he attended The City College of New York, where he earned a Master's degree in Mental Health Counseling.
Therapeutic Approach
Keeping up with current literature, John is interested in neuroscience, health psychology, and the modern application of meditation and mindfulness practices. He appreciates how the knowledge we draw from these areas can be incorporated into one's lifestyle to promote wellness. He believes that psychoeducation is an integral component of effective therapy, and that active learning can make mental health feel less elusive.
John views the role of the therapist as somewhat fluid. The dynamics between client and clinician can shift dramatically depending on the client's needs. Effective therapy can take on many forms, as long as there is a relationship built on trust, and a shared goal of improving the quality of life.
Depression and anxiety
Trauma and dissociation
LGBTQ+
Polyamory/open relationships
Substance use
Life transitions
Older adults
OCD
Stress
Sleep disorders
Meditation and mindfulness
Religion/spirituality