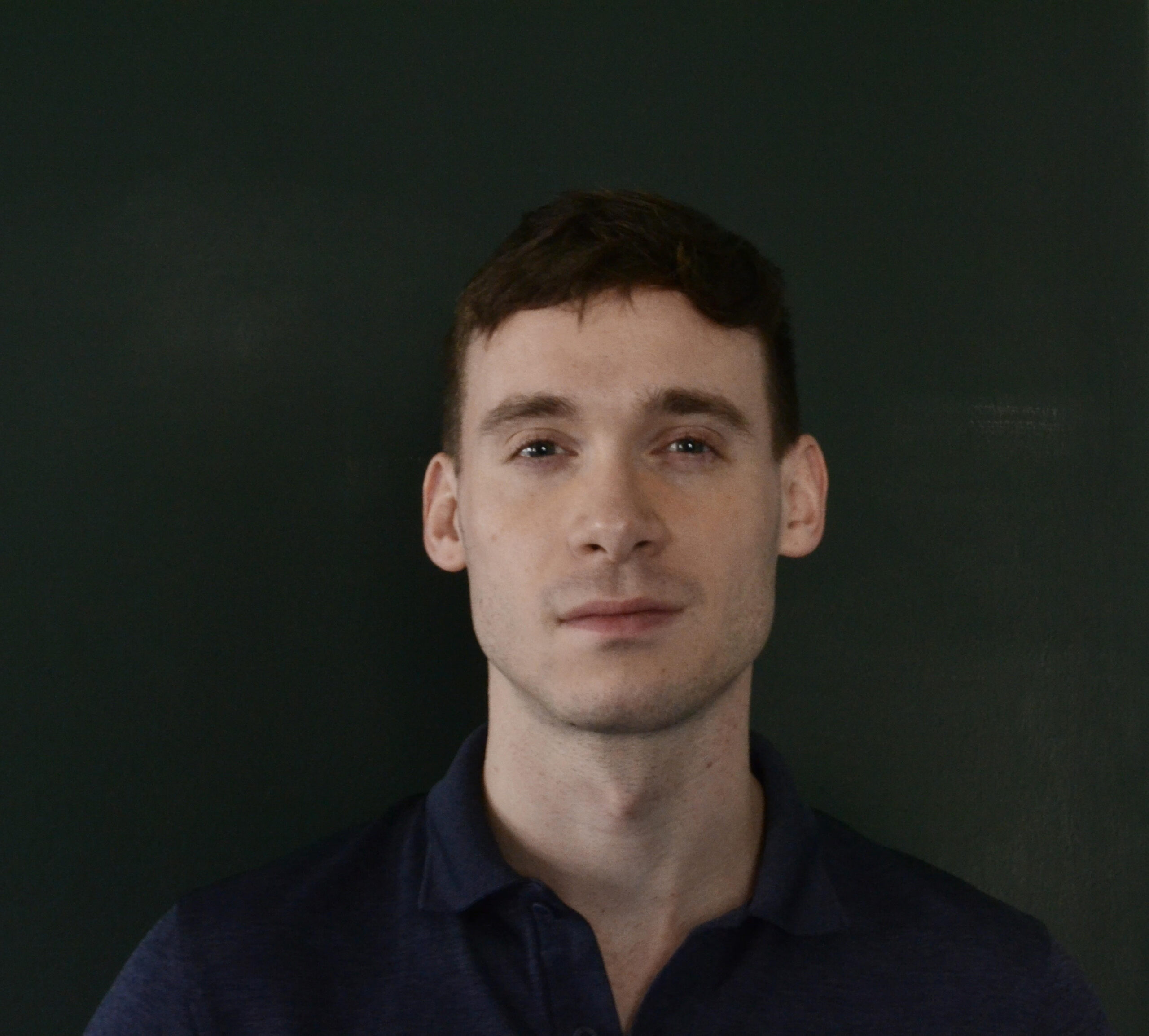 John Krivy
(he/him)
MHC-LP
After majoring in psychology in college, John spent several years working in various mental health settings. It was throughout this period that he witnessed the long term impact mental health conditions can have on people, and wished that the field placed as much emphasis on early intervention as it did on treatment. With the goal of helping people to better understand and invest in their health and wellness, John earned a master's degree in Mental Health Counseling from The City College of New York. He felt that as a therapist he would be in a better position to support people seeking to improve their quality of life. Today, John works with clients facing a wide range of issues, focussing his efforts on providing safety and support to those in the LGBTQ+ community.
Therapeutic Approach
John's work is informed by his understanding of the latest research in psychology and neuroscience, and he believes that these findings can be incorporated into one's lifestyle to promote wellness. He views psychoeducation as an integral component of effective therapy, and believes that active learning can make mental hygiene feel less elusive.
He has postgraduate training in intensive short-term dynamic psychotherapy (ISTDP). This is an integration of strategies that have been shown to help clients identify the feelings underlying their anxiety, and to better understand how certain psychological defenses may contribute to their difficulties. While he pulls from a range of modalities in his work, John recognizes that the most powerful tool is the relationship between client and therapist.
Specialties
LGBTQ+

Depression and anxiety

Substance use

Adults with ADHD

Trauma

Personal growth
Obsessive-compulsive disorder

Sleep disorders

Somatic work