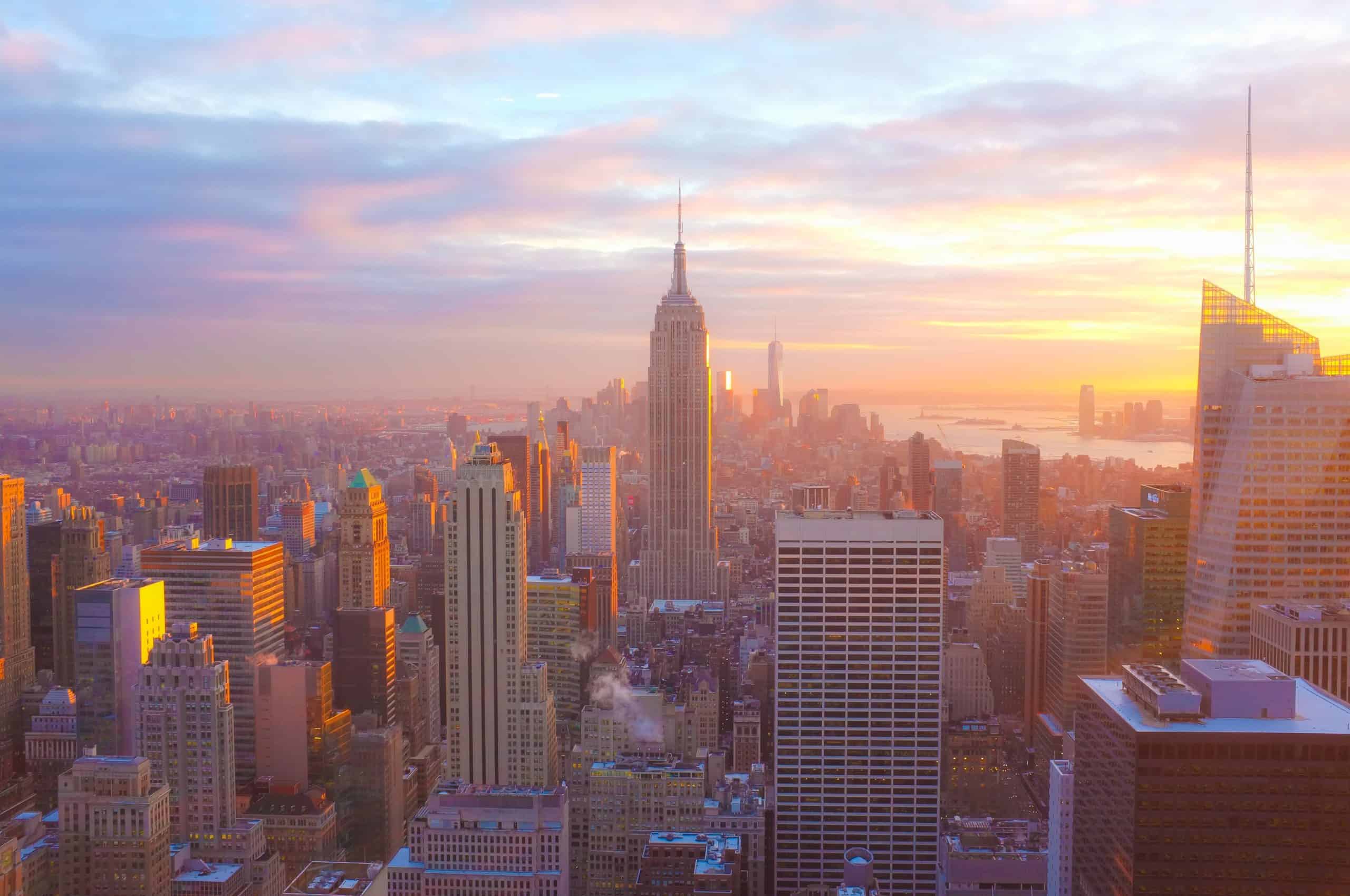 We are unique among mental health providers, in that we spare you the hassle of filing and waiting for reimbursement and can give you an estimate of your per session reimbursement right now.
A majority of mental health providers are out-of-network, as we are. But what sets us apart, is that we take care of everything after you pay at time of service.
Most others require you to wait a full month before YOU get your receipt for all sessions and then you have to submit it to your insurance to get reimbursed.
We file the claims weekly so you don't have to and get the information to your insurance company faster.
Use our billing partner's insurance calculator to get an estimate of your out-of-network benefits.
What To Expect
We are committed to providing you with the best therapy for your needs, and making sure that payment and insurance are easy. We believe that, as our client, you deserve to:
Privacy
Insurance companies may require that you share extensive personal information before covering your treatment. We don't.
Goals tailored to you
Insurance companies often dictate things like how long you can stay in therapy. We let you decide.
Use Existing Insurance
Most practices don't help with submitting out-of-network paperwork to be reimbursed. We do. Just pay at your session and we take care of the rest.
Familiar payment methods
Many practices and insurance companies make it difficult to manage your payment. We make it easy. We accept all major credit cards, checks, and cash.