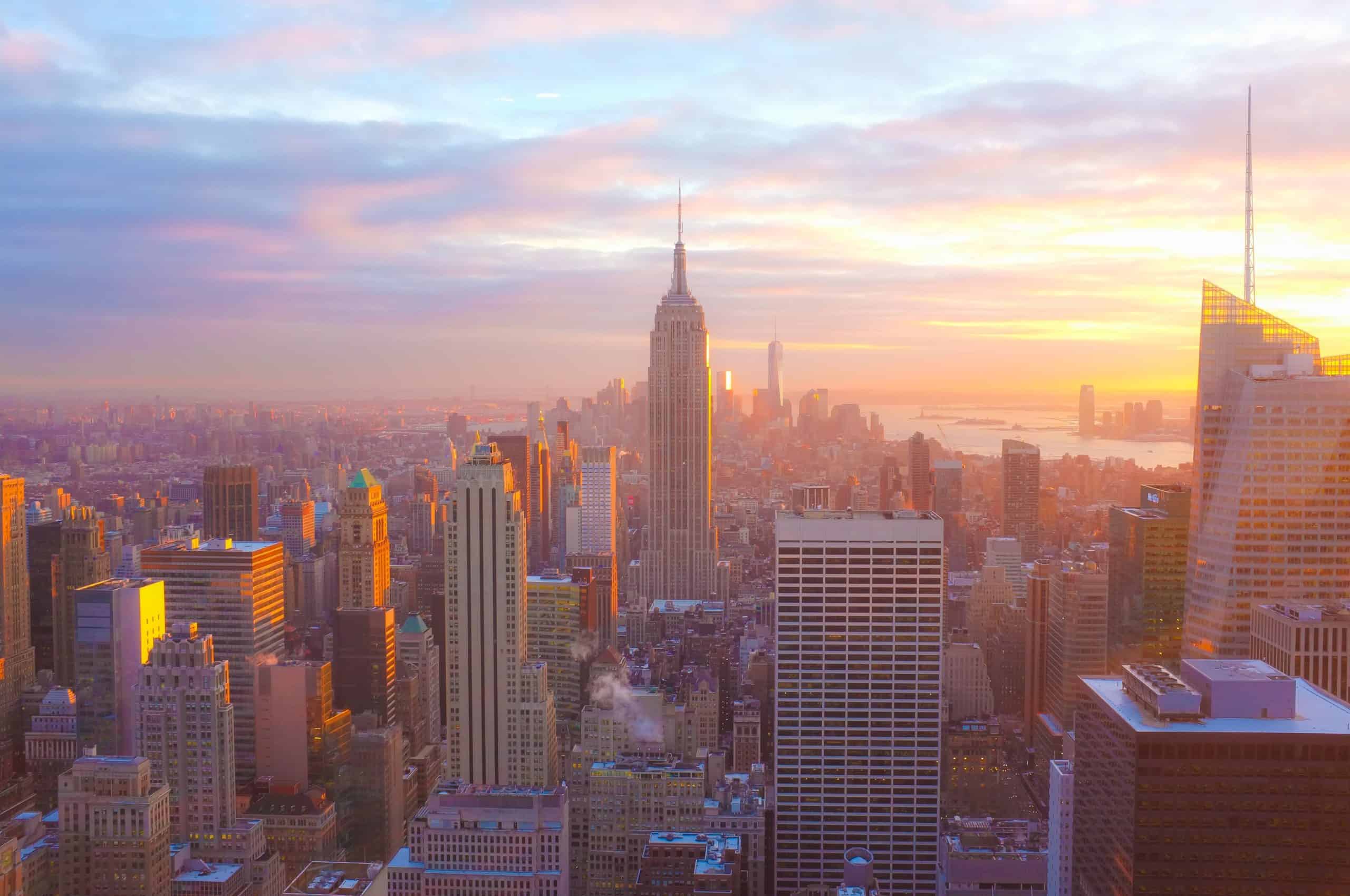 We work with insurance to keep your out-of-pocket expenses low and spare you the hassle of filing and waiting for reimbursement.
We are out-of-network to keep your treatment under your control instead of your insurance provider.
We make it easy for you to contact us and do our best to return your text, call, or email in a prompt manner. Take advantage of our free consultations over the phone to find the right therapist for you.
What To Expect
We are committed to providing you with the best therapy for your needs, and making sure that payment and insurance are easy. We believe that, as our client, you deserve to:
Privacy
Insurance companies may require that you share extensive personal information before covering your treatment. We don't.
Goals tailored to you
Insurance companies often dictate things like how long you can stay in therapy. We let you decide.
Use Existing Insurance
Most practices don't help with submitting out-of-network paperwork or helping you get reimbursed. We do. We verify, submit, and get prompt reimbursement by your insurance eliminate any work on your side to be reimbursed. Just pay at your session and we take care of the rest!
Familiar Payment Methods
Many practices and insurance companies make it difficult to manage your payment. We make it easy. We accept all major credit cards, checks, and cash.
Get Started Today
Same-week booking is available, with appointment times from 7AM to 9PM.
Contact Us
Ask a question or book an appointment below.
For emergencies call 911 or visit your nearest hospital
Flatiron Location
Fifth Avenue and 26th Street
220 Fifth Avenue, 11th Floor
New York, NY 10001
NYC Counseling is a counseling firm based in New York City. Our therapists provide individual counseling, couples therapy, family counseling and group counseling. Serving Brooklyn, Chelsea, Connecticut, Downtown, East Village, Flatiron, Financial District, Long Island, Manhattan, Midtown, Murray Hill, TriBeCa, Union Square, Upper East Side, Upper West Side, West Village, Westchester in New York, NY.