Do you feel lost or overwhelmed? Struggling with anxiety or depression?
Individual counseling has helped thousands of busy New Yorkers navigate and overcome their struggles to live happier lives.
At NYC counseling, we provide the guidance and support needed to help you get through whatever it is you are struggling with, so you can grow into the person you've always wanted to be.
Learn how to manage your stress, anxiety, anger, grief, and depression
If you're struggling with symptoms of anxiety, depression, addiction, or other mental health concerns, you're likely feeling lost and frustrated.
Things like big life changes, the loss of a loved one, and the pressure to constantly excel contribute greatly to stress, low self-esteem, and hopelessness.
If you're struggling with one or more of these symptoms, get in touch with one of our experienced therapists today:
Anxiety
Feeling overwhelmed
Lack of motivation
Low self-esteem Lack of direction
Stalled growth and self-awareness
Struggling with busy NYC life or a recent transition
Addiction and alcoholism
Relationship issues with parents, partner(s), or friends
Depression
Trauma/PTSD
Anxiety, depression, addiction, and other issues are incredibly common, and counseling has helped thousands of people before you live a fulfilling and purposeful life.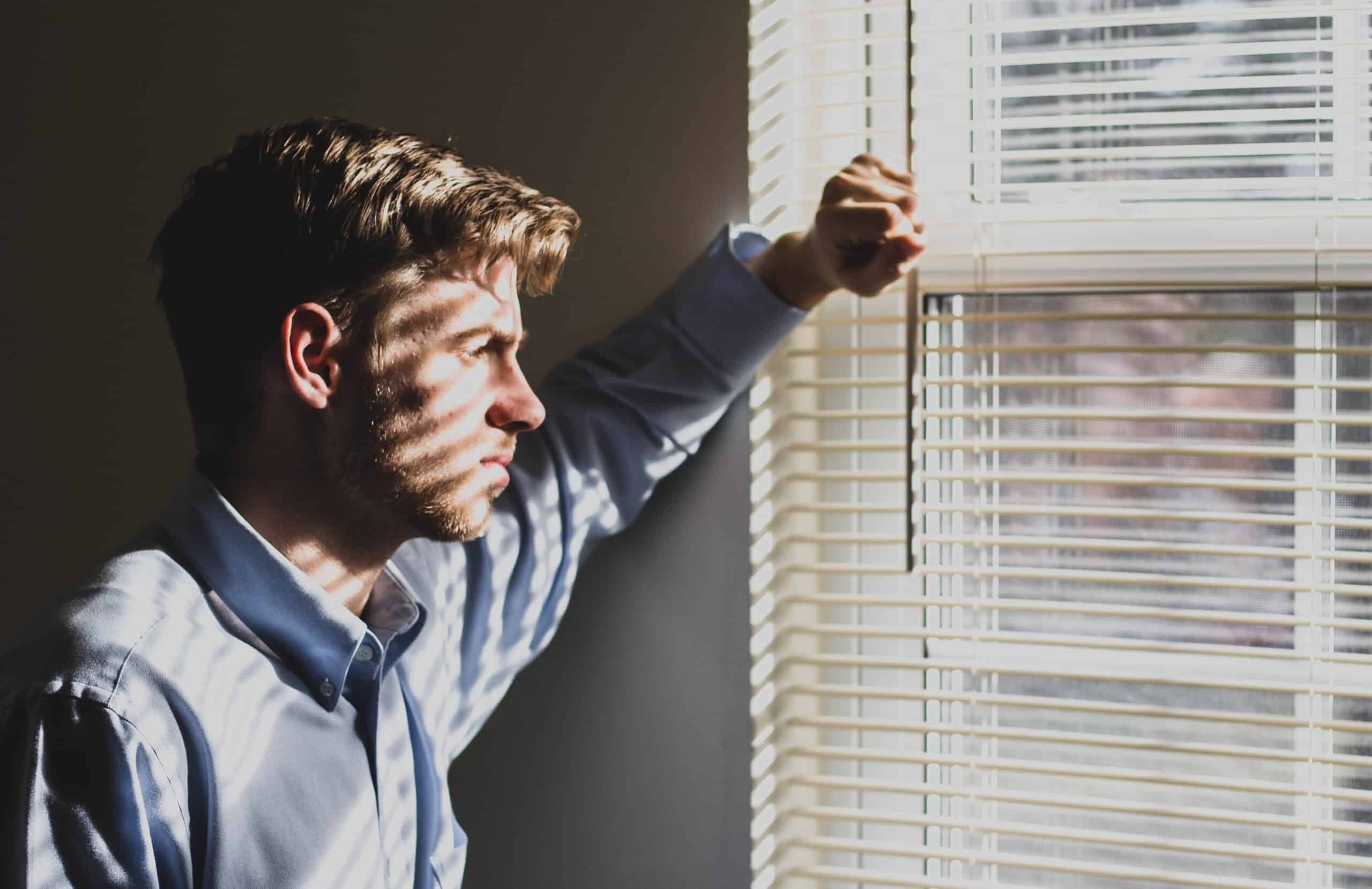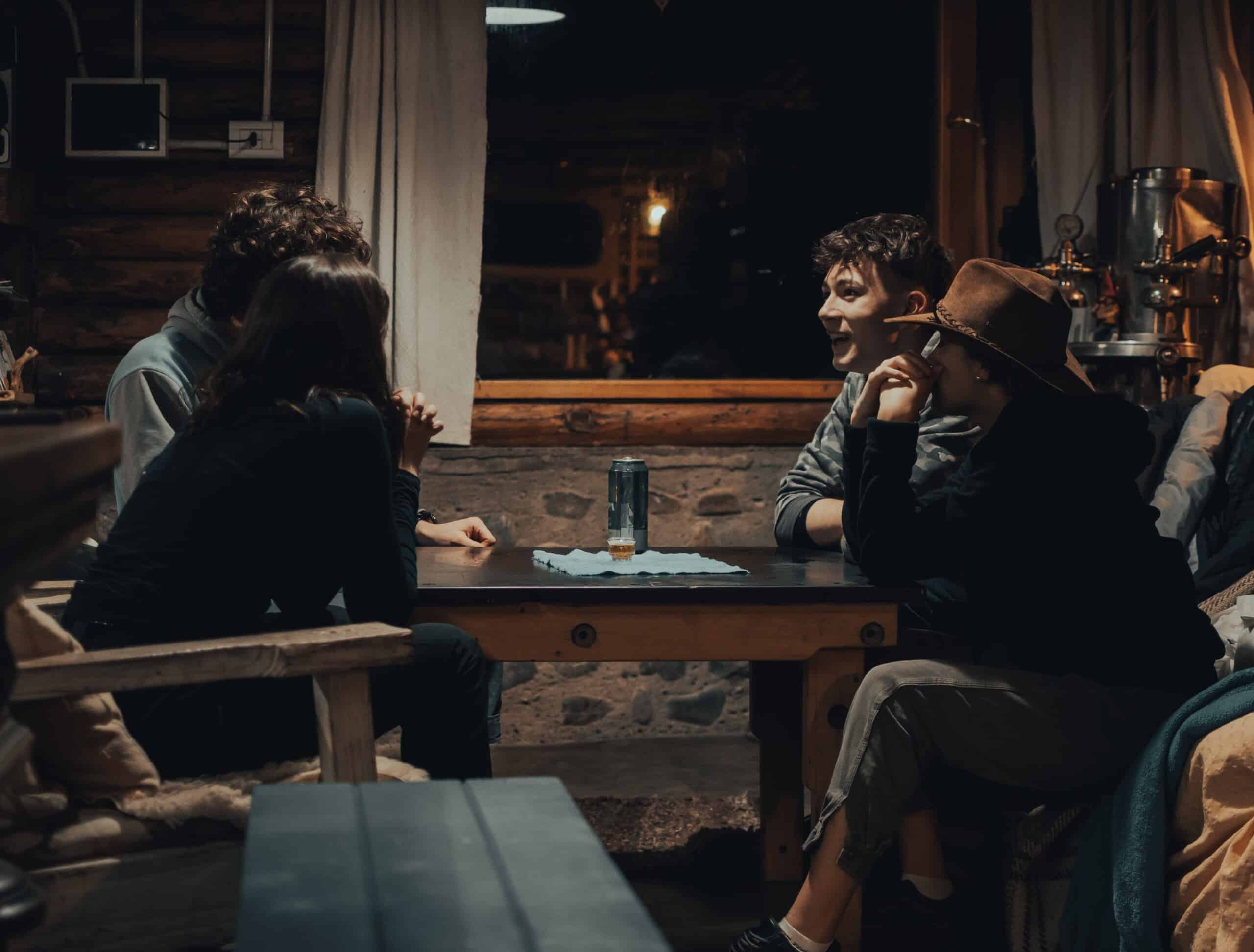 An empowering journey of self-awareness and growth
Our multi-certified therapists have years of experience helping individuals fully understand their issues and overcome them to start living happily again. We're here to help you boost your self-esteem and confidence and grow into the person you've always wanted to be.
We work closely with you in one-on-one sessions to explore the thoughts and behaviors guiding your life. You'll learn new ways to manage difficult experiences and develop healthy coping skills.
We're committed to helping you create a life where personal issues don't hold you back from your potential.
We will help you to:
Slow down to discover new satisfaction in your life
Become a better you– more driven, happier, and healthier
Improve your relationships
Learn new ways to manage stress, anxiety, anger, grief, depression, etc.
Improve communication and listening skills
Identify and kick destructive behavior patterns that stunt your personal growth
Boost your self-esteem and confidence
We work on a one-on-one basis with all our clients and tailor our therapy to suit each person's needs and circumstances.
We will work together to:
Build an understanding of how you arrived at this point.
Provide a safe space to express your thoughts and feelings.
Discover how the past is impacting the present.
Explore contextual factors (family, faith, lifestyle, culture, etc.).
Learn better ways to communicate and how to navigate challenges.
Learn to create and maintain supportive relationships
Connecting with us is easy:
1. Reach out to us
Call or book online to learn more, have your questions answered, and find the therapist that is the best fit for you.
2. Book an Appointment
Schedule a time that is convenient for you. 
3. Your First Session
Meet your therapist and begin your work together.