A safe place for adolescents to grow into their best selves
Counseling for adolescents is an underutilized approach to helping teens grow into the best version of themselves.
It's helped improve communication and develop happy, healthy relationships for thousands of stressed and busy New York teens and their parents.
If your child is struggling with social pressure, school or work challenges, addiction, or body issues, a qualified therapist can help bring clarity and peace of mind to your troubled teen.
Mental health issues among teens are on the rise
Declining mental health can dramatically impact a teen's physical health, relationships, and performance at school, and worse, lead to suicide.
Teens are more stressed than ever, and suicide among adolescents is on the rise. It ranked as the second-leading cause of death for that age group in 2017.
Despite that, their problems are often disregarded, and they're told to "get over it."
Adolescents, and their parents, often seek counseling for one or more of these reasons:
Stress and anxiety
Social pressure
Body issues
Trouble handling a divorce
A big move or life event
Communication issues
Distracted– issues focusing at school and home
Drug and alcohol abuse
Cutting school
Aggressive or volatile behavior
Whatever the reason, counseling can provide a safe space and feeling of support to grow and work through issues.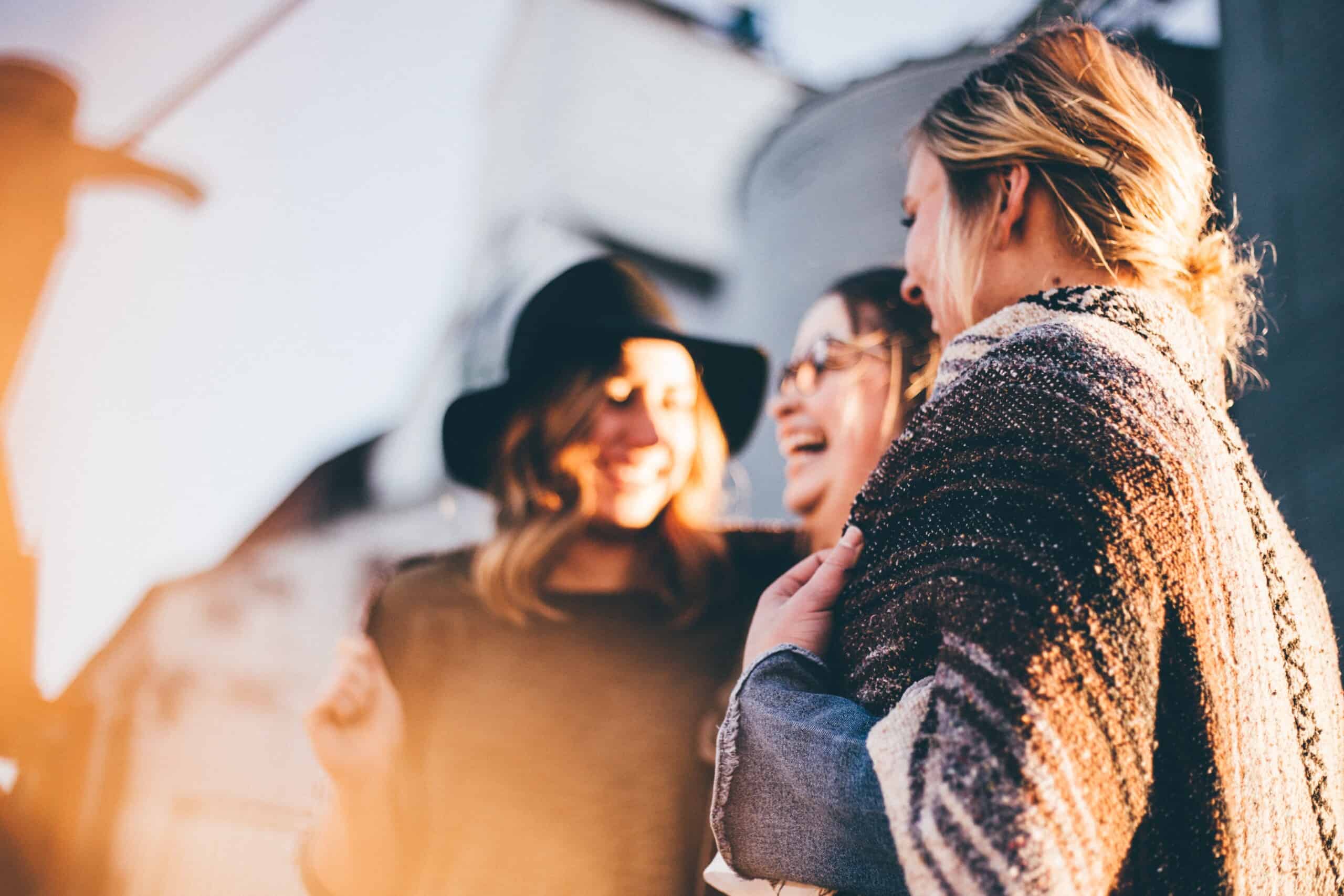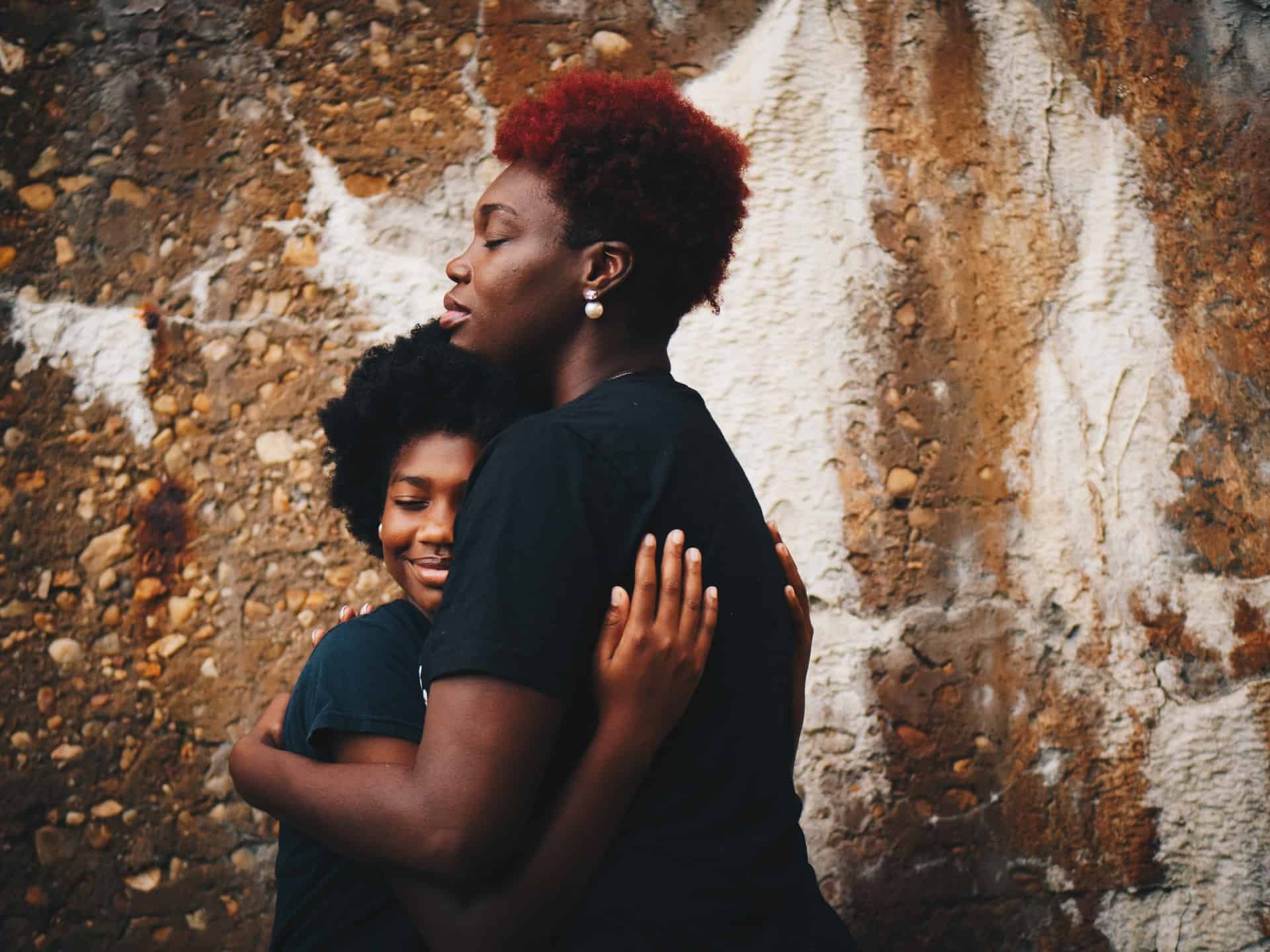 Empowering teens to take charge of their lives
We provide a safe and affirmative space where your teen can freely discuss their issues and concerns without judgment.
Our multi-certified therapists work on a one-on-one basis to encourage maximum growth and help them see themselves and their situation clearly and then move to how to handle these challenges.
We'll identify self-destructive behaviors, triggers, and what they need to navigate current and future challenges.
We will help you to:
Let go of traumatic experiences
Improve communication with family and friends
Restore focus and motivation
Address body issues
Deal with social pressure
Overcome drug and alcohol addiction
Build and maintain happy and healthy relationships
Our therapists will work closely with you and your child to tailor a therapy that suits their needs and circumstances.
We will work together to:
Build an understanding of how they arrived at that point.
Provide an equal space to express their thoughts and feelings.
Discover how the past is impacting the present.
Explore contextual factors (family, lifestyle, school, etc.).
Learn better ways to communicate and how to navigate challenges and conflict.
Identify and navigate addiction of all kinds.
Connecting with us is easy:
1. Reach out to us
Call or book online to learn more, have your questions answered, and find the therapist that is the best fit for you.
2. Book an Appointment
Schedule a time that is convenient for you. 
3. Your First Session
Meet your therapist and begin your work together.