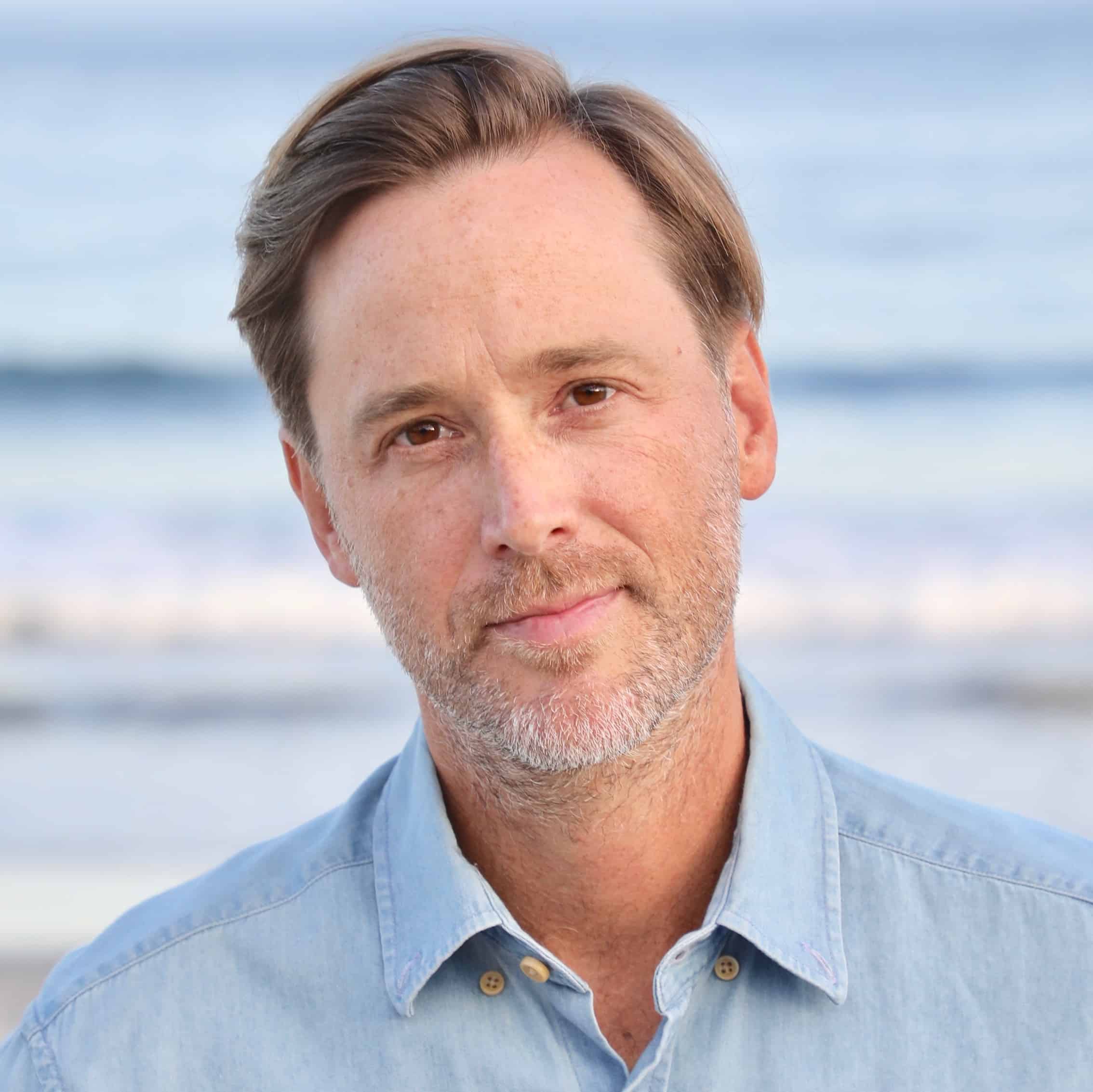 A lifelong search for meaning, connection and understanding has guided Rob throughout his academic pursuits and careers; first as a chef and restaurant owner, and then as a therapist. An innate attraction to topics like existential confusion, human relationships, and spirituality led Rob to major in Theology at Georgetown University. Working in some wonderfully inventive and soulful kitchens in New York City after graduation, long before he'd ever heard the term "mindfulness," Rob was drawn to the sense of presence and direct engagement involved in both cooking and eating.
As meaningful and fulfilling as restaurant work was, it eventually became clear that it wasn't the sort of work that Rob felt he wanted to sustain indefinitely. He decided to pursue a graduate degree in therapy in order to engage in work that involved connection and nourishment, as well as demanding of himself a commitment to lifelong learning and reflection.
Therapeutic Approach
Rob believes that both therapist and client need the freedom to follow and trust their instincts, be themselves, and let the work unfold in its own special way. Rob has first-hand experience of and deep faith in the idea that we have the power to slowly but surely shift some of our more destructive habits of thought away from forces like fear, shame and regret and towards those of self-compassion, confidence, and a loving engagement with ourselves and others. Rob draws from psychodynamic therapy, CBT, mindfulness practices, and attachment theory to help clients find purpose and feel connected and present in their lives.
Depression
Anxiety
PTSD and trauma
Suicidal ideation
Substance use
Cultivating self-compassion and presence
Improving interpersonal relationships
Contact Us
Ask a question or book an appointment below.
For emergencies call 911 or visit your nearest hospital
NYC Counseling is a counseling firm based in New York City. Our therapists provide individual counseling, couples therapy, family counseling and group counseling. Serving Brooklyn, Chelsea, Downtown, East Village, Flatiron, Financial District, Long Island, Manhattan, Midtown, Murray Hill, Staten Island, TriBeCa, Union Square, Upper East Side, Upper West Side, West Village, Westchester in New York, NY.