Support Group: Grief, Loss and Bereavement for Young Adults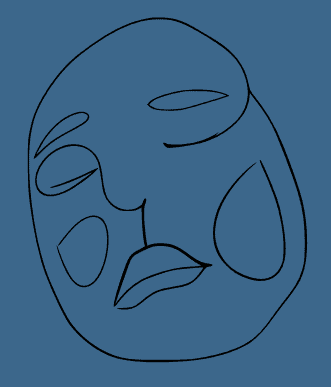 Suffering from the loss of a sibling, close friend, loved one, or parent?
Many grief support groups focus on older adults or young children. This group is especially for young adults ages 21-40.
We'll Discuss How To:
Reduce feelings of isolation and anxiety.
Learn coping and self-care techniques to manage complicated emotions.
Improve communication with loved ones.
Recover your sense of hope & empowerment.
Group not open at this time.
Facilitators:
Allyson Galishoff, LMSW