Beginning therapy can be daunting, but at NYC Counseling you can feel confident in our expertise.
Our therapists have worked with a wide variety of people and diagnoses and are committed to on-going professional development. They can also draw on an array of knowledge and skills developed through various successful careers.
As a result of their own diverse experiences, our therapists are skilled in developing individually tailored solutions. We understand that the success of the client / therapist relationship is vital to the success of the therapeutic process and will always work with you to enable you to achieve a greater sense of health, happiness, and life satisfaction.
Hold degrees from leading schools
Have trained in a spectrum of therapies
Include fluent speakers of French, German, and Spanish
Are understanding of different cultural, religious, and ethnic backgrounds
---
If you are unsure of which therapist might best be able to help you, are interested in learning more about therapy, or would like to book a free telephone consultation with one of our therapists, please contact our intake coordinators for further information and assistance.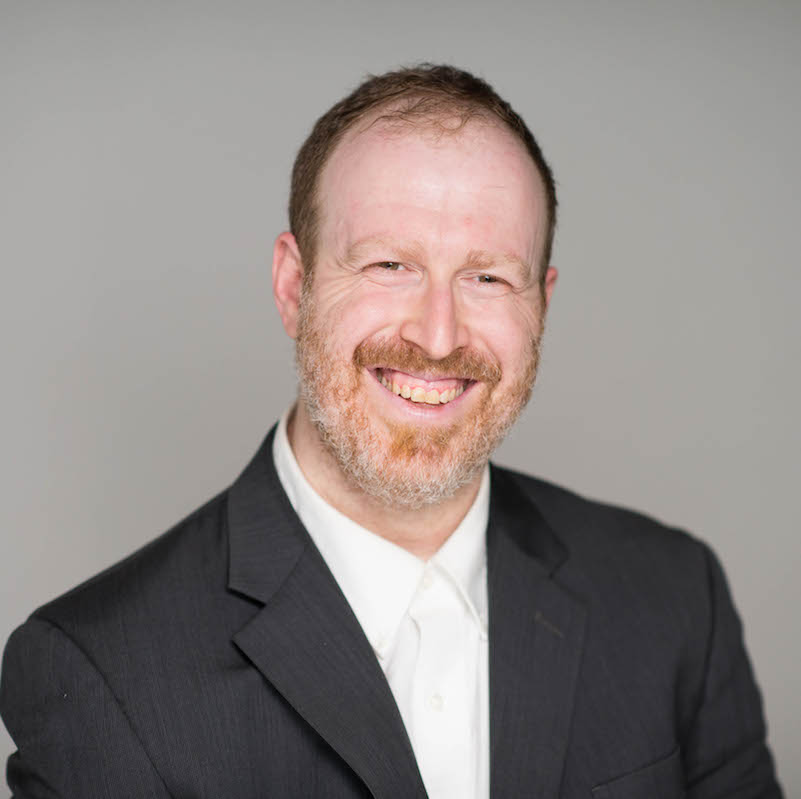 Through mindfulness techniques, Ariel will support you in becoming aware of your emotions  and desires so that you can live more fully in the present and alleviate pain.  Ariel uses his experience in short-term results-oriented hospital counseling to develop a plan to achieve lasting change.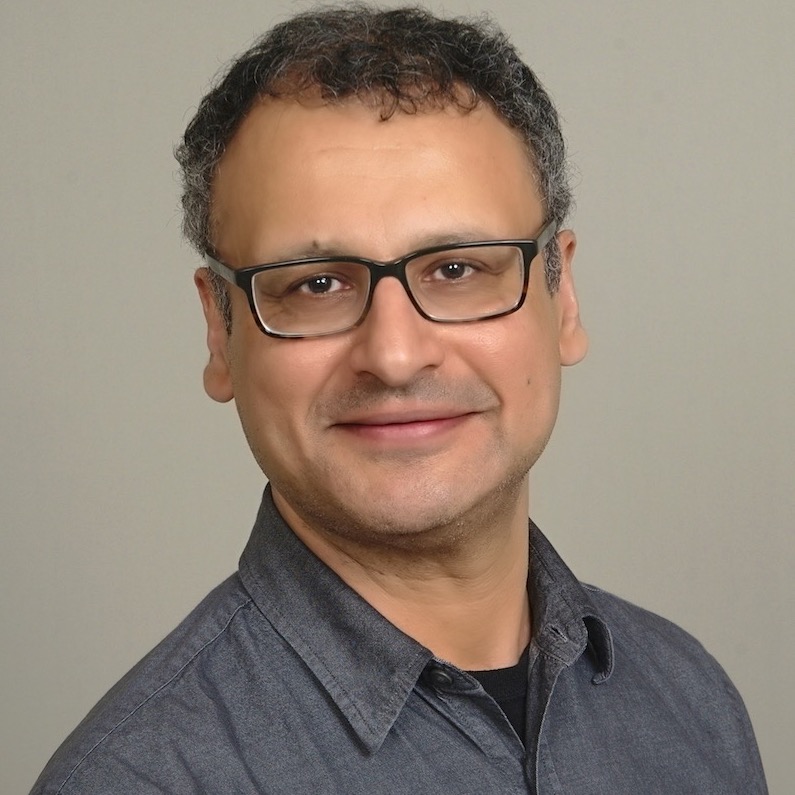 Arvin believes we are taking a courageous action to work through complex emotional experiences, including trauma, and relationship issues. Trust is one of the fundamental components in Arvin's practice, which promotes an environment where change is safe and feels attainable.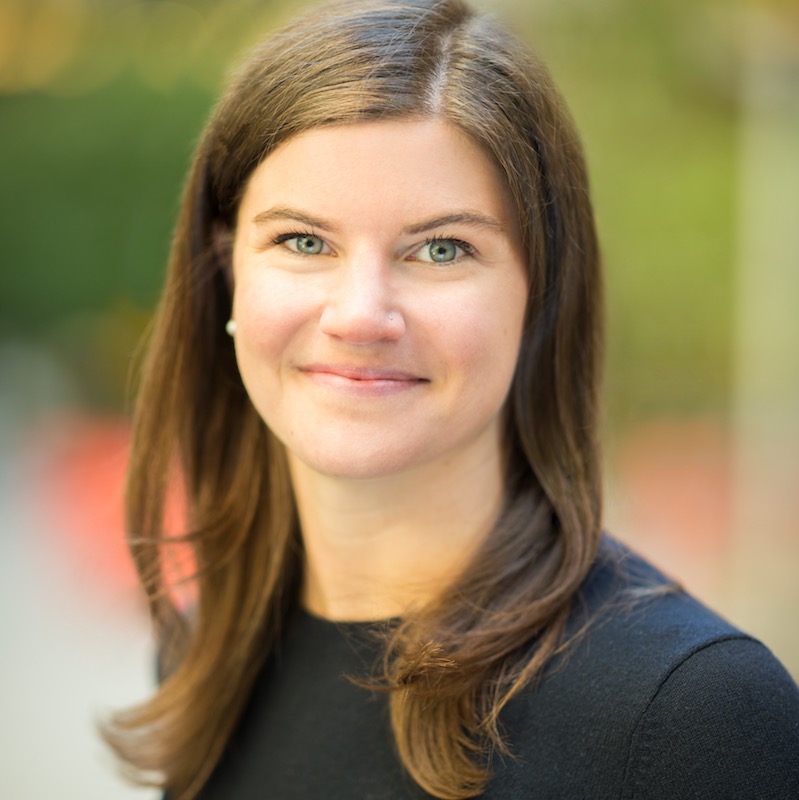 With an open-heart and empathetic approach, Caroline collaborates with her clients to explore their inner world as a path to self-discovery, transformation and healing. As an effective tour guide through your psyche, she will help you identify and achieve the life you truly want.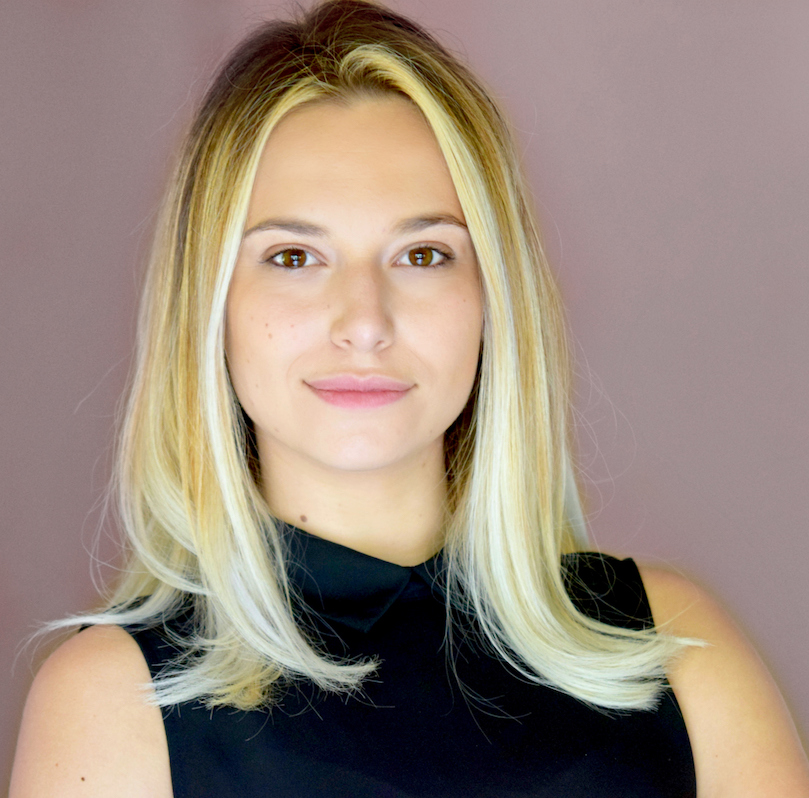 Francesca encourages you to envision the changes that you wish to see in yourself and accomplish those changes through a collaborative approach. Francesca has made a career by extending the practices used in crisis management to long-term therapeutic models.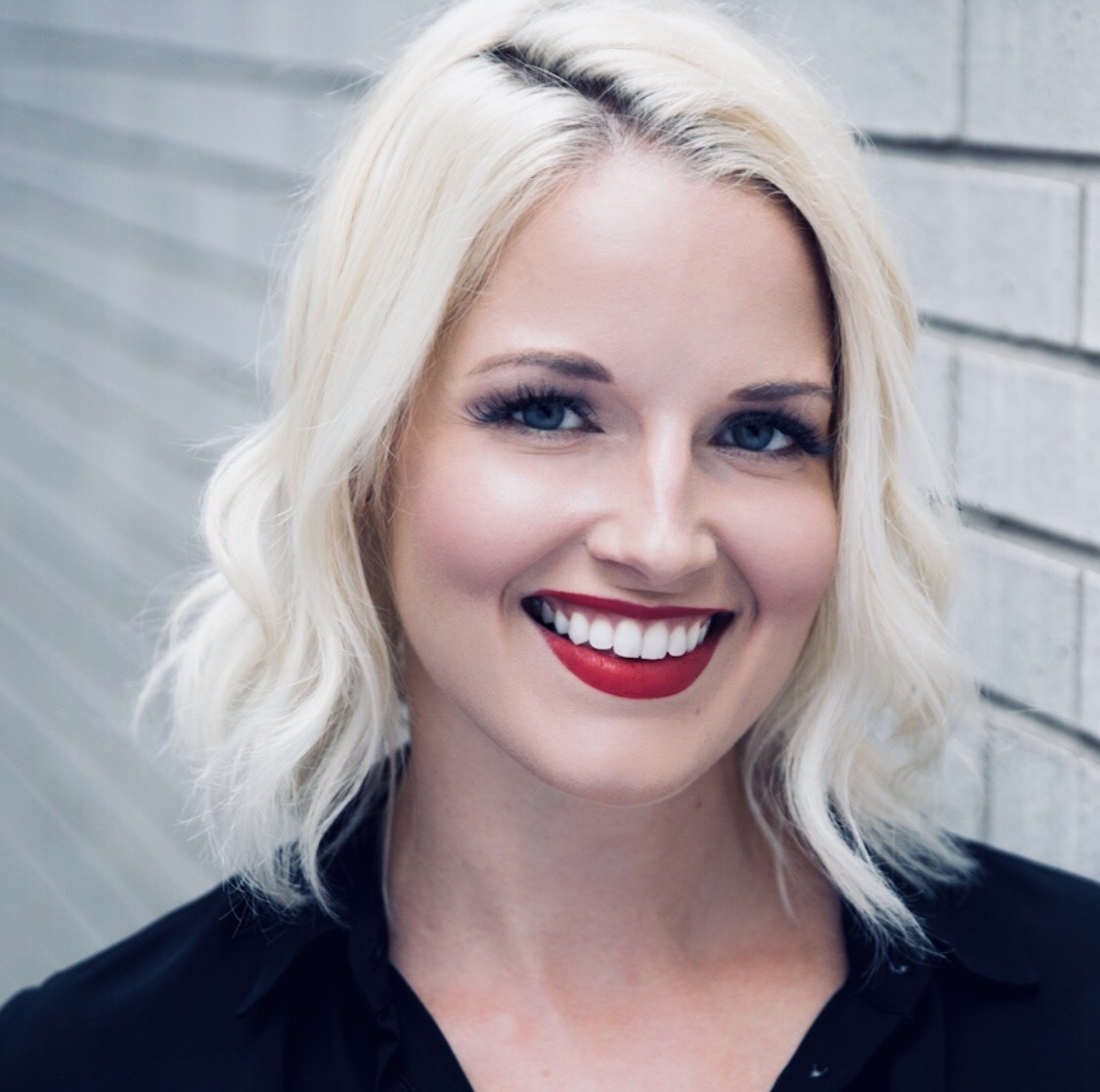 James believes that healing results from a life-long commitment to self-reflection.

She has consistently

sought to

heal mind, body, and soul. 

James'

warmth and directness create a supportive environment where clients discover and clarify their own truths.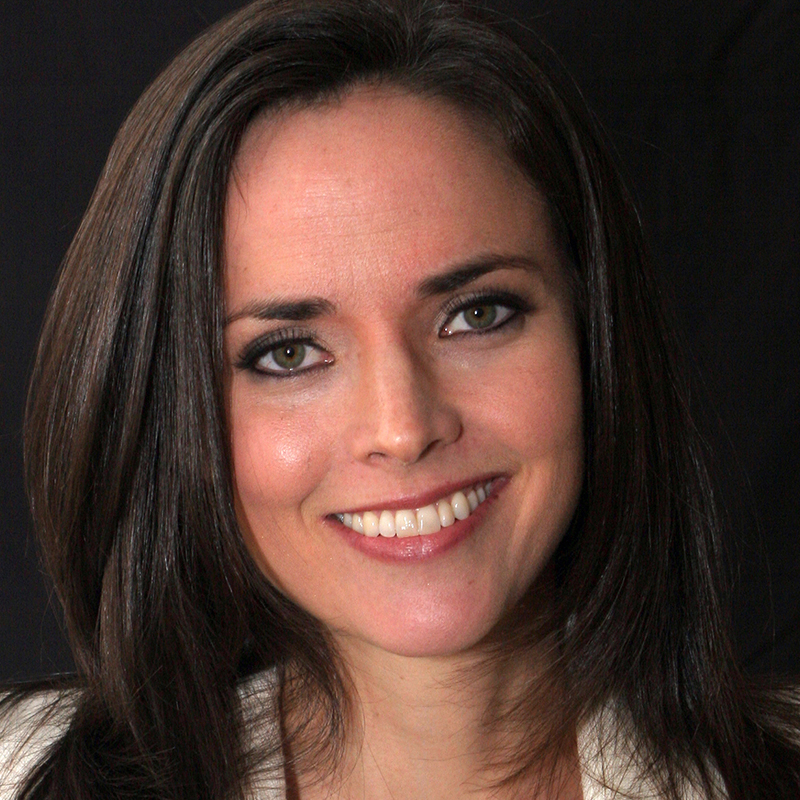 As a former journalist and management consultant, Justena gained insight into many aspects of human emotion and behavior. She also became increasingly aware that external markers of success do not always translate to inner contentment.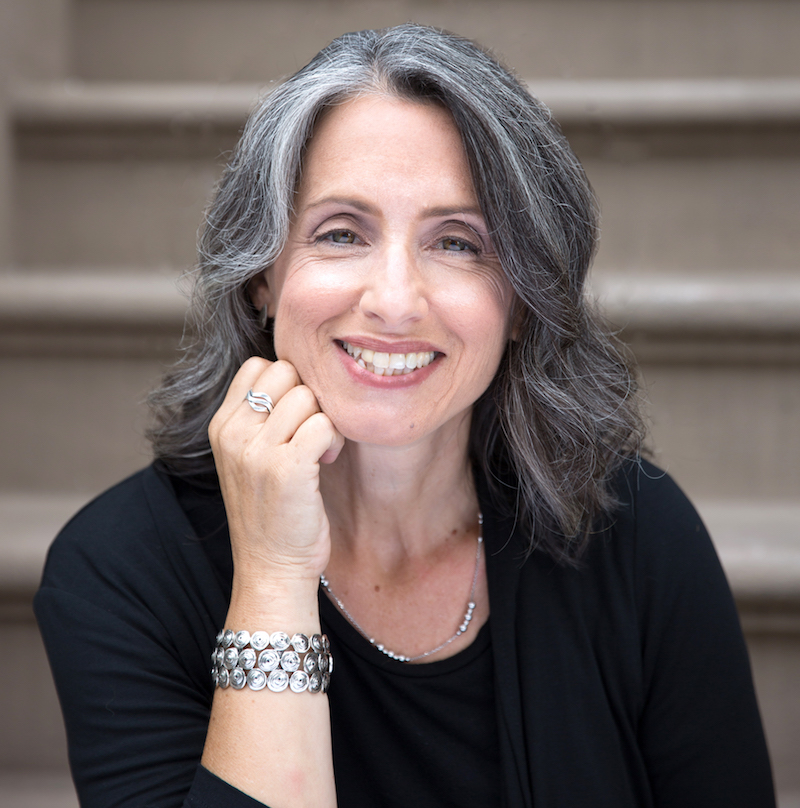 Karen's skill in inviting dialogue, creativity, and self-expression have made her a unique and gifted therapist. Karen has worked with adults, children, couples, and families with a variety of target issues to identify strengths and transform lives.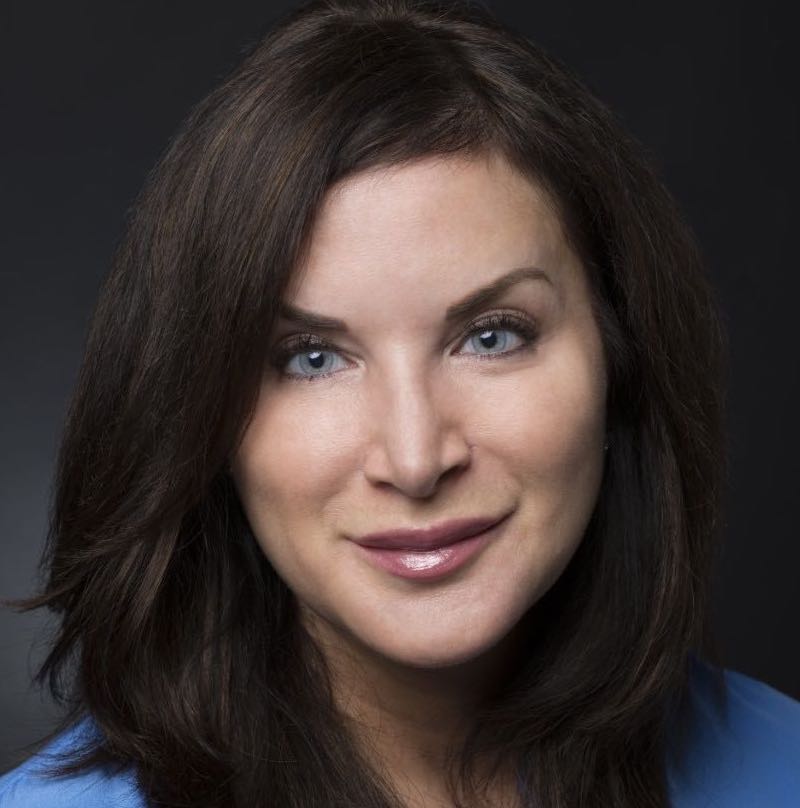 Lauren's knack for helping clients identify obstacles and reach goals led her to pursue counseling from Columbia University. Lauren recognizes firsthand that relief and contentment come when we challenge the unfounded expectations we often self-impose.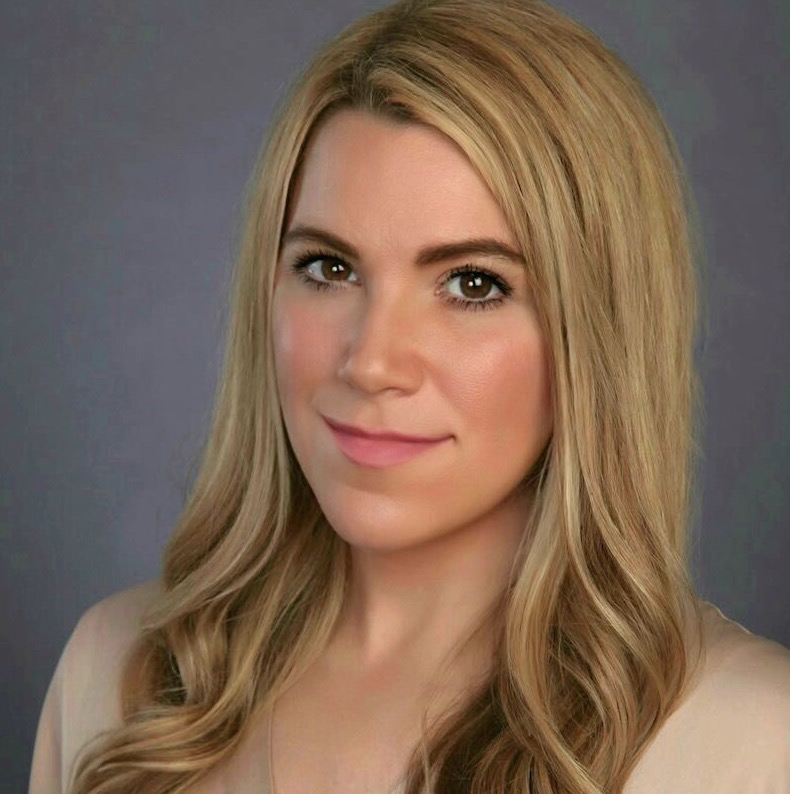 Lindsay's background in addiction counseling and 12-step programs gives her unique insight. Lindsay is familiar with all that it takes to juggle the stress of fast-paced work environments and with just how quickly such life conditions can encroach upon balance.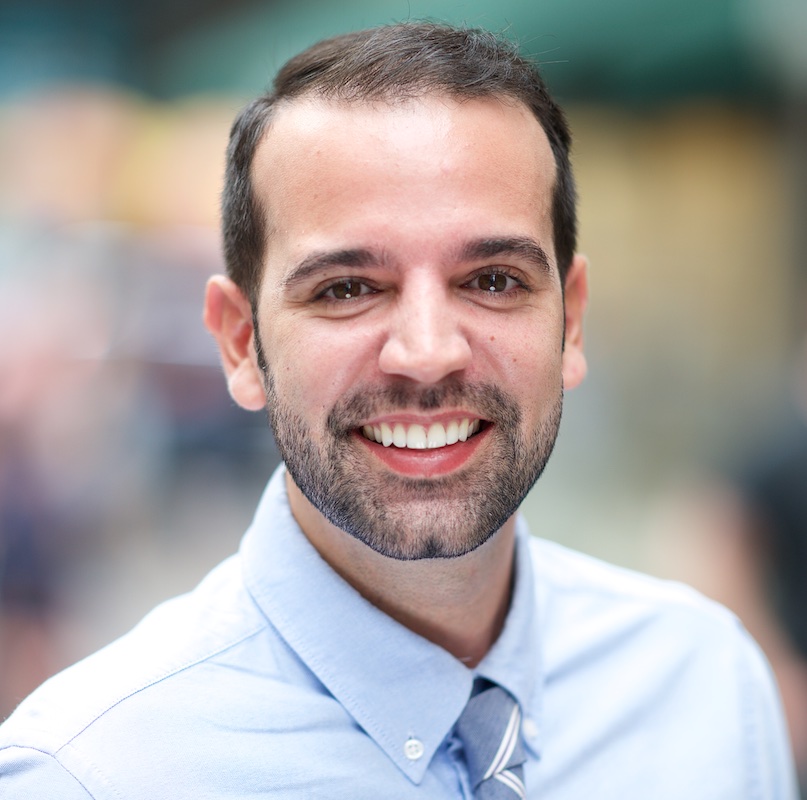 Whether you struggle with career, relationship conflicts, a recent life change, grief, immigration, or traumatic experiences related to your LGBTQIA+ identity, together, we will find ways to amplify healthy adaptations and work toward resolutions.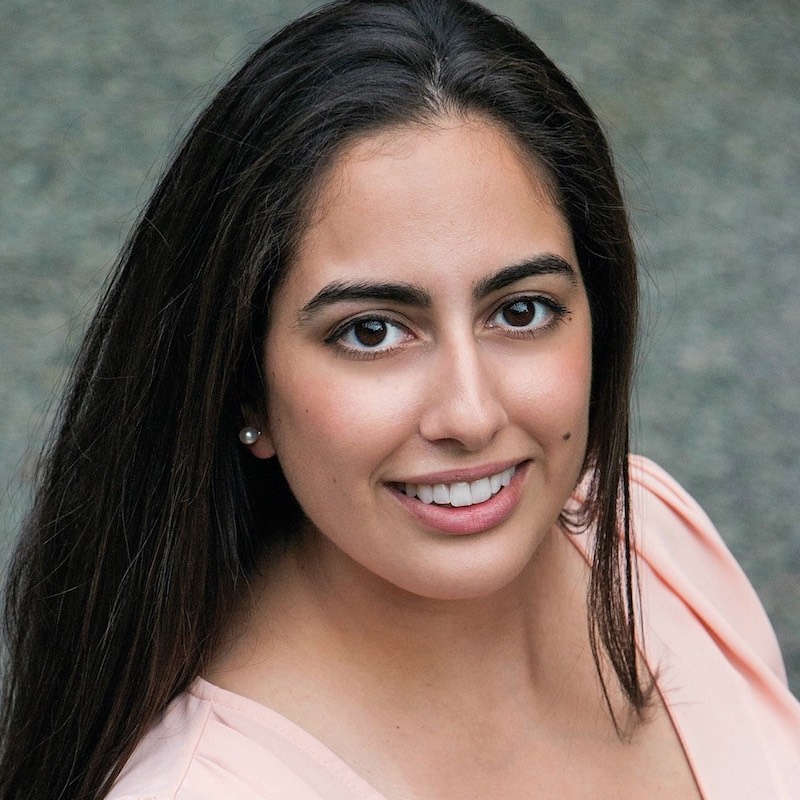 The core of Michelle's practice focuses on building effective communication and learning how to navigate interpersonal  relationships. Michelle believes our quality of life is enhanced when relationships are  fulfilling  and ruptures are mindfully repaired.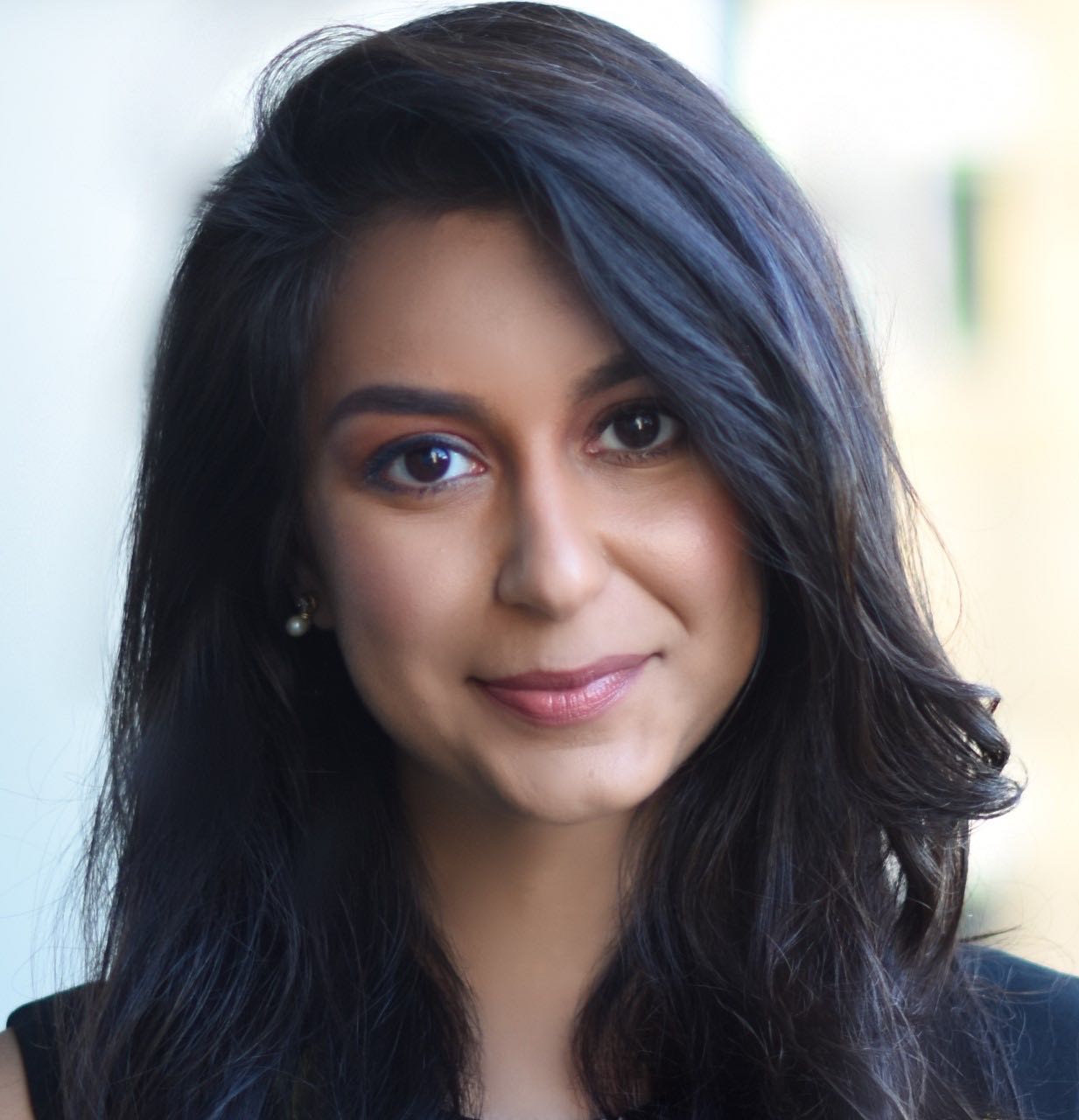 Born in Pakistan, living in a bi-cultural family, and conducting research spanning the globe, Myra lends particular attention to cultural context. She profoundly empathizes with the cross-cultural struggles of first and second-generation immigrants.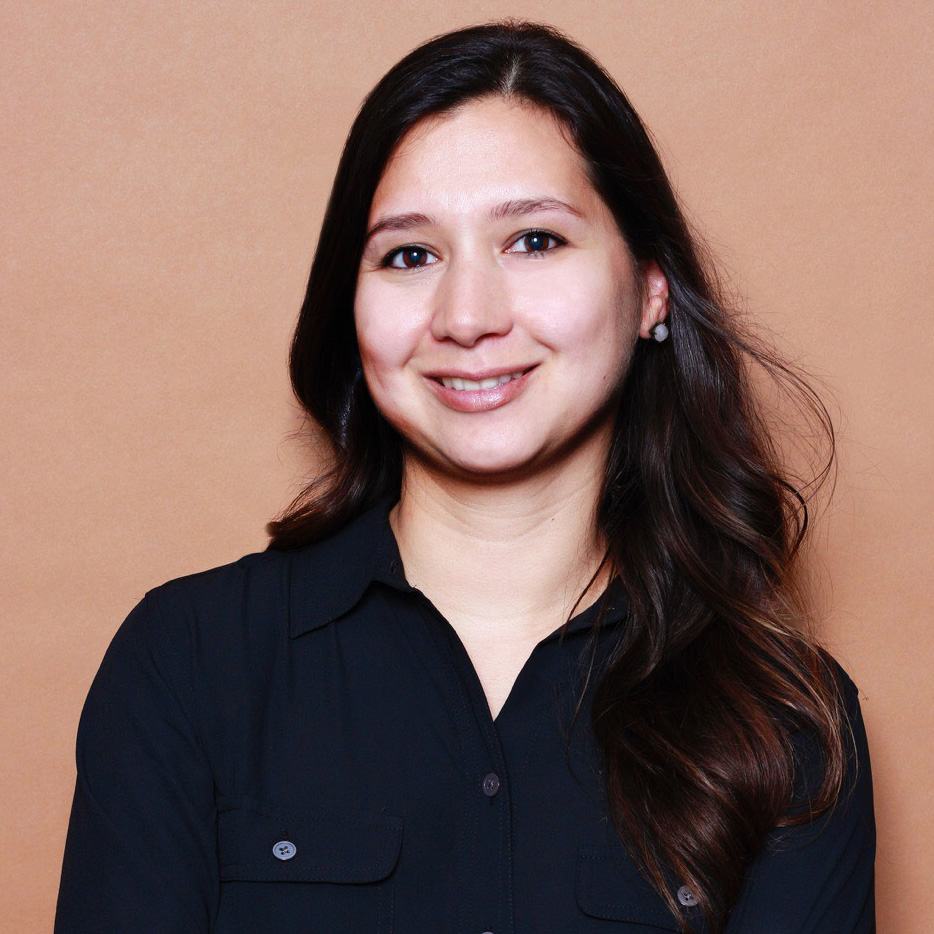 Nadia understands the struggle to attain the life we want. We all have moments in which our resources feel insufficient. Therapy offers the opportunity to understand the ideas, conflicts, and emotions that hold us back, thereby creating the possibility for change.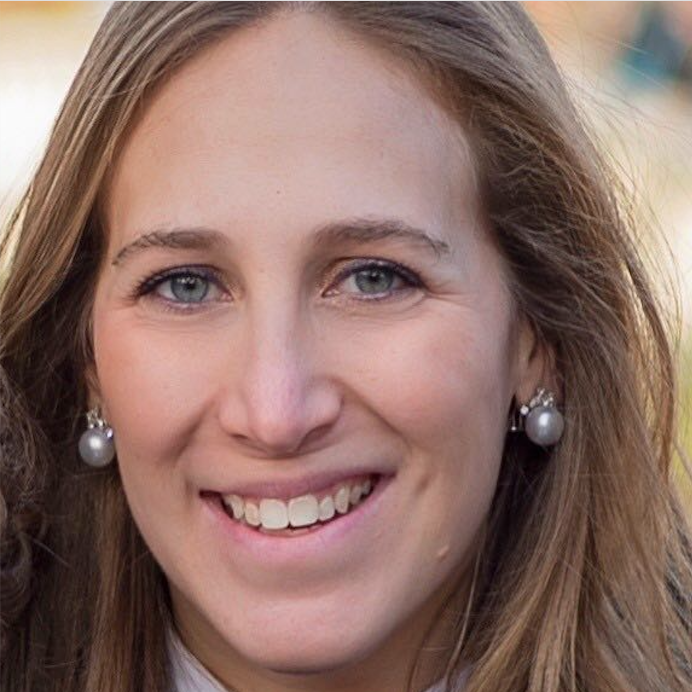 Adolescence represents a thrilling and critical period of development. Naomi understands the impact an erratic adolescent can have on their family as well as the stress that comes along with that. 
 She is impassioned to help families thrive during this dynamic stage.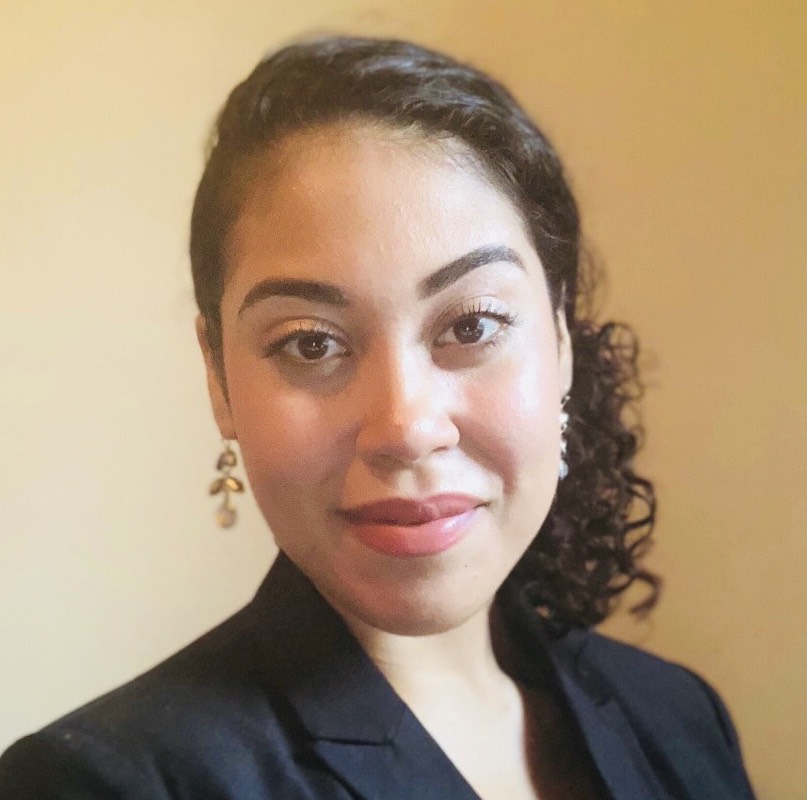 As  Bronx native  of Puerto Rican descent, Nina has an  invaluable  appreciation for  culture and the exponential  ways it affects us.  With years of  professional  experience in child development,  Nina embodies empathic understanding and compassion.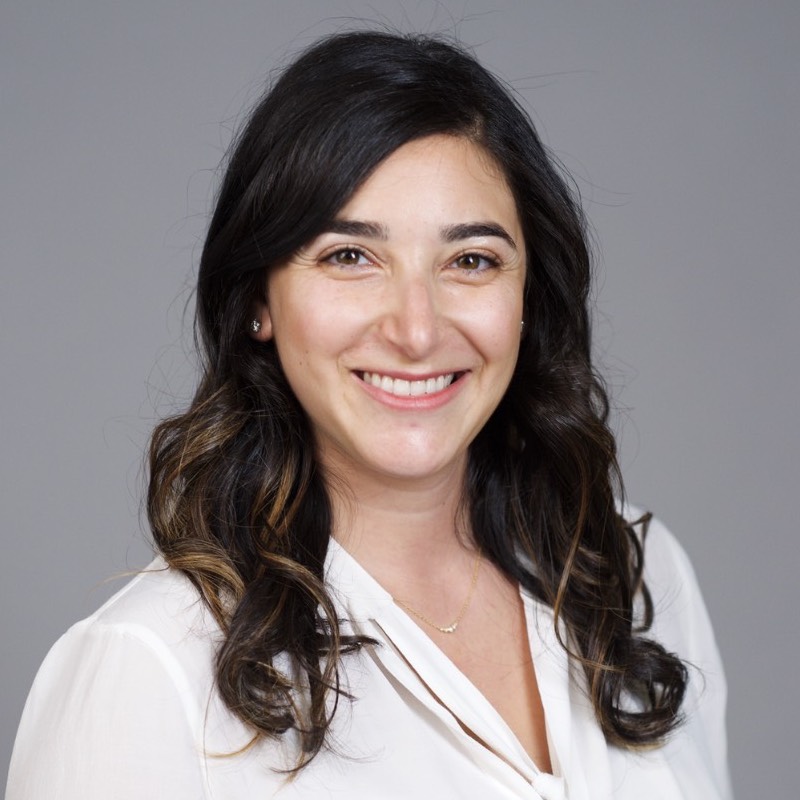 Olivia guides clients to understand the root cause of their negative feelings and empowers them to find better ways of coping with difficult situations. By learning these basic skills, her clients can translate them into other challenges they will inevitably face.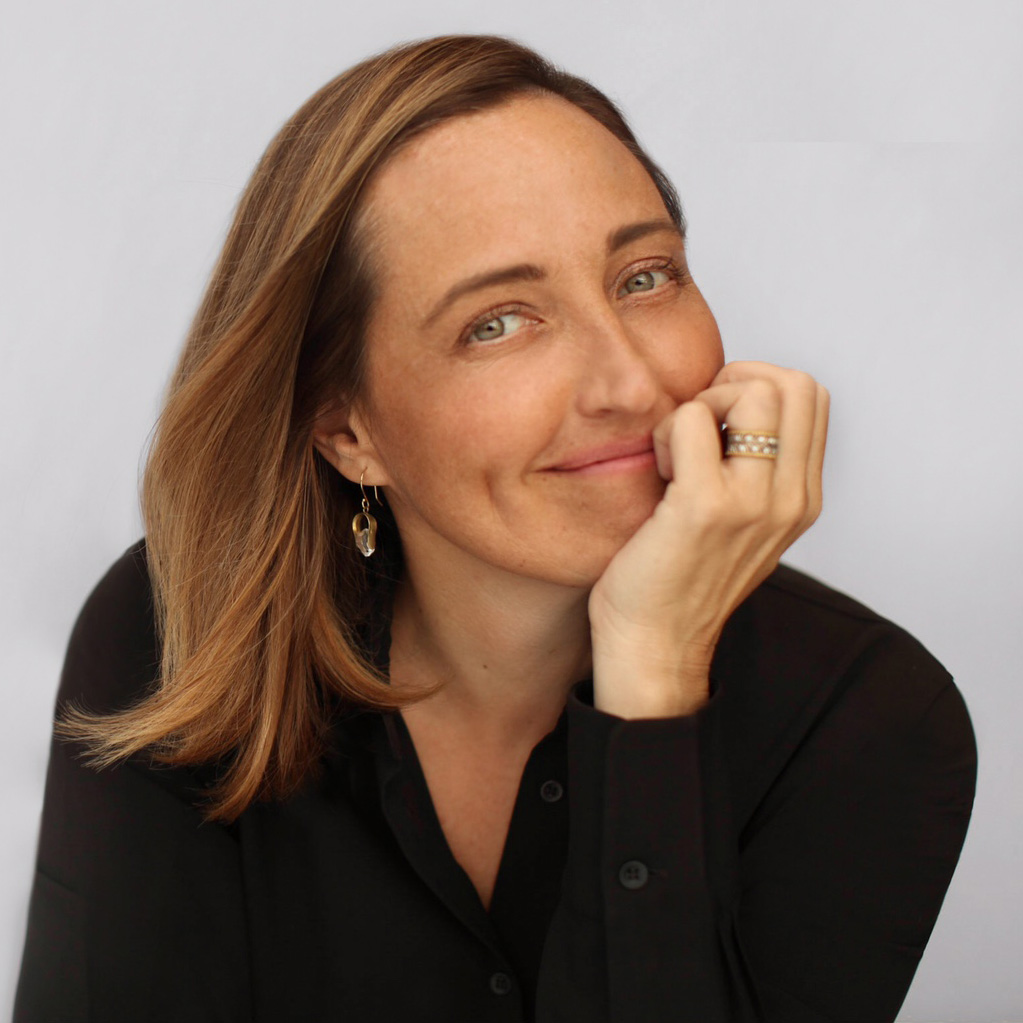 Working collaboratively, with heartfelt attention, Paulina helps to explore her client's inner worlds. At the heart of her work, Paulina collaborates with you in tending to your emotional life, helping you build resilience and cultivate sustainable happiness.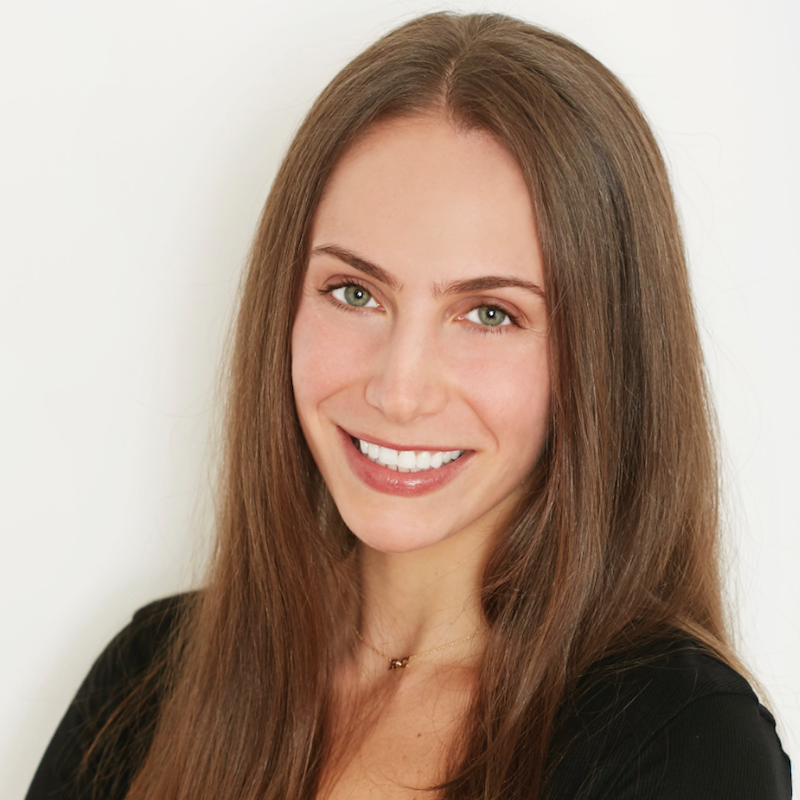 Rachel relies on insight gained through personal experiences to help others identify maladaptive thought processes and to create and maintain healthy coping mechanisms. She has conducted several prevention groups in her role as an addiction counselor.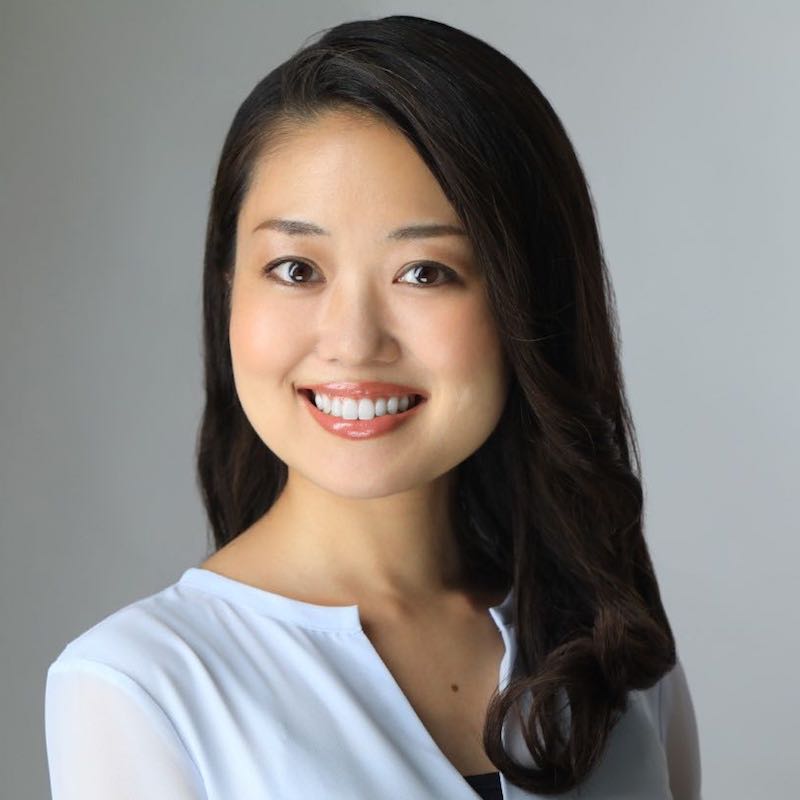 Yuki is impassioned to help clients with career, educational, and life decisions: finding the optimal work-life balance; reducing feelings of loneliness, isolation and perfectionism; and fostering more fulfilling relationships with family, friends, and colleagues.
"I realized that therapy isn't 'soft'…. My saying is, 'Therapy is gangsta.' It actually empowered me. It allowed me to say things that I thought about, but I would never want to hear myself say those things."
Darryl McDaniels, Run-D.M.C