Modalities
Different treatment approaches work best for your unique personal challenges. Modalities is one of the personalized methodologies we use to tailor treatment to each individual. There is no "one size fits all."
After the initial consultation, your therapist will have a good idea of what modalities will best suit your needs.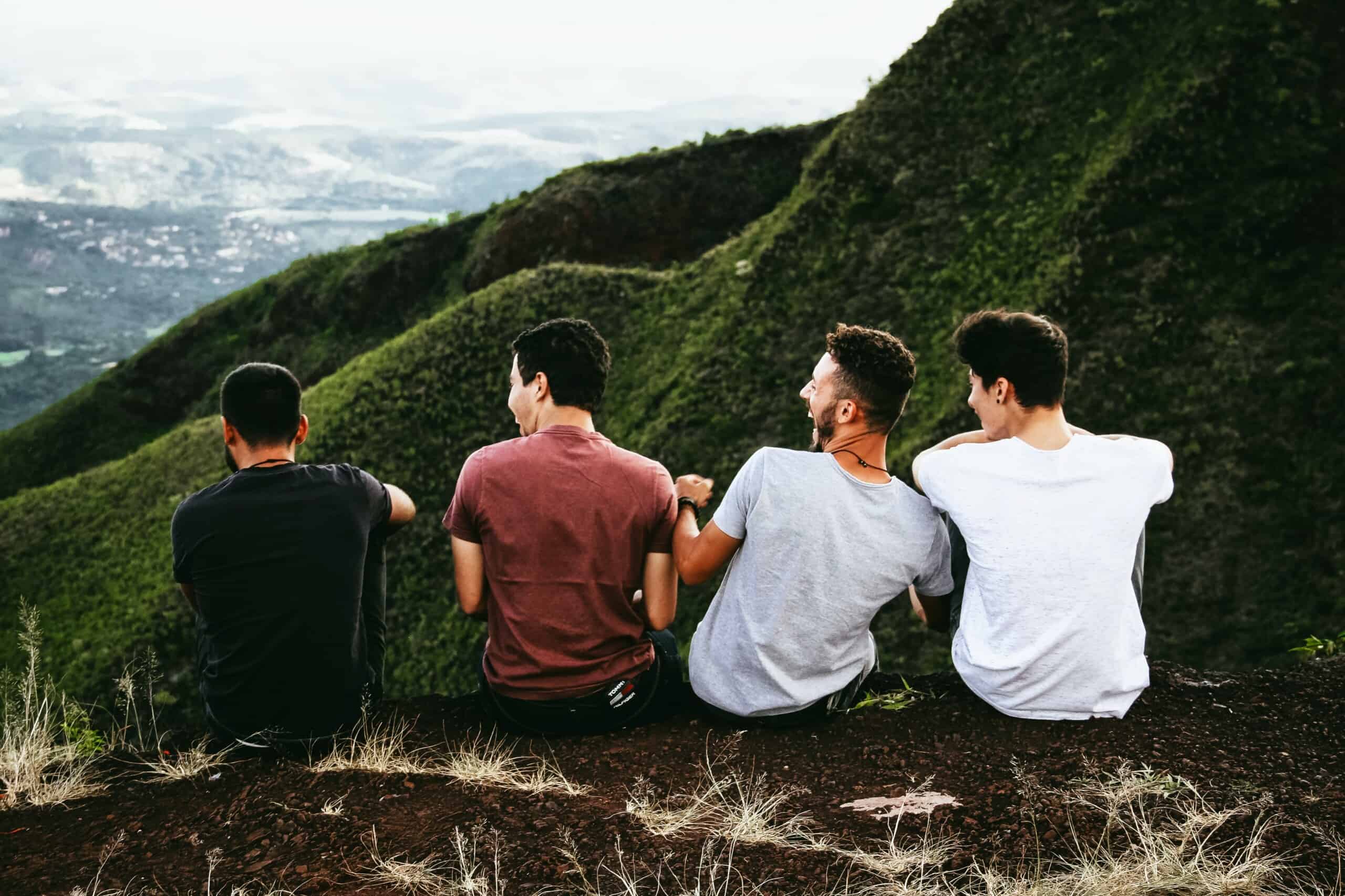 Cognitive Behavioral Therapy
CBT is an effective treatment for various mental health issues, including anxiety and depression. CBT treatment usually involves changing thinking patterns and teaching coping skills for dealing with different problems.
Psychodynamic Therapy
Psychodynamic therapy is mainly used to treat depression, trauma, and other severe psychological disorders. It's rooted in traditional psychoanalysis and addresses the foundation of psychological processes.
Emotionally-Focused Therapy
EFT primarily benefits couples struggling with poor communication, stress, and conflict, but it's also used to treat individuals and families. It's a type of short-term therapy that's used to improve communication and dynamic in adult relationships.
Sensorimotor Psychotherapy
Typically used to help treat abuse victims and people struggling with anxiety, depression, isolation, and feelings of helplessness. Sensorimotor psychotherapy uses a body-centered approach that aims to treat unresolved trauma.
Mindfulness-Based Cognitive Therapy
MBCT is mainly used to treat those struggling with stress and anxiety. It combines cognitive-behavioral techniques with mindfulness to help people manage their thoughts and emotions.
Connecting with us is easy:
1. Reach out to us
Call or book online to learn more, have your questions answered, and find the therapist that is the best fit for you.
2. Book an Appointment
Schedule a time that is convenient for you. 
3. Your First Session
Meet your therapist and begin your work together.