This feeling doesn't have to last forever. Counseling can help.
More than 500,000 New Yorkers are estimated to have a diagnosis of depression at any one time.
If you are feeling like your busy New York lifestyle has taken a toll on you, you are not alone. Depression therapy can help restore peace and happiness.
Depression has many forms
Are you noticing that your motivation to exercise or socialize has dried up? Or that your energy is much less than it used to be?
A qualified therapist can help you identify if you are struggling with depression and give you the guidance to navigate it. Depression doesn't always mean you are extremely sad. Many people struggle with symptoms without realizing they stem from depression. If you are struggling with one or more of these symptoms, get in touch:
Apathy
Sadness
Extreme fatigue
Hopelessness
Inability to concentrate
Heavy arms and legs
Feelings of worthlessness or anxiousness
Guilt or shame
Insomnia
Trouble getting out of bed
Extreme eating patterns 
Anhedonia (nothing is fun or pleasurable)
Lack or loss of sex drive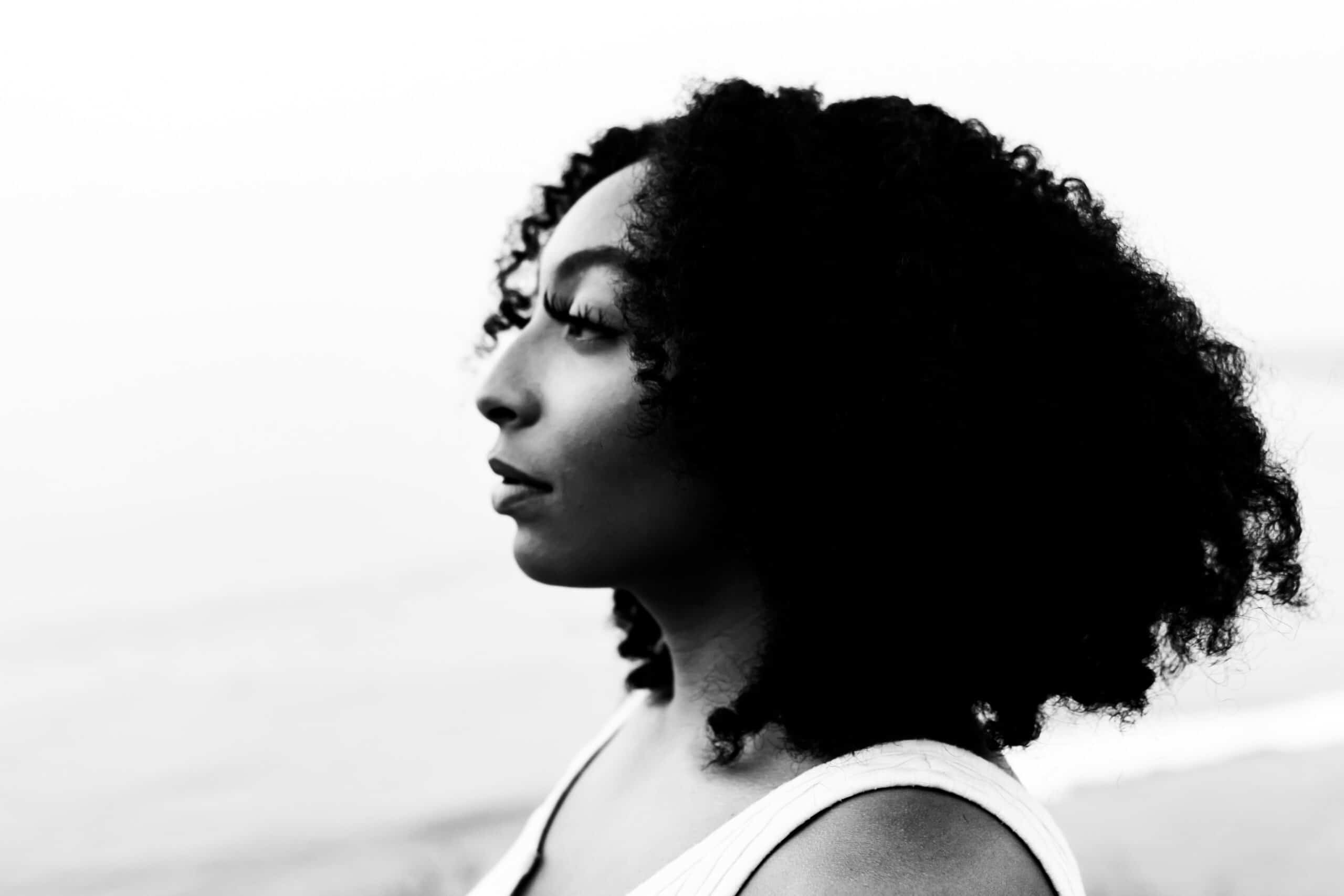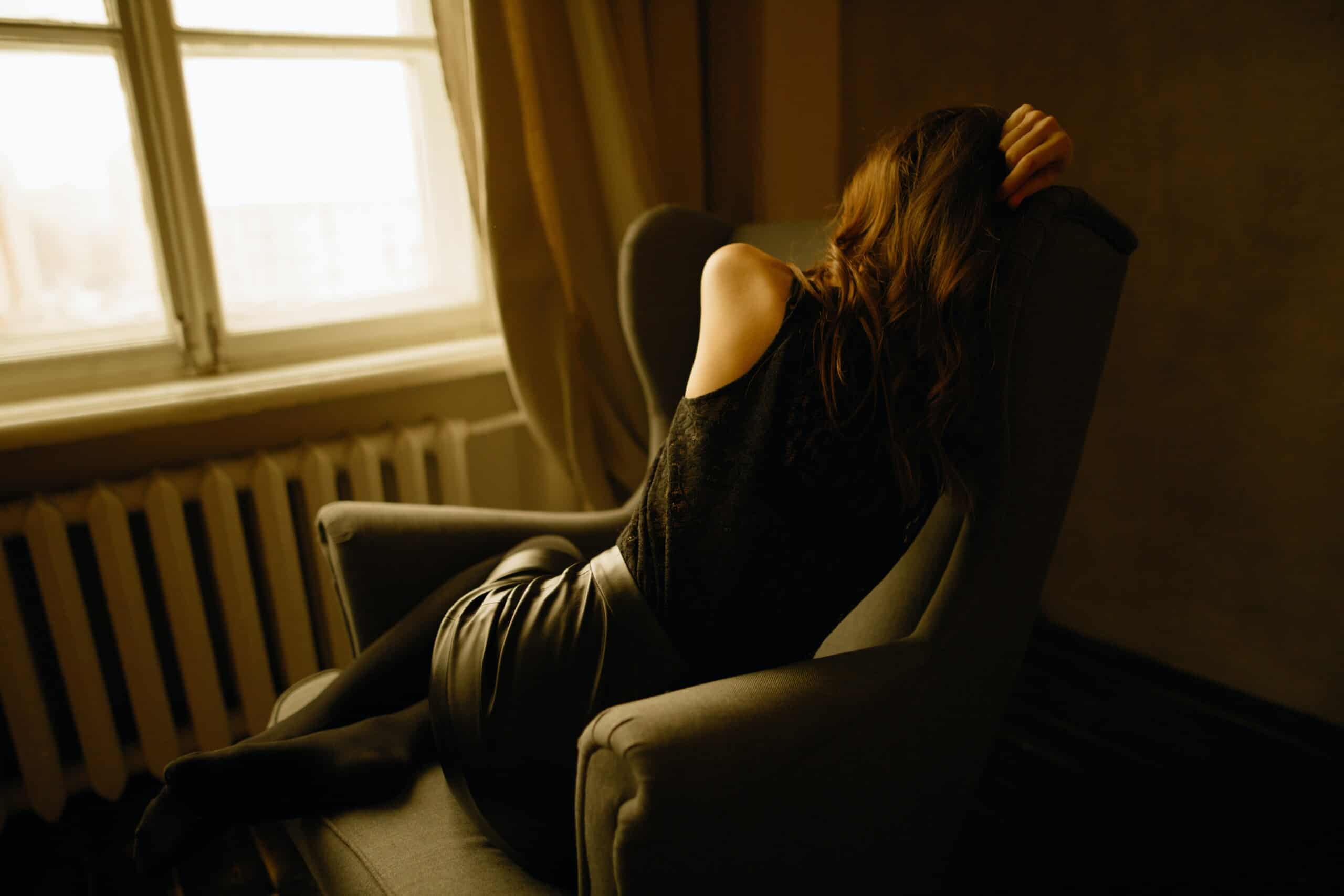 Tailored depression therapy specific to your needs
Create a life where depression doesn't hold you back from what you want.
You will
Understand depression and how to identify its symptoms.
Navigate difficult areas of your life.
Restore and maintain healthy communication habits.
Build and maintain healthy relationships.
Let go of insecurities.
Take control of substance abuse.
Identify and manage self-sabotaging behaviors.