Depression isn't forever. Counseling can help change your life.
More than 500,000 New Yorkers are estimated to have a diagnosis of depression at any one time.
If you are feeling like your busy New York City lifestyle has taken a toll on you, you are not alone. Depression therapy can help restore peace and happiness to your life, as it has for countless others before you.
Talking with a qualified therapist can help you bring a sense of contentment and motivation to your life.
Depression has many forms
Are you noticing that your motivation to exercise and socialize has dried up? Or that you feel like your energy is much less than it used to be?
A qualified therapist can help you identify if you are struggling with depression and give you the guidance necessary to navigate it.
COVID-19 and the fundamental ways that our lives have changed have exacerbated underlying issues which have resulted in a huge increase in people living with depression. Let us help you!
It's important to remember that depression doesn't always mean you are extremely sad. Many people struggle with symptoms without realizing they stem from depression, and its role in death is serious, even outside of suicide.
If you are struggling with one or more of these symptoms, get in touch with one of our experienced therapists today:
Apathy
Sadness
Extreme fatigue
Hopelessness
Inability to concentrate
Heavy arms and legs
Feelings of worthlessness
Guilt
Anxiety
Insomnia
Trouble getting out of bed
Extreme eating patterns (decrease or increase in appetite)
Anhedonia (nothing is fun or pleasurable)
Lack or loss of sex drive
Left untreated, depression can lead to an increased a person's chance of stroke, heart attacks, diabetes, and cancer.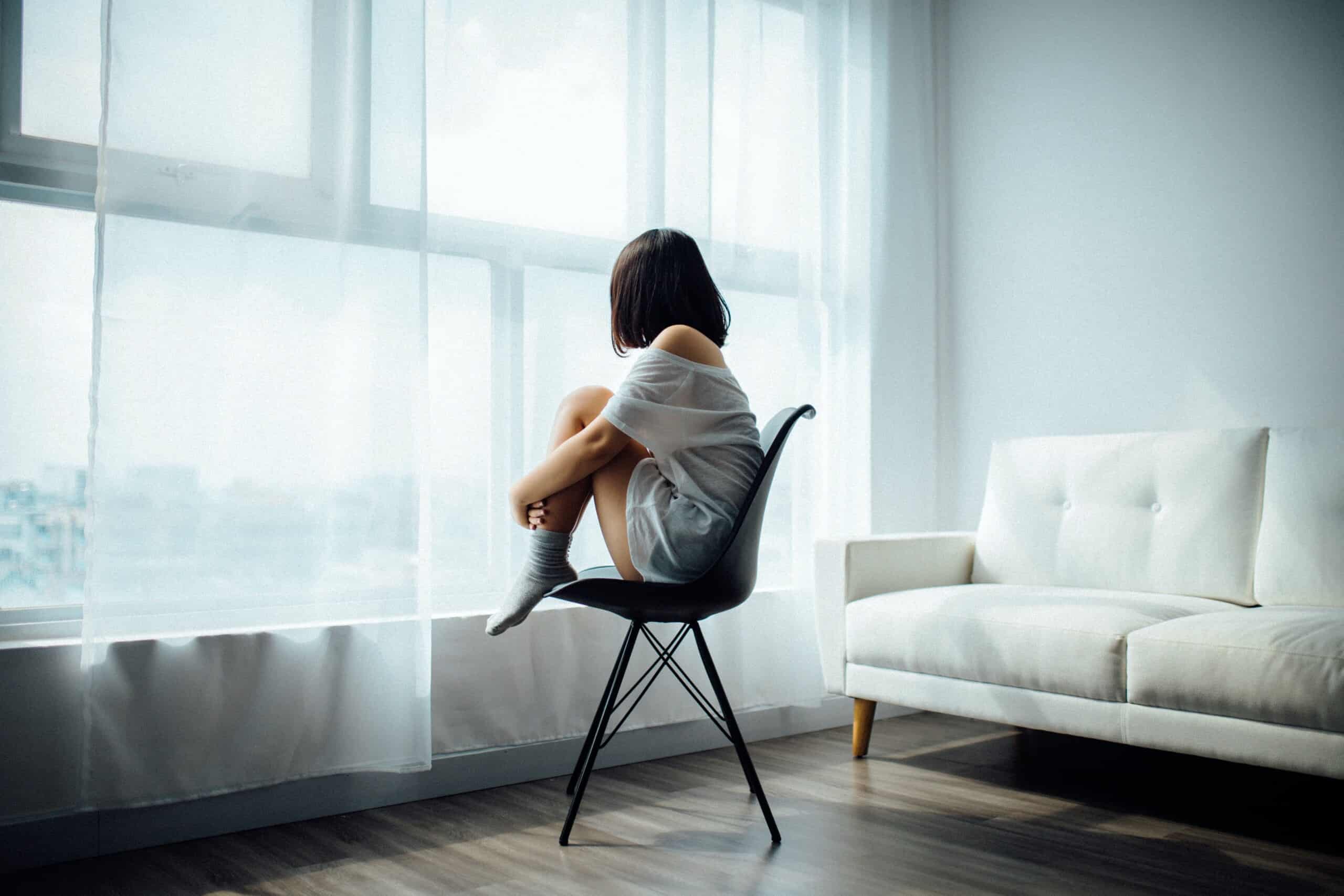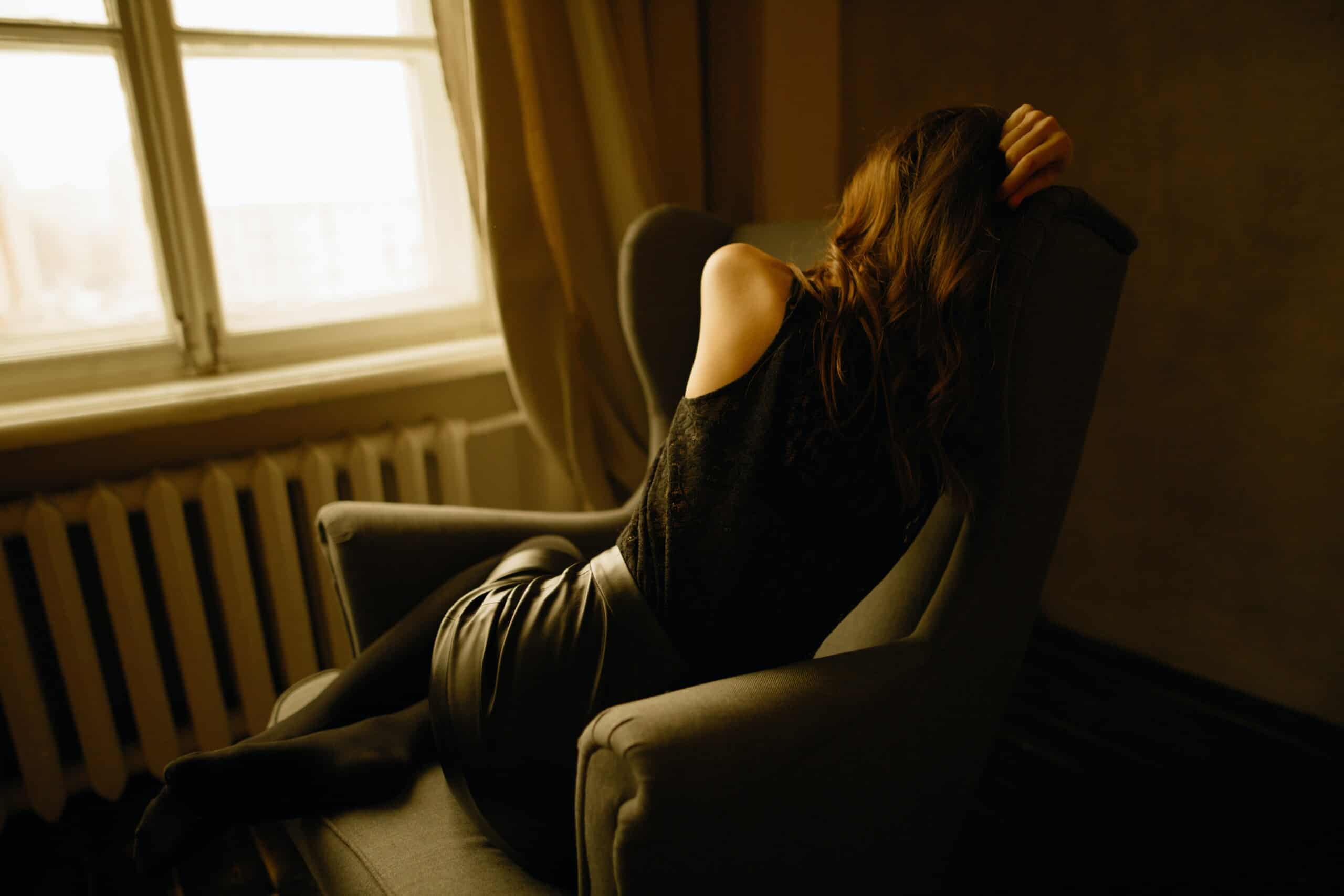 Tailored depression therapy specific to your needs
Our seasoned therapists have years of experience helping people break free from their depression and live happy, healthy lives.
We will provide a safe and affirming space to explore how you arrived at this point and provide the tools and guidance necessary to take control of your life.
We are dedicated to helping you create a life where depression doesn't hold you back from what you want.
We will help you to:
Understand depression and how to identify its symptoms.
Navigate difficult areas of your life.
Restore and maintain healthy communication habits.
Build and maintain healthy relationships.
Let go of the insecurities that are holding you back from achieving your goals.
Take control of your substance abuse.
Identify and manage self-sabotaging behaviors.
Our therapists will work closely with you to tailor a therapy that suits your lifestyle and goals.
We will work together to:
Build an understanding of how you arrived at that point.
Provide a safe space to express your thoughts and feelings.
Discover how the past is impacting the present.
Connecting with us is easy:
1. Reach out to us
Call or book online to learn more, have your questions answered, and find the therapist that is the best fit for you.
2. Book an Appointment
Schedule a time that is convenient for you. 
3. Your First Session
Meet your therapist and begin your work together.
Take the first step today.
Book your appointment today in just a few clicks and start your journey. Same-week booking is available, with appointment times from 7AM to 9PM.
Contact Us
Ask a question or book an appointment below.
For emergencies call 911 or visit your nearest hospital
NYC Counseling is a counseling firm based in New York City. Our therapists provide individual counseling, couples therapy, family counseling and group counseling. Serving Brooklyn, Chelsea, Downtown, East Village, Flatiron, Financial District, Long Island, Manhattan, Midtown, Murray Hill, Staten Island, TriBeCa, Union Square, Upper East Side, Upper West Side, West Village, Westchester in New York, NY.