Are you and your partner ready to be happy together again?
Few couples expect they will ever need counseling, and few come to counseling at the start of a problem. Most couples seek help when they are in a crisis. 
Understanding each other's point of view and managing conflict are key to a healthy relationship. Couples therapy is the first step to resolving those issues.
COVID-19 and the fundamental ways that our lives have shifted have exacerbated underlying challenges.
Marriage and couples counseling helps improve communication and trust and puts you back in control of your relationship. No more endless conflict and communication breakdowns.
Address the root of the issue in your relationship.
Do you feel like you and your partner are talking in circles? Continuing to talk about the same issues with no progress or resolution?
Most distressed couples wait too long before seeking counseling, which can lead to toxic or violent behavior that destroys the relationship.
Maybe you and your partner have the same friends or feel embarrassed or guilty about seeking help. Nearly half of all couples seek therapy, and many have worked through their issues and found happiness together again.
We provide unbiased, non-judgmental counseling to countless couples struggling with challenges, including:
Family issues
Communication breakdowns
Separation or divorce
Pressures at work, financial stress
Cheating or lack of trust
Drug or alcohol addiction
Violent behavior
Intimacy and sex life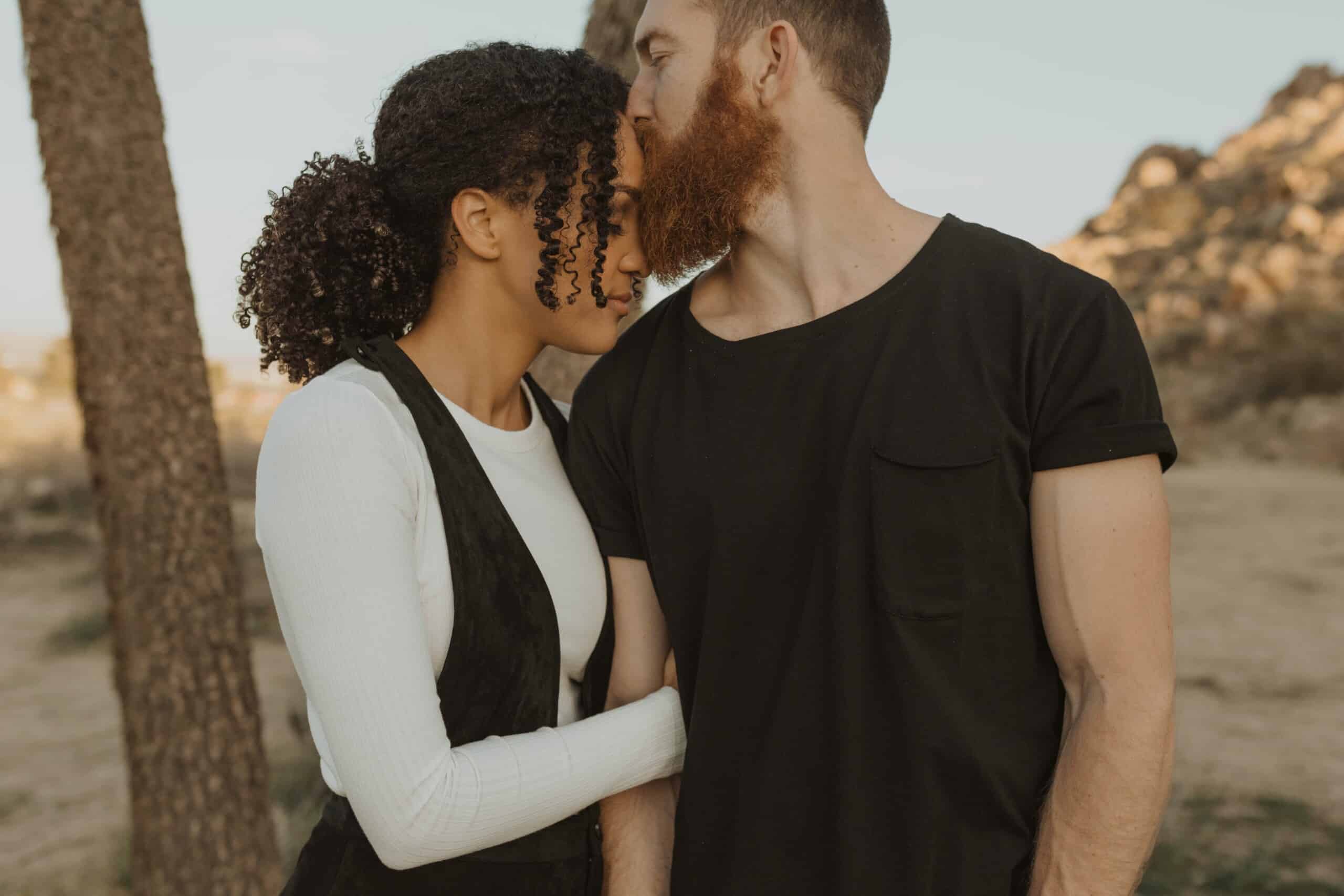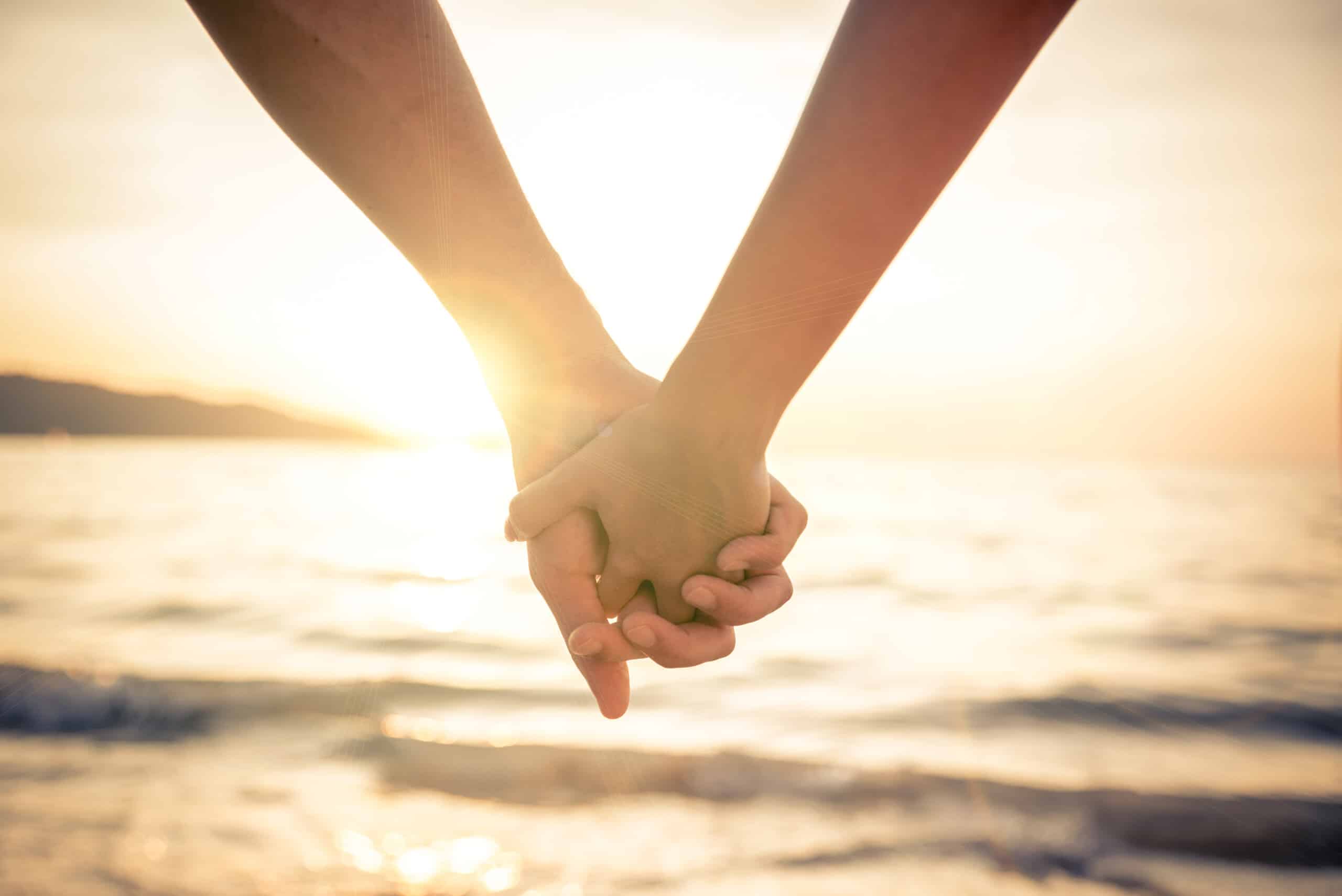 Tailored therapy to suit you and your partner's needs.
Our multi-certified therapists have years of experience helping couples heal their relationships with tailored treatment that suits their goals and circumstances.
We provide an equal space to work together to:
Build an understanding of how you arrived here.
Discover how the past is impacting the present.
Explore contextual factors (family, faith, culture).
Learn ways to communicate and navigate conflict.
Identify patterns that are preventing you and your partner from forming a deeper connection.
Reduce blame and learn to trust each other again.
Reconnect to the love and intimacy you used to enjoy.