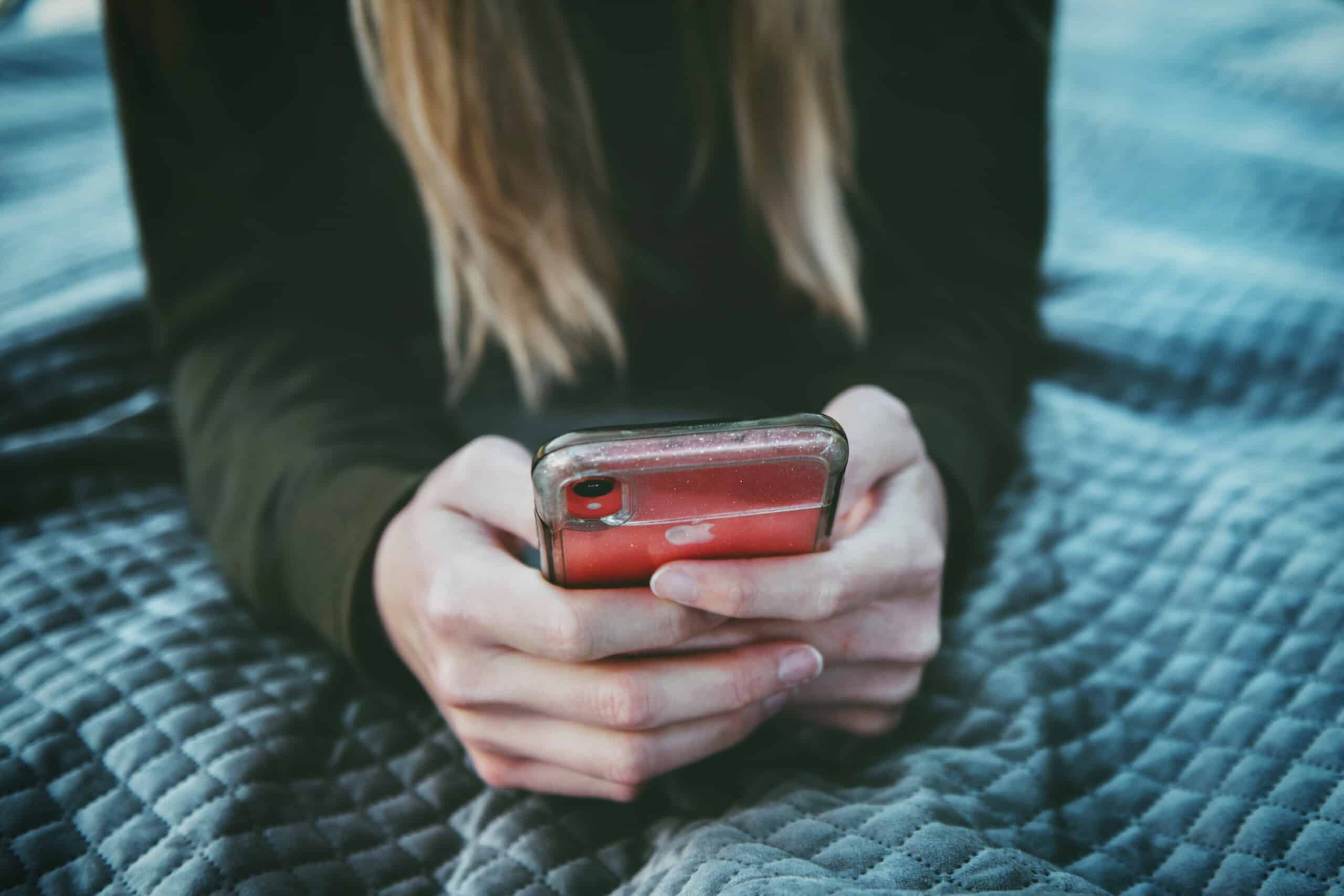 The proliferation of apps has gamified dating. But to those seeking true love, or real companionship, dating is anything but a game.
Often clients come to therapy frustrated and worn down by the process. They feel defeated or deflated and it takes a toll on their self esteem. Bad behavior and the proliferation of ghosting leaves them wondering if there isn't someone out there for them. But should we hate the players or the game?
In the world of digital dating, the first step is to decide what "winning" looks like for you. Are you swiping to find love, a life partner, companionship, sex? These things aren't mutually exclusive, but it's important to be honest about what matters most to you. There are many apps out there offering different experiences. Do your research. Consider which features and user base best align with your goals, your lifestyle, and your communication style.
Remember that more isn't always more. Just because the apps make it possible to go on a date every night, doesn't mean that you should. Research has shown that digital dating platforms are addictive, designed to keep you in a "craving" mindset where you are always looking for a better match just a few swipes away. This fantasy can distract you from the potential of the real person you are with in the moment. It's important to allow yourself space to tune into your feelings and be present on the dates you are having. If you are looking for long term connection, and find yourself exhausted by the churn, try narrowing your match criteria. If you're looking to weed out casual daters, ask to have a phone call before meeting in person.
Finally, be intentional with your engagement. Consider what you are putting out into the world with your profile. Be thoughtful in your responses. Use the time before meeting to make sure your intentions – be they long or short term – align with the other person's. By staying true to your purpose, you will be less likely to experience burnout and more likely to find what you are looking for.