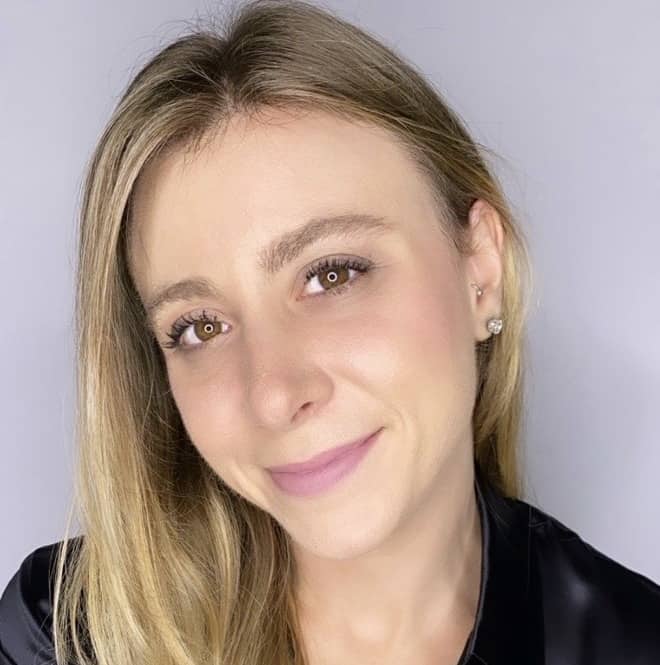 Wendy earned a bachelor's of arts degree in Psychology and Dance. After graduating, she worked in the music and fitness marketing industries. The more time she spent in the field, the more Wendy realized her primary interest wasn't in sales, but in learning about her clients' experiences and helping to enhance their health and wellness. Wendy realized it was time for a change and decided to pursue a master's degree in social work from Fordham University.
As a former athlete and dancer, Wendy understands the importance of the mind-body connection. She brings this awareness to her clinical work, helping clients integrate their physical and emotional experiences.
Wendy strives to provide clients with individualized, goal-oriented therapy. She utilizes CBT along with grounding and breathwork techniques to help her clients feel centered, balanced and in control. Drawing on her education, as well as her own experiences with difficult family relationships, grief, and loss; Wendy helps her clients harness their strengths and resourcefulness to develop confidence in themselves and their ability to heal.
Family and Relationship Conflict
Crisis and Stress Management
Anxiety and Depression
Work-Life Challenges

Academic life

Grief
PTSD/Trauma
Life Changes
Bullying and Peer Conflict

Self-Esteem and Confidence
Contact Us
Ask a question or book an appointment below.
For emergencies call 911 or visit your nearest hospital
Schedule Online
Click the button below to find an appointment in minutes.
Union Square Location
14th St & 5th Ave
80 Fifth Avenue, Suite 903A
New York, NY 10011
Midtown East Location
E 38th & Madison
244 Madison Ave, Suite 3860
New York, NY 10016-2817
NYC Counseling is a counseling firm based in New York City. Our therapists provide individual counseling, couples therapy, family counseling and group counseling. Serving Brooklyn, Chelsea, Connecticut, Downtown, East Village, Flatiron, Financial District, Long Island, Manhattan, Midtown, Murray Hill, New Jersey, TriBeCa, Union Square, Upper East Side, Upper West Side, West Village, Westchester in New York, NY.