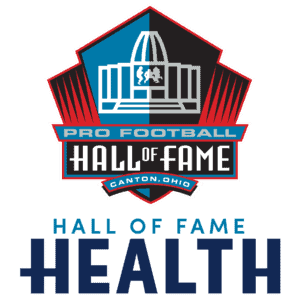 .

NYC Counseling (NYCC) is pleased to announce we are a trusted mental health therapy referral provider to Hall of Fame Health, an Affiliate of the Pro Football Hall of Fame.  Download our press release: HOFH Press Release  
Hall of Fame Health (HOFH) is a nationwide venture and an affiliate of the Pro Football Hall of Fame, created to develop services and solutions for all persons associated with the game of football. HOFH provides physical health support and behavioral health services like therapy, addiction counseling, coaching, residential inpatient, and more. 
Our team at NYC Counseling is made up of 12 providers, which includes experienced and licensed therapists, and our Residency Program, where newer professionals, under the guidance of experienced clinical supervisors, are committed to helping you reach your goals. You'll receive compassionate care and personalized attention, in a learning-friendly atmosphere where growth and development are encouraged. 
Because we hope to make therapy available to all, we have sliding scale rates and provide a free and fast insurance reimbursement for those with out-of-network benefits. 
As Hall of Fame Health's only New York provider, NYCC provides virtual, and in-person counseling at 2 midtown locations, for individuals, adolescents, couples, families, and groups. Additionally, we offer in-person and virtual counseling in Miami, Florida, and virtual counseling in South Carolina. We invite you to join us in a supportive and educational environment for your mental health journey. 
We will also partner with Fund Recovery, the official nonprofit for Hall of Fame Health, which exists to provide funding for mental health or substance use treatment for those connected to the game of football in financial need.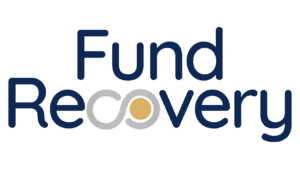 If you're a former professional football player, their family member, or other connected to the game, in need of these services, reach out first to Hall of Fame Health. A real person will connect with you and screen for what you need and see if we're the right provider to refer to for help. Their CONCIERGE LINE is 866-404-HOFH or you can email them at [email protected].