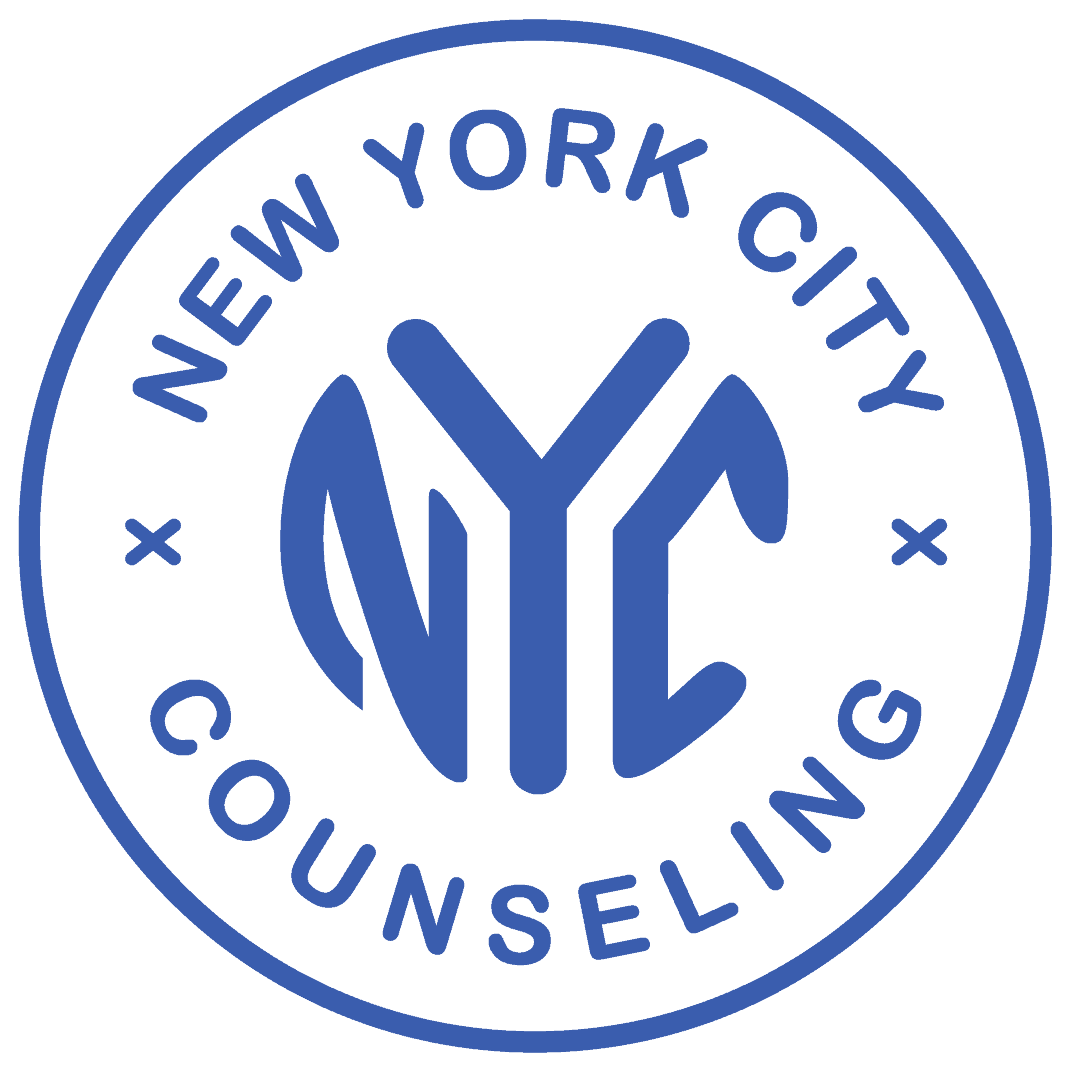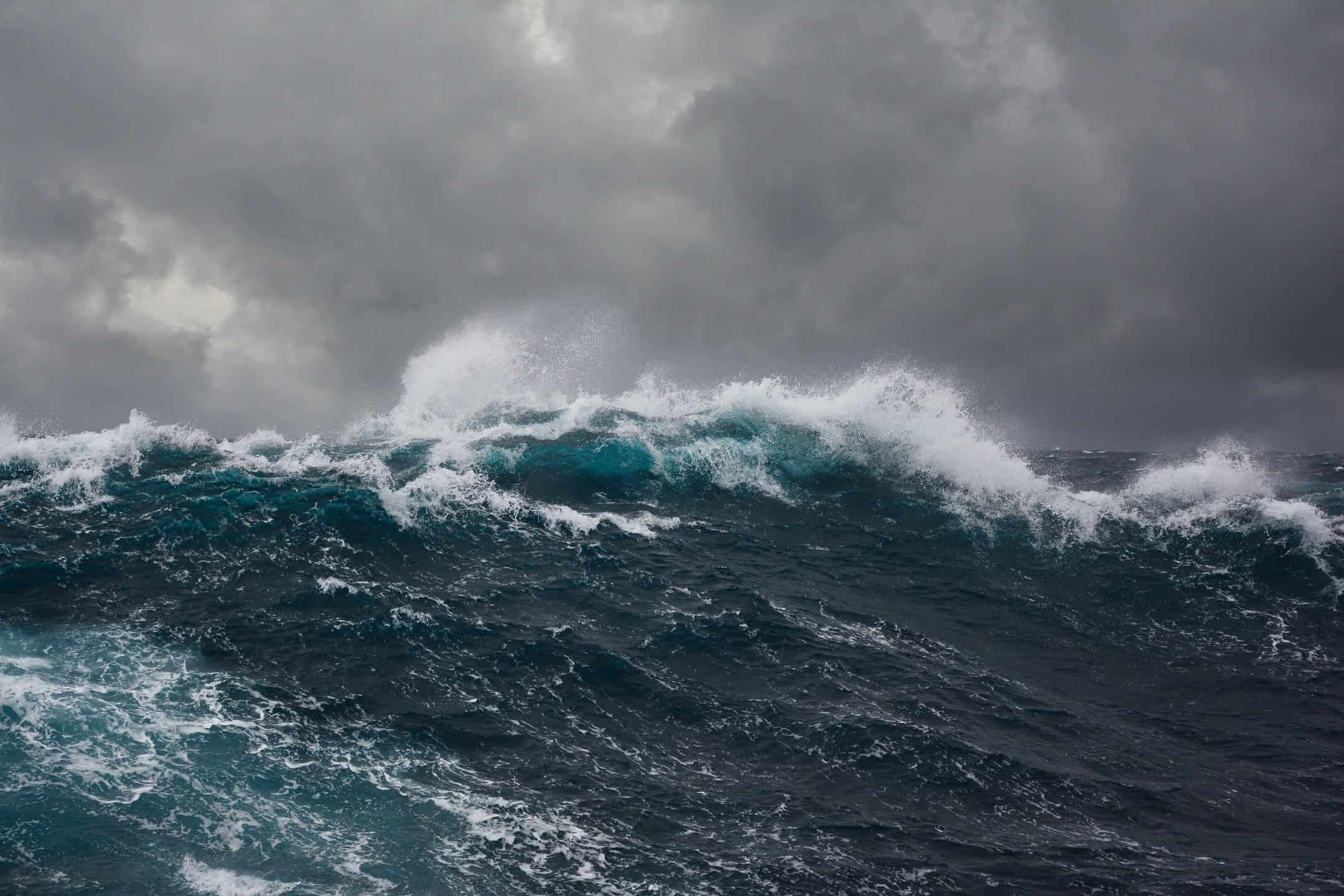 NEW Anger Management Group
Wednesdays, 5:30pm-7:00pm (virtually)
Anger is a common and normal emotion that results from an individual's perception of being threatened, harmed, or treated unfairly. It is a natural and mostly automatic response to pain (physical / emotional) and feelings of shame.
Participants in this group will learn about different types of anger, and they will attain healthy coping skills to better manage and express their anger. The participants will learn more effective interpersonal communication skills and connect with others who are struggling with the same issues.
This group has a structure / agenda for the 12 weeks. However, it is expected that the participants will be working and processing at their own pace within that structure and timeframe.
New clients will go through an assessment and standard new client documentation via online prior to group participation
Current clients may be referred by their therapist
12 weeks
Out of network benefits apply; we partner with most insurances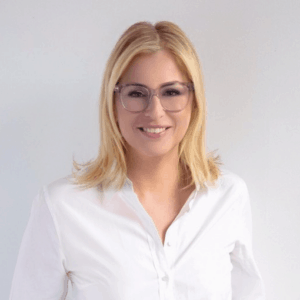 Facilitator:
Rebecca Solodovnik
MHC-I, CAMS-I, CCIS-I
NYC Counseling
If you are interested in joining this group, please email rebecca@nyccounseling.com
Want to Schedule an Appointment? Get Started Today
Same-week booking is available, with appointment times from 7AM to 9PM.
Contact Us
Ask a question or book an appointment below.
For emergencies call 911 or visit your nearest hospital
Schedule Online
Click the button below to find an appointment in minutes.
Union Square Location
24th St & 5th Ave
220 Fifth Avenue, 11th Floor
New York, NY 10001
NYC Counseling is a counseling firm based in New York City. Our therapists provide individual counseling, couples therapy, family counseling and group counseling. Serving Brooklyn, Chelsea, Connecticut, Downtown, East Village, Flatiron, Financial District, Long Island, Manhattan, Midtown, Murray Hill, New Jersey, TriBeCa, Union Square, Upper East Side, Upper West Side, West Village, Westchester in New York, NY.