Queer Pregnancy Support Group
A Support Group for Queer/Gay Women, GNC/GNB & Trans people who are Newly Pregnant or Trying to Conceive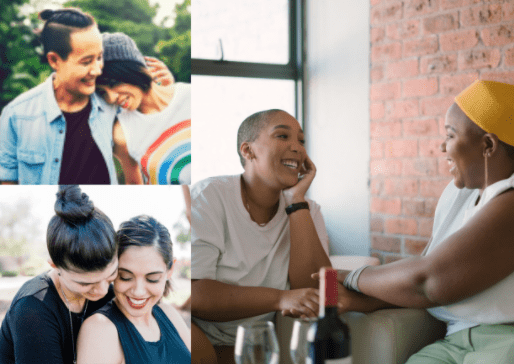 If you [and your partner(s), if applicable] identify as a member of any of these communities and are trying to get pregnant or are newly pregnant, this group is for you!
Topics include:
Hopes, excitement and expectations of parenting
Building resilience through peer support
Coping with uncertainty and managing stress
Managing boundaries with family, friends, and strangers
Developing pride as LGBTQ parents!
No start date at this time
Facilitator:
Yoheved Retig, LMSW, MEd
Yoheved has extensive background supporting the LGBTQ community, and brings her experience as a teacher into her work as a therapist.