Queer Pregnancy Support Group
A Support Group for Queer/Gay Women, GNC/GNB & Trans people who are Newly Pregnant or Trying to Conceive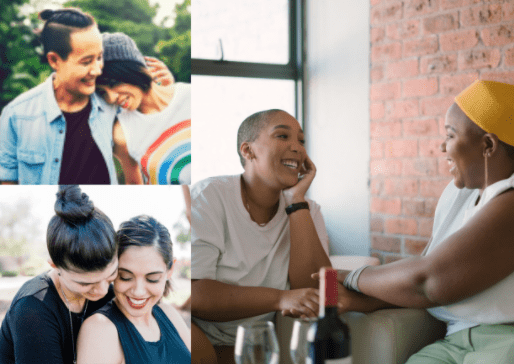 *If you [and your partner(s), if applicable] identify as a member of any of these communities and are
trying to get pregnant or are newly pregnant, this group is for you!
Topics include:
Hopes, excitement and expectations of parenting
Building resilience through peer support
Coping with uncertainty and managing stress
Managing boundaries with family, friends, and strangers
Developing pride as LGBTQ parents!
Start Date: November/December 2022
Days/Times TBD
Virtually: Google Meet
8-Week commitment
$50 per session – out of network benefits may apply
Facilitator:
Yoheved Retig, MSW-I, MEd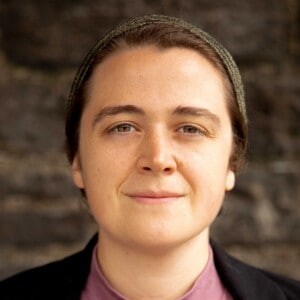 Want to Schedule an Appointment? Get Started Today
Same-week booking is available, with appointment times from 7AM to 9PM.
Contact Us
Ask a question or book an appointment below.
For emergencies call 911 or visit your nearest hospital
NYC Counseling is a counseling firm based in New York City. Our therapists provide individual counseling, couples therapy, family counseling and group counseling. Serving Brooklyn, Chelsea, Downtown, East Village, Flatiron, Financial District, Long Island, Manhattan, Midtown, Murray Hill, Staten Island, TriBeCa, Union Square, Upper East Side, Upper West Side, West Village, Westchester in New York, NY.