Support Group for Caregivers
A group for caretakers of individuals with chronic diseases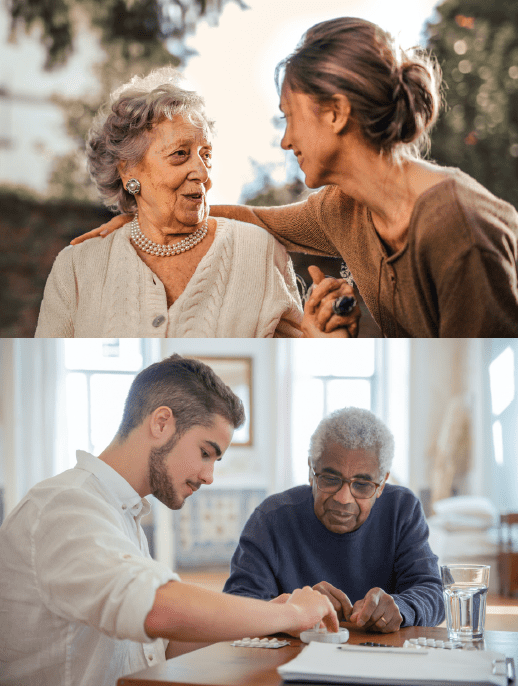 Are you a caregiver of a loved one with Parkinson's, Alzheimer's, chronic illness, or a
neurodegenerative disease?
Are you finding it difficult to manage your life with your caregiver responsibilities?
At times, it can feel like a tiring, thankless job.
If you are feeling overwhelmed, stressed or isolated, join us in a safe, confidential space to support each other.
Our facilitator brings her personal experience with this issue in leading this group.
No group information at this time
Facilitator:
Gabriella Cianci, MHC-LP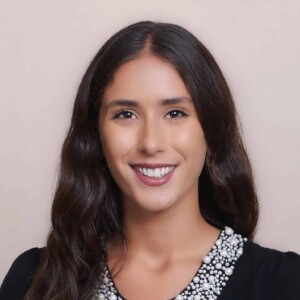 Want to Schedule an Appointment? Get Started Today
Same-week booking is available, with appointment times from 7AM to 9PM.