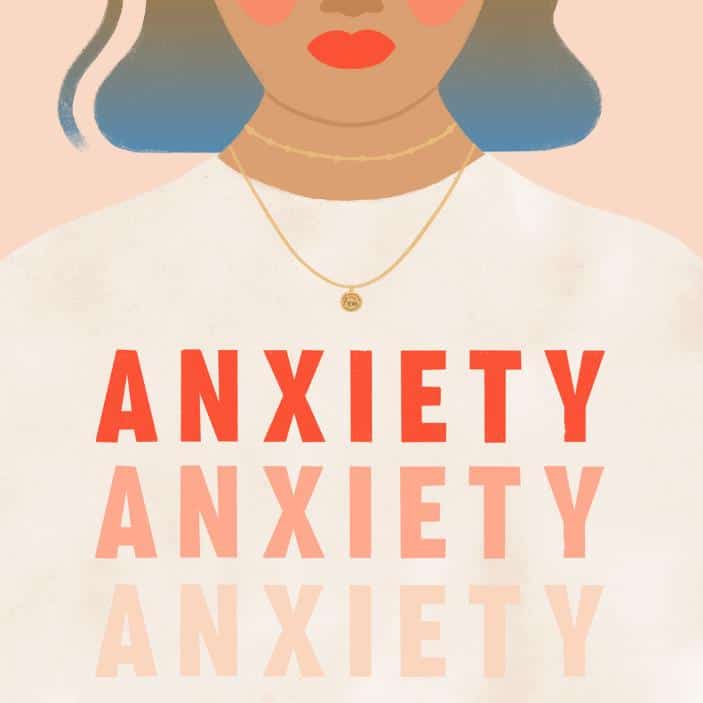 Coping in Covid: Managing Anxiety

Wednesdays (virtually)
5:00 p.m. – 6:30 p.m.
If you are experiencing symptoms of anxiety in general or due to the pandemic, this is the group for you. Having anxiety can feel stressful and overwhelming and having a group to process it can be very beneficial.
Each week we will discuss a different aspect of anxiety. The goal of this group is to have participants learn more about their anxiety and develop healthier coping skills to manage their symptoms.
Sessions will be held on Google Meet on Wednesdays, 5:00-6:30 pm, for 10 weeks starting October 27th, 2021.
New clients will go through an assessment and standard new client documentation via online prior to group participation
Current clients may be referred by their therapist
This group will last for 10 weeks
Group fee is $50 per session. Out of network benefits apply; we partner with most.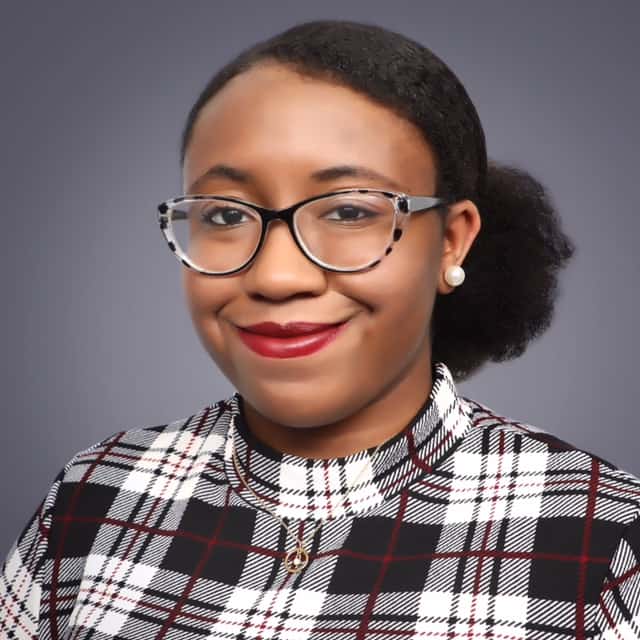 Facilitator:
Octavia Phoenix MHC-I NYC Counseling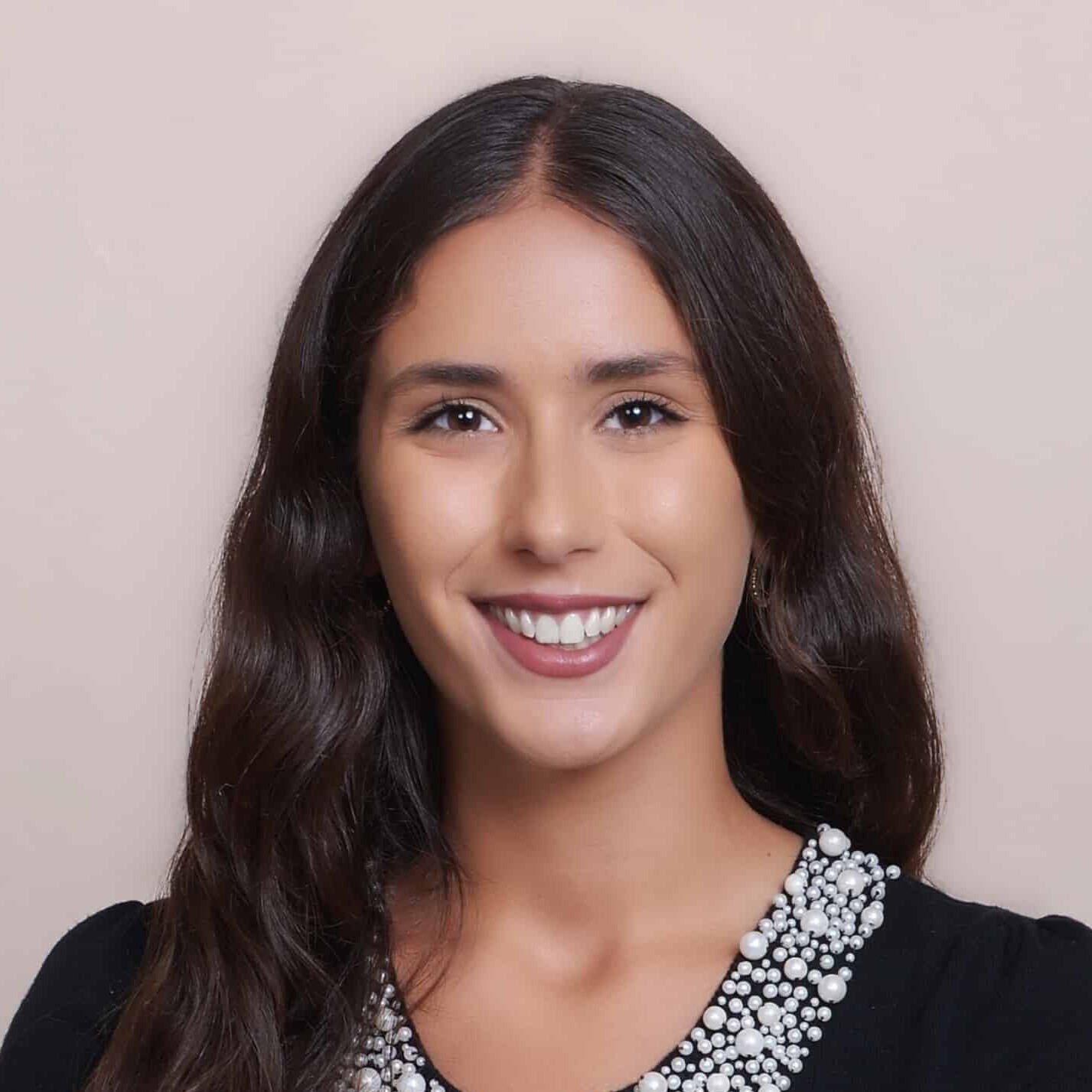 Facilitator:
Gabriella Cianci MHC-I NYC Counseling
If you are interested in joining this group, please email Octavia at [email protected] or Gabriella at [email protected].
Want to Schedule an Appointment? Get Started Today
Same-week booking is available, with appointment times from 7AM to 9PM.
NYC Counseling is a counseling firm based in New York City. Our therapists provide individual counseling, couples therapy, family counseling and group counseling. Serving Brooklyn, Chelsea, Downtown, East Village, Flatiron, Financial District, Long Island, Manhattan, Midtown, Murray Hill, Staten Island, TriBeCa, Union Square, Upper East Side, Upper West Side, West Village, Westchester in New York, NY, or virtually across the state of New York.