Recovering Together
Abstinence-based support group for recovery from substances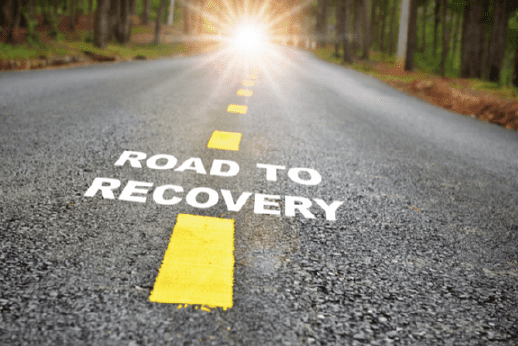 Recovery from substance use looks different on everyone, but group therapy and connecting with others has been proven to be one of the most effective ways of helping individuals maintain goals of abstinence. This is a sober support group designed for individuals who are seeking extra support for their recovery goals.
The group will include a combination of skill-based practices, open discussion, and processing of issues members are currently working through. We will identify triggers that lead to cravings or urges, and explore ways to manage these on a daily basis through a mix of Cognitive Behavioral Therapy and Dialectical Behavioral Therapy. We will explore the role of creativity and spirituality in recovery to create meaning and purpose. The group will help members create and maintain an individualized relapse prevention plan that will help them live a meaningful, joyful life without the use of mind or mood altering substances.
Wednesdays from 7:00 p.m. to 8:30 p.m.
Virtually: Google Meet
8-Week commitment
$75 per session – out of network benefits may apply
Facilitator:
Shannon Gunter, LMSW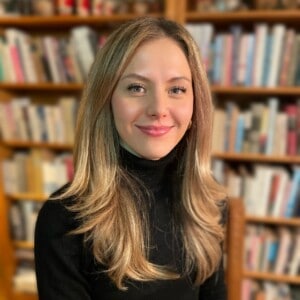 Want to Schedule an Appointment? Get Started Today
Same-week booking is available, with appointment times from 7AM to 9PM.
NYC Counseling is a counseling firm based in New York City. Our therapists provide individual counseling, couples therapy, family counseling and group counseling. Serving Brooklyn, Chelsea, Downtown, East Village, Flatiron, Financial District, Long Island, Manhattan, Midtown, Murray Hill, Staten Island, TriBeCa, Union Square, Upper East Side, Upper West Side, West Village, Westchester in New York, NY, or virtually across the state of New York.