Women's Inner Child Healing Group
How unresolved issues from your childhood show up in the adult you are today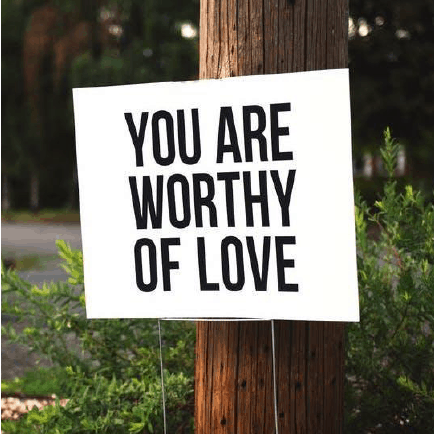 Wednesdays (virtually)
5:00 p.m. – 6:30 p.m.
If you have experienced childhood trauma, then you may still be suffering from unhealed wounds. These past experiences may stop you from living to your full potential and prevent you from connecting to your authentic-self. Inner Child Work, a trauma-informed approach, works to address your unmet childhood needs and helps to heal those attachment wounds that have developed.
Doing this work in a group setting can help you build intimacy and connections with others as well as yourself. Together we can learn how to effectively express our needs to others, something that was never modeled for many of us.
In the Inner Child Healing Group, we will explore how to create and establish healthy boundaries. We will revisit your past through a childhood timeline and reconnect, nurture and heal the inner-child. This group will provide a safe space where you can develop the healthier skills needed to overcome self-sabotage, anxiety and low self-esteem and ultimately help you create an overall positive identity.
Sessions will be held on Google Meet on Wednesdays, 5:00 pm – 6:30 pm, for 10 weeks starting January 5, 2022.
New clients will go through an assessment and standard new client documentation via online prior to group participation
Current clients may be referred by their therapist
This group will last for 10 weeks
$50/session. Out-of-Network benefits apply.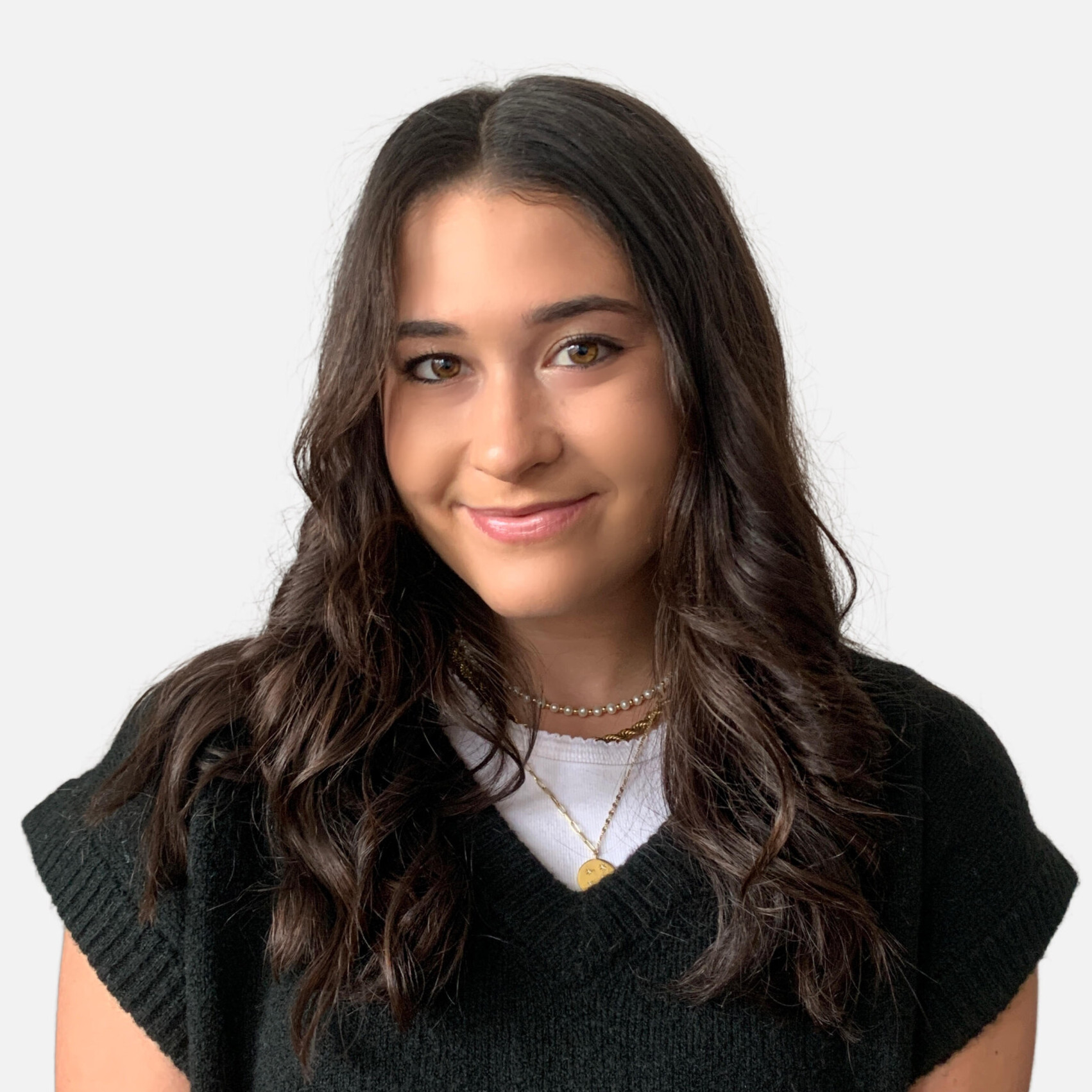 Facilitator:
Arielle Alford
MSW-I
NYC Counseling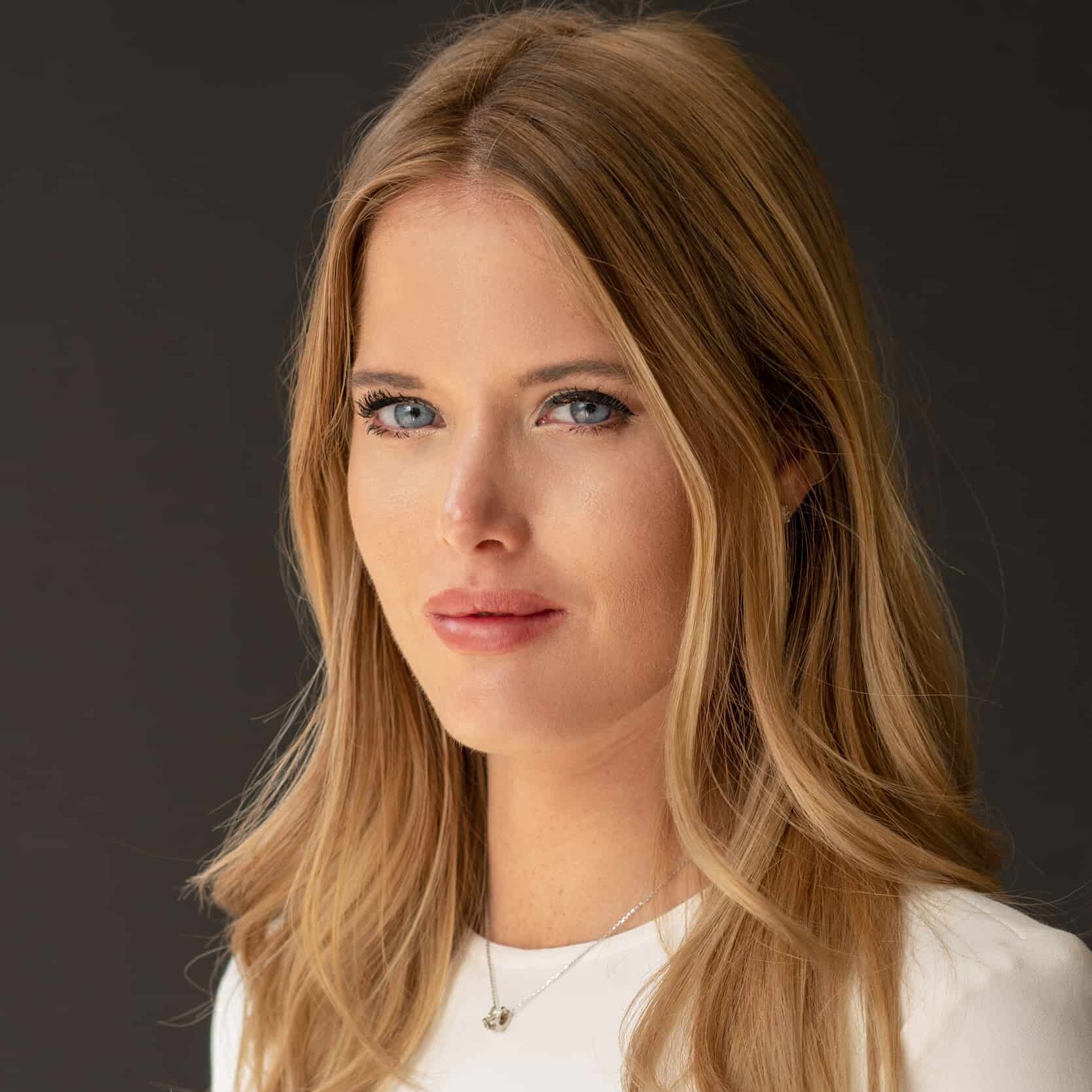 Facilitator:
Britney Neagle
MHC-I
NYC Counseling
If you are interested in joining this group, please email Arielle at arielle@nyccounseling.com or Britney at britney@nyccounseling.com.
Want to Schedule an Appointment? Get Started Today
Same-week booking is available, with appointment times from 7AM to 9PM.
Contact Us
Ask a question or book an appointment below.
For emergencies call 911 or visit your nearest hospital
Flatiron Location
Fifth Avenue and 26th Street
220 Fifth Avenue, 11th Floor
New York, NY 10001
NYC Counseling is a counseling firm based in New York City. Our therapists provide individual counseling, couples therapy, family counseling and group counseling. Serving Brooklyn, Chelsea, Downtown, East Village, Flatiron, Financial District, Long Island, Manhattan, Midtown, Murray Hill, TriBeCa, Union Square, Upper East Side, Upper West Side, West Village, Westchester in New York, NY.