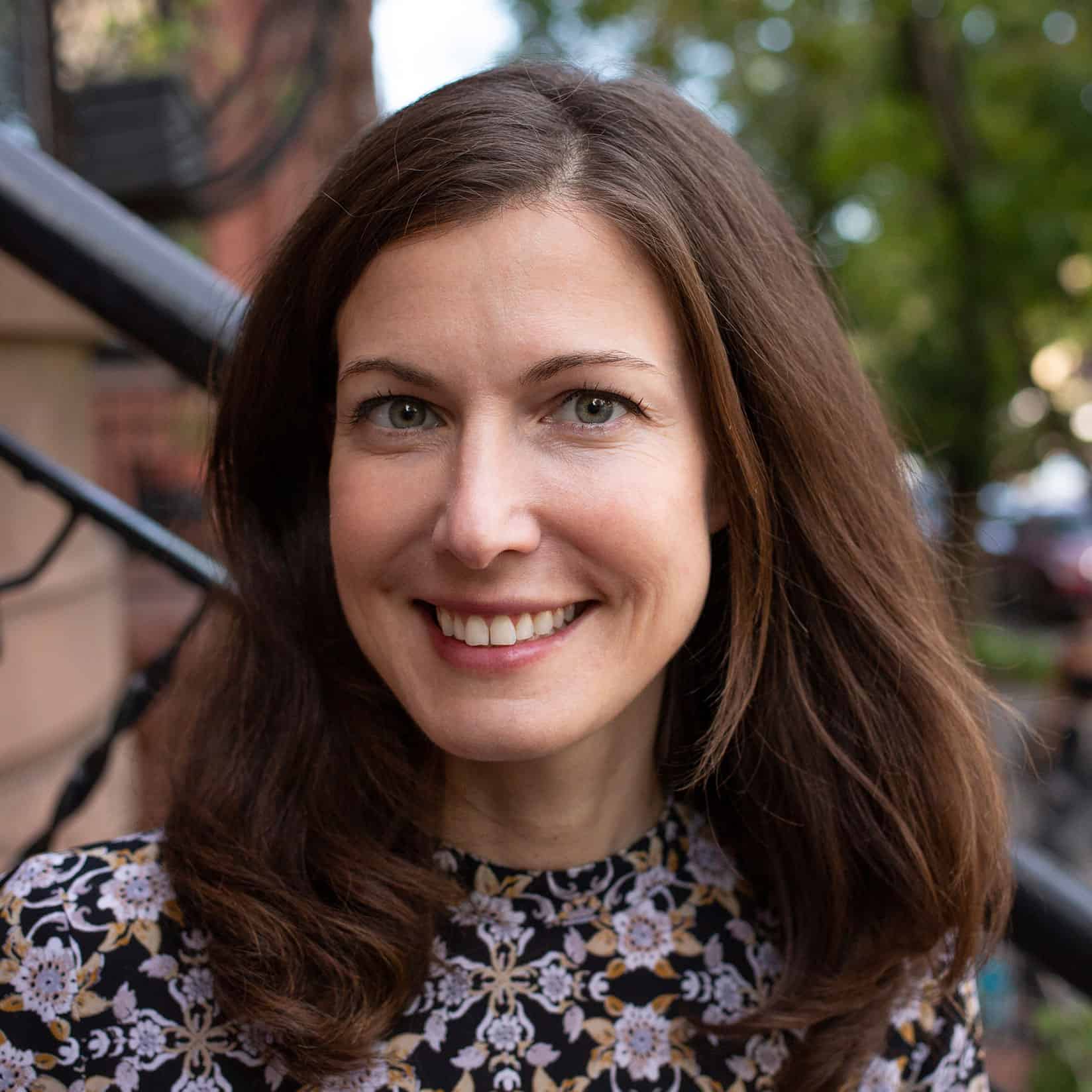 Rebecca earned a bachelor's degree in journalism and spent her early career in advertising before transitioning to the world of documentary film. Her time in all of these fields deepened her understanding of narrative and human behavior and the complex relationship between the two. Her documentary work specifically taught her the power of creating space for others to open and the transformative potential of putting thoughts and feelings into words. The stories we tell both reflect and shape how we see ourselves and the world. This belief is at the heart of Rebecca's clinical practice.
Rebecca sees therapy as a collaborative effort between therapist and client, a creative exchange through which they unearth new meaning together. She approaches each client with love, humility and respect for their uniquely lived experiences and lets their cues guide the pace and direction of the work.
Approach & Values
Rebecca employs a psychodynamic approach, integrating aspects of cognitive behavioral therapy (CBT) and mindfulness. She is trained in trauma-informed care and anti-oppressive practice. She works with a range of clients to address issues, including but not limited to: depression, anxiety, relational dysfunction, self-esteem, imposter syndrome, body image, chronic illness and grief. She identifies as a "creative" and highly sensitive person (HSP) and specializes in working with others who share these qualities.
Issues:
Anxiety
Depression
Sensory Processing Sensitivity (HSPs)
ADHD
Creativity / Creative Blocks
Chronic Illness
Complex PTSD
Body Dysmorphia
Eating Disorders
Love, Dating & Relationships
Grief & Loss
Connect with Rebecca Today
Contact Us
Ask a question or book an appointment below.
For emergencies call 911 or visit your nearest hospital
NYC Counseling is a counseling firm based in New York City. Our therapists provide individual counseling, couples therapy, family counseling and group counseling. Serving Brooklyn, Chelsea, Downtown, East Village, Flatiron, Financial District, Long Island, Manhattan, Midtown, Murray Hill, Staten Island, TriBeCa, Union Square, Upper East Side, Upper West Side, West Village, Westchester in New York, NY.