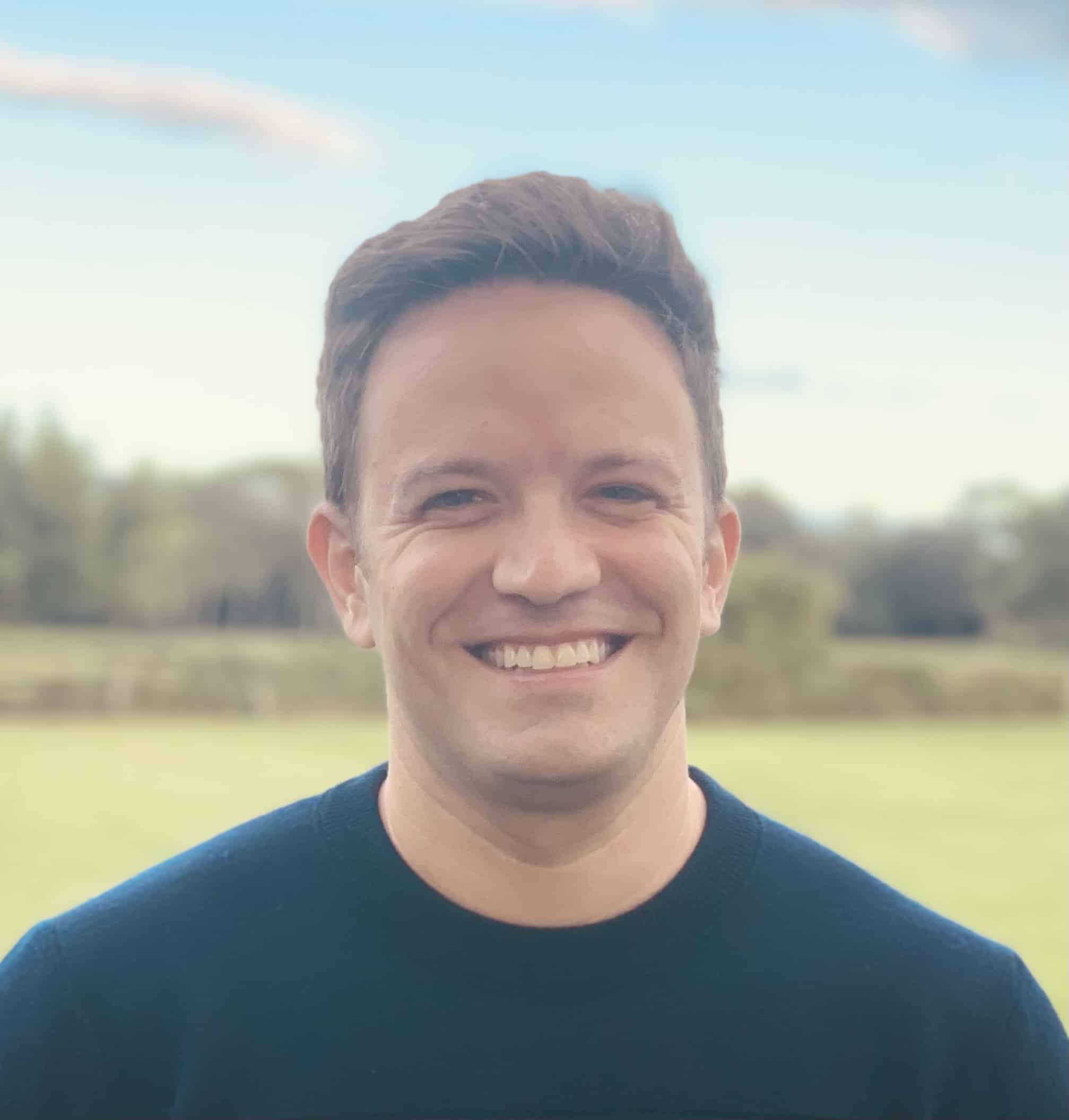 Evan was guided to the field of psychotherapy by a passion for the human mind and a personal, deep-rooted belief in the power of emotional healing and self-actualization to improve lives. Evan is earning a masters in Mental Health Counseling from Northwestern University and he holds a bachelor's in Literature from the University of Pittsburgh. Prior to entering the field, Evan worked for more than ten years at major news organizations, where he observed first hand the mental health challenges facing working professionals and the people of New York City. He felt called to help, and after 5 years as a counselor in community organizations, Evan committed full time to supporting the emotional and psychological wellbeing of others through the work that connects to his soul.
Approach & Values
Evan understands how difficult it can be to ask for help, but also that we need not face alone the extraordinary trials of life. He believes growth and healing are possible when therapy reflects the true nature of each individual and therapeutic relationship. Evan strives to create a space where repair can begin, where resilience can be developed and peace found; a space where clients can shift away from damaging thought patterns and compassionately process their experience. Drawing from a range of therapeutic approaches, Evan works collaboratively with clients to help them cultivate inner awareness, relate harmoniously to the human condition, and learn practical skills for a healthier and more peaceful life.
Anxiety
Depression
Substance Use
Mindfulness
Attachment Challenges
Relationship Issues
Couples Therapy
Career Difficulties
Life Transitions
Communication Skills
Grief and loss
Contact Us
Ask a question or book an appointment below.
For emergencies call 911 or visit your nearest hospital
NYC Counseling is a counseling firm based in New York City. Our therapists provide individual counseling, couples therapy, family counseling and group counseling. Serving Brooklyn, Chelsea, Downtown, East Village, Flatiron, Financial District, Long Island, Manhattan, Midtown, Murray Hill, Staten Island, TriBeCa, Union Square, Upper East Side, Upper West Side, West Village, Westchester in New York, NY.