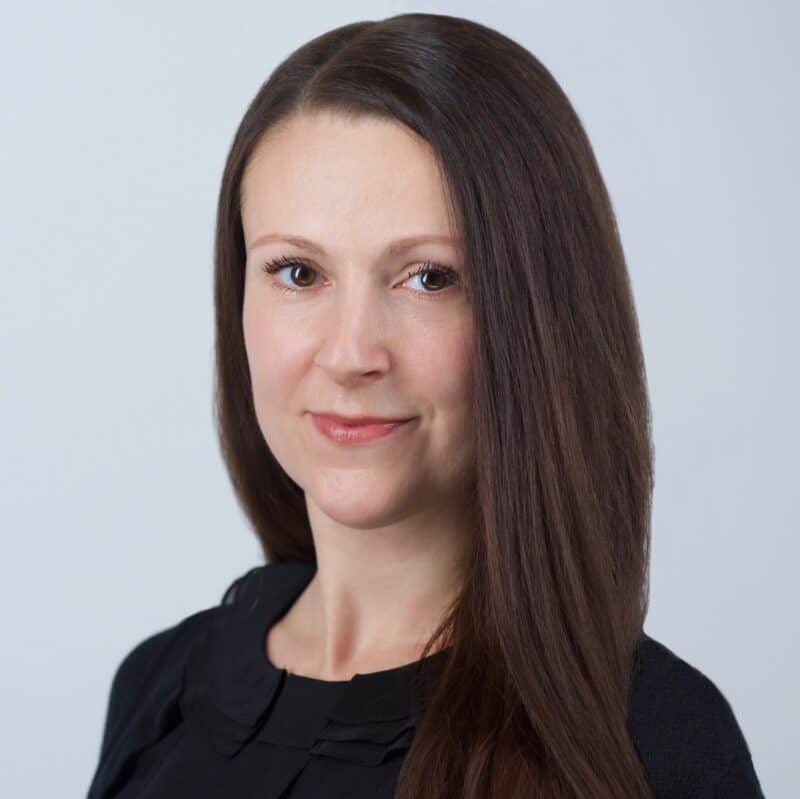 Growing up during civil war in the former Yugoslavia, Diana understands the complexities of identity and trauma. After immigrating to the US, she obtained two B. A. degrees with highest honors. She holds a master's degree in mental health counseling and an advanced degree in counseling psychology from Columbia University. Through her lens of literature and writing, she sees everyone's life story as a unique narrative which can evolve to match one's ideal experience and self.
Her years of experience as a crisis counselor, trainer and supervisor, and in assertive behavioral health treatment of substance use, addiction, and chronic mental illness have equipped her with the skills to help her clients effectively manage life crises, relapses, transitions and struggles. Having immigrated to the U.S twenty years ago, she is keenly attuned to issues of immigration, acculturation and navigating multiple cultures.
Approach & Values
Diana's experiences have contributed to her philosophy that stepping out of our comfort zones is crucial to pursuing our passions and creating a meaningful life. Using an integrative approach comprised of psychodynamic, CBT, DBT, and solution-focused therapy, she tailors treatment to help clients work through the fears and traumas that hold them back in their careers, relationships, families, and other areas of their life.
Diana works collaboratively to identify patterns of thinking, feeling, behaving and communicating that no longer work and to replace them with healthier dynamics. She helps clients resolve their past traumas in order to build resiliency and accomplish the changes they desire to create a life they envision.
Anxiety, panic, depression
Substance use and addiction
Couples, marriage and family counseling
Obsessive thoughts and compulsive behaviors
Crisis management
Trauma, PTSD, acute stress
Personality disorders
Partners of persons with narcissistic, antisocial, and borderline personality disorder
Contact Us
Ask a question or book an appointment below.
For emergencies call 911 or visit your nearest hospital
NYC Counseling is a counseling firm based in New York City. Our therapists provide individual counseling, couples therapy, family counseling and group counseling. Serving Brooklyn, Chelsea, Downtown, East Village, Flatiron, Financial District, Long Island, Manhattan, Midtown, Murray Hill, Staten Island, TriBeCa, Union Square, Upper East Side, Upper West Side, West Village, Westchester in New York, NY.