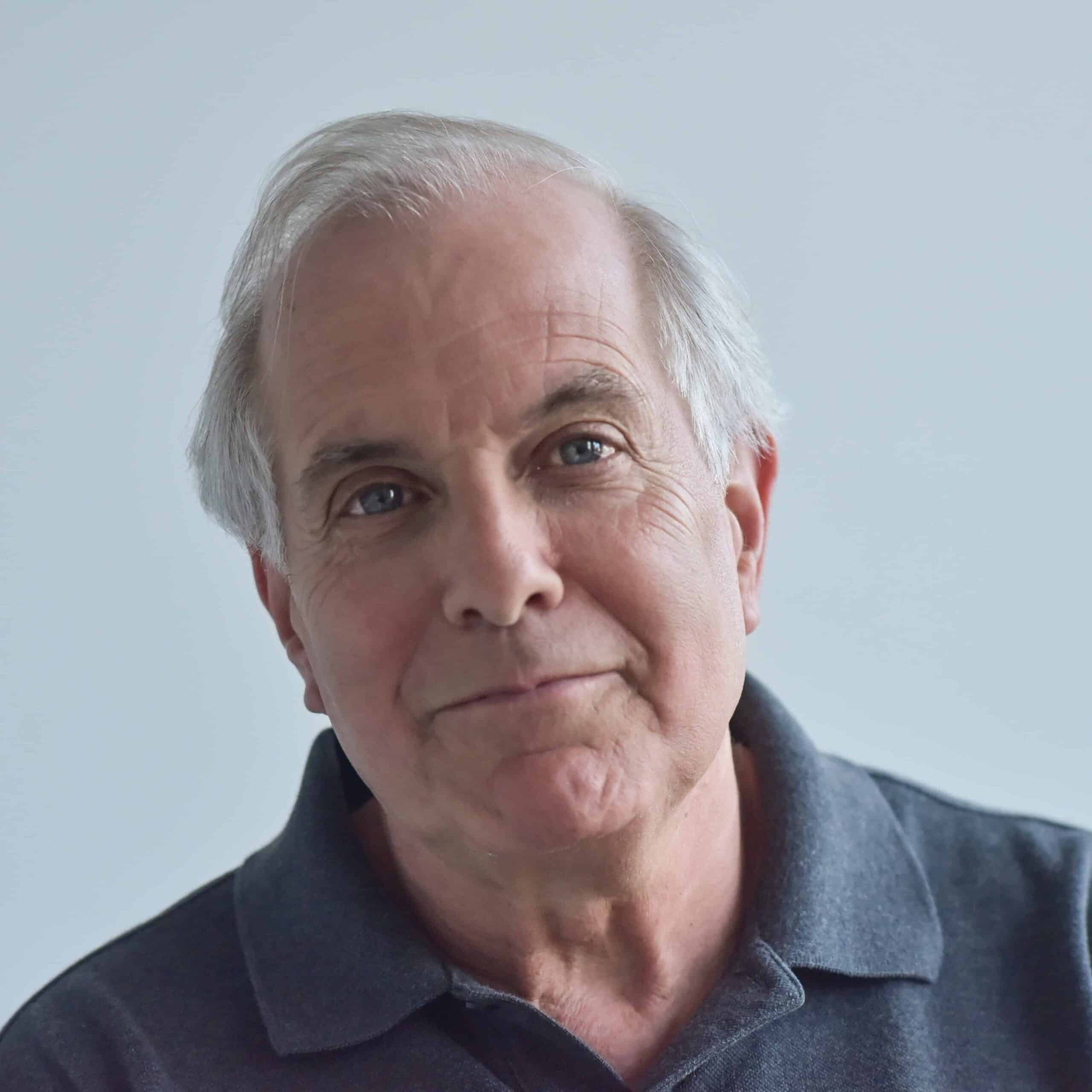 David is a  lifelong learner. He earned his Bachelor's and a Master's degree with the highest honors from the University of Pennsylvania, followed by an MBA and MPH from Columbia University. Several decades and careers later he pursued his fourth graduate degree in clinical social work. David's life has been a series of professional reinventions: a hospital administrator, managing director of New York City's largest advertising agency, an internet entrepreneur, and now a therapist. These careers and their challenges are the foundation of David's problem-solving approach. He knows how important it is to find meaning and fulfillment in each stage of life. He embraces diversity and challenges conventional norms.
     David understands  the importance of the therapeutic journey, for his clients and for himself. His life experience helps inform his work with clients going through marriage and remarriage, divorce, co-parenting, and life transitions. While disciplined in his approach, he explores new modalities and embraces the potential of short-term counseling for those who seek it. David's lifelong learning journey continues by his current in-depth studies of working with couples at a renowned New York Institute.
Approach & Values
 David believes that therapy is an invaluable tool for anyone seeking a more fully realized life. In unparalleled ways, it helps resolve weaknesses and leverage strengths for everyone, even those who seem to be the most fortunate. He combines psychoanalytic, DBT, and CBT techniques to help clients on this path to self-discovery. He is particularly adept at working with clients seeking coaching or wanting to accomplish a specific goal in a short-term therapeutic mode.
David uses his background in business to help people establish and achieve goals related to meaning, focus, insight, and coping. Through their work, clients realize their capacity to move forward in ways that they might not have imagined before.
Men's issues
Anxiety and depression
Failure to launch
Marital and family issues
Divorce and Co-parenting
Career Changes
Low Self-esteem
Aging with purpose
Contact Us
Ask a question or book an appointment below.
For emergencies call 911 or visit your nearest hospital
Schedule Online
Click the button below to find an appointment in minutes.
Union Square Location
24th St & 5th Ave
220 Fifth Avenue, 11th Floor
New York, NY 10001
NYC Counseling is a counseling firm based in New York City. Our therapists provide individual counseling, couples therapy, family counseling and group counseling. Serving Brooklyn, Chelsea, Connecticut, Downtown, East Village, Flatiron, Financial District, Long Island, Manhattan, Midtown, Murray Hill, New Jersey, TriBeCa, Union Square, Upper East Side, Upper West Side, West Village, Westchester in New York, NY.