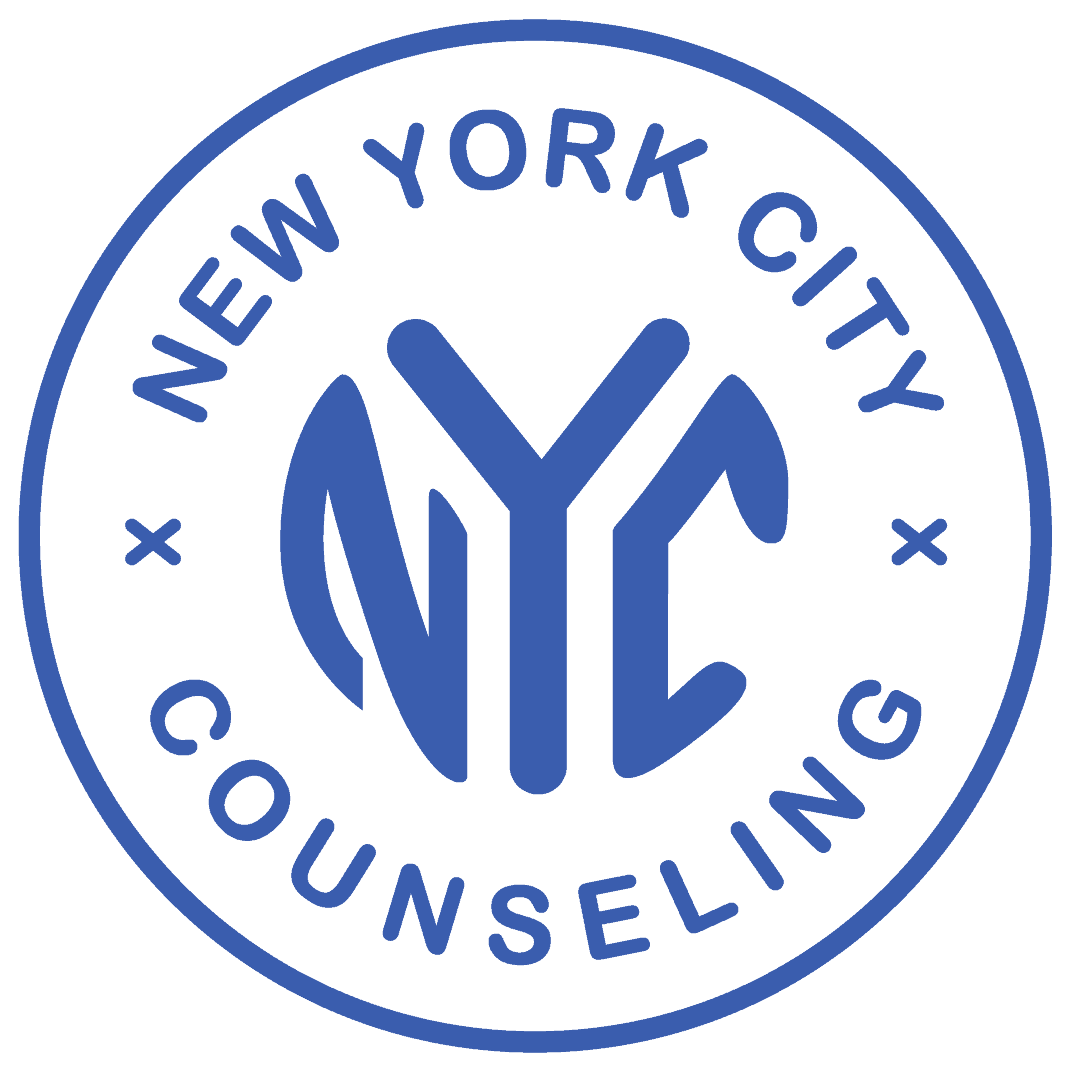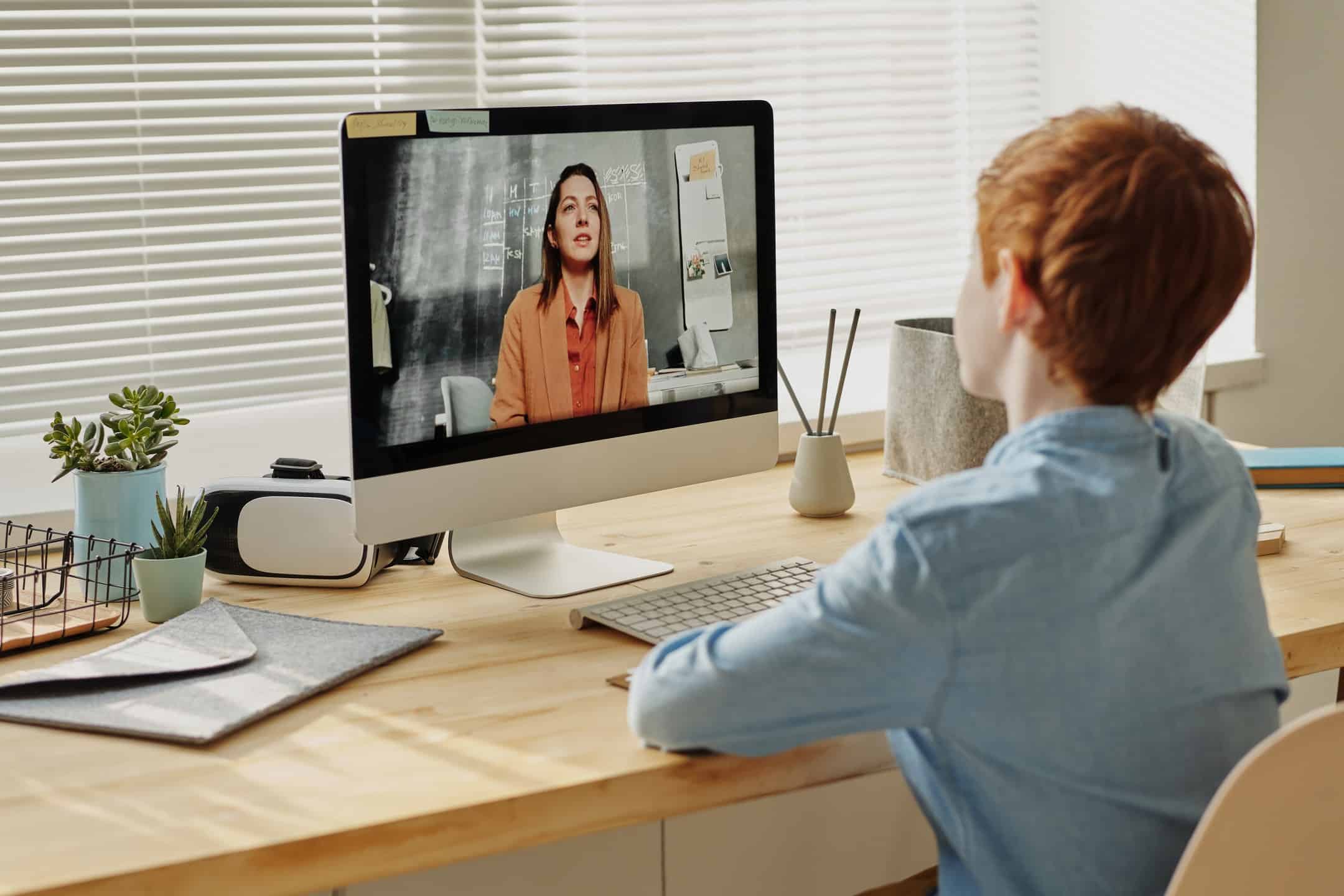 NEW Teacher Support Group
Thursdays (virtually)
4:30 p.m. – 5:45 p.m.
Are you a teacher in need of some therapeutic support? Teachers in ordinary times are tasked with so, so much. Maybe you feel like you have to be 100% "on" from the start of your day until the final bell rings, or well beyond it. You're trying to meet the learning requirements of dozens of students. In addition to teaching, you're supporting children through trauma and resulting behavioral issues. You may be paying for supplies or lesson plans with your own money, and working at night or over the weekends to create and update lesson plans. You may feel supported by other teachers and your administrators, or you may not.
COVID, for many, has taken the stressors of teachers to another level that may feel unmanageable to you. You are not alone, and it makes sense if you're entirely overwhelmed. Everyone is experiencing a traumatic event right now, and you are on the front lines. You deserve support just as much as your students do.
If you would like some extra therapeutic support with other people who understand what you're going through, please join us for this 12-week therapy group for teachers.
We will focus on working with anxiety, depression or decreased motivation, and making a safe for your own trauma, or the trauma you may be carrying on behalf of your students or loved ones.
New clients will go through an assessment and standard new client documentation via online prior to group participation
Current clients may be referred by their therapist
12 weeks
Out of network benefits apply; we partner with most insurances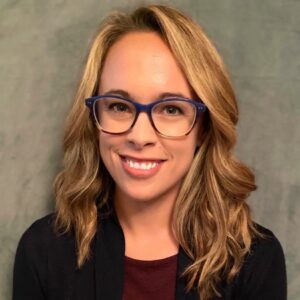 Facilitator:
Emily Daugherty
MSW-I
NYC Counseling
If you are interested in joining this group, please email emily@nyccounseling.com
Want to Schedule an Appointment? Get Started Today
Same-week booking is available, with appointment times from 7AM to 9PM.
Contact Us
Ask a question or book an appointment below.
For emergencies call 911 or visit your nearest hospital
Schedule Online
Click the button below to find an appointment in minutes.
Union Square Location
24th St & 5th Ave
220 Fifth Avenue, 11th Floor
New York, NY 10001
NYC Counseling is a counseling firm based in New York City. Our therapists provide individual counseling, couples therapy, family counseling and group counseling. Serving Brooklyn, Chelsea, Connecticut, Downtown, East Village, Flatiron, Financial District, Long Island, Manhattan, Midtown, Murray Hill, New Jersey, TriBeCa, Union Square, Upper East Side, Upper West Side, West Village, Westchester in New York, NY.