Write Out of Burnout
A Support Group for Healthcare Workers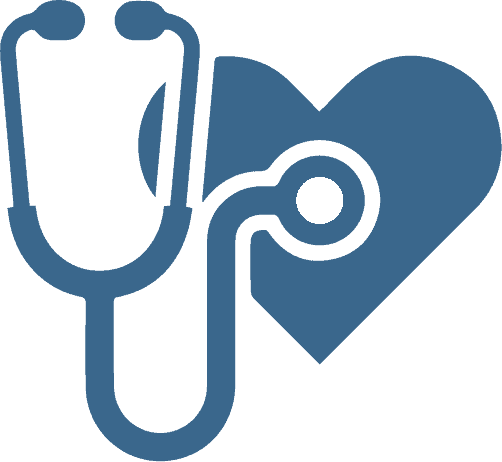 This group is for residents, medical students, ICU physicians, nurses, physician assistants, surgeons, social workers, therapists, nurse practitioners, psychiatrists, pediatricians, pharmacists, anesthesiologists, emergency responders and more…
This group is for any and all healthcare workers looking to process and reflect on their experiences in the field, with peers in a supportive environment. Collectively and individually you will use expressive writing to explore and heal from burnout and the emotional impact of your demanding work on the frontlines. No writing experience required.
Start Date: April 2022
Thursdays from 5:30 p.m. to 7:00 p.m.
Virtually: Google Meet
8 Week commitment
$50 per session – out of network benefits may apply
Facilitator:
Rebecca Morehiser MSW-I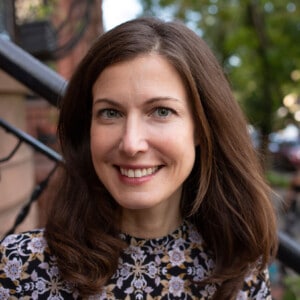 Rebecca's previous work in advertising and documentary film has informed her understanding of narrative, human behavior, and the transformative potential of putting thoughts and feelings into words.
Want to Schedule an Appointment? Get Started Today
Same-week booking is available, with appointment times from 7AM to 9PM.
Contact Us
Ask a question or book an appointment below.
For emergencies call 911 or visit your nearest hospital
NYC Counseling is a counseling firm based in New York City. Our therapists provide individual counseling, couples therapy, family counseling and group counseling. Serving Brooklyn, Chelsea, Downtown, East Village, Flatiron, Financial District, Long Island, Manhattan, Midtown, Murray Hill, Staten Island, TriBeCa, Union Square, Upper East Side, Upper West Side, West Village, Westchester in New York, NY.