Singling in the City
A Processing Group For Women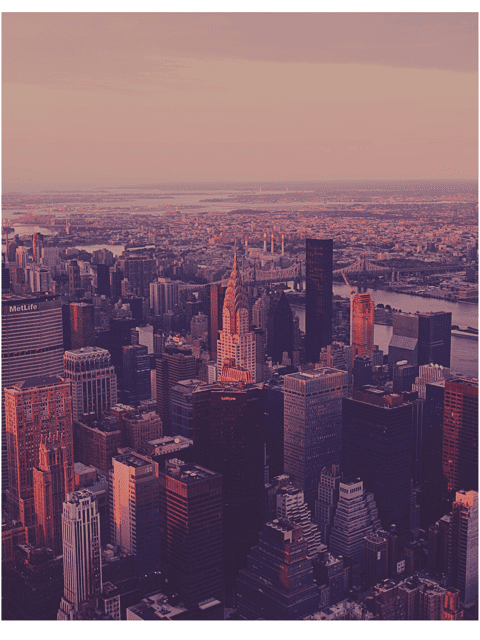 Because Dating in New York City is Hard.
Join a therapist-led safe space to talk about what comes up for you when dating.
Over 8 weeks we will leverage the benefits of group therapy to explore:
– Identifying values
– Holding boundaries
– Preconceived notions
– Self-Esteem and negative self-talk
– Managing "ghosting"
– Families of origin and their influence on relationships
– Role of technology in modern dating
– How to handle conflict
– Why we commit
and more…
$75/week – 8 week commitment
Virtual via Google Meet
Mondays 6:30-7:30 pm starting in April
Out of network benefits may apply
Facilitators:
Stacy Haimes, LMHC, CASAC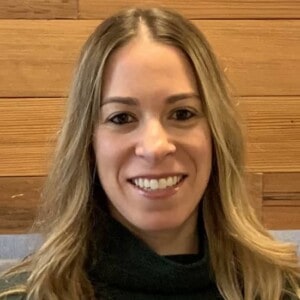 Rachel Honig, MHC-I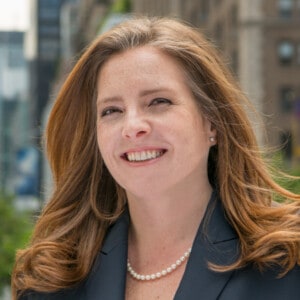 Want to Schedule an Appointment? Get Started Today
Same-week booking is available, with appointment times from 7AM to 9PM.
Contact Us
Ask a question or book an appointment below.
For emergencies call 911 or visit your nearest hospital
NYC Counseling is a counseling firm based in New York City. Our therapists provide individual counseling, couples therapy, family counseling and group counseling. Serving Brooklyn, Chelsea, Downtown, East Village, Flatiron, Financial District, Long Island, Manhattan, Midtown, Murray Hill, Staten Island, TriBeCa, Union Square, Upper East Side, Upper West Side, West Village, Westchester in New York, NY.