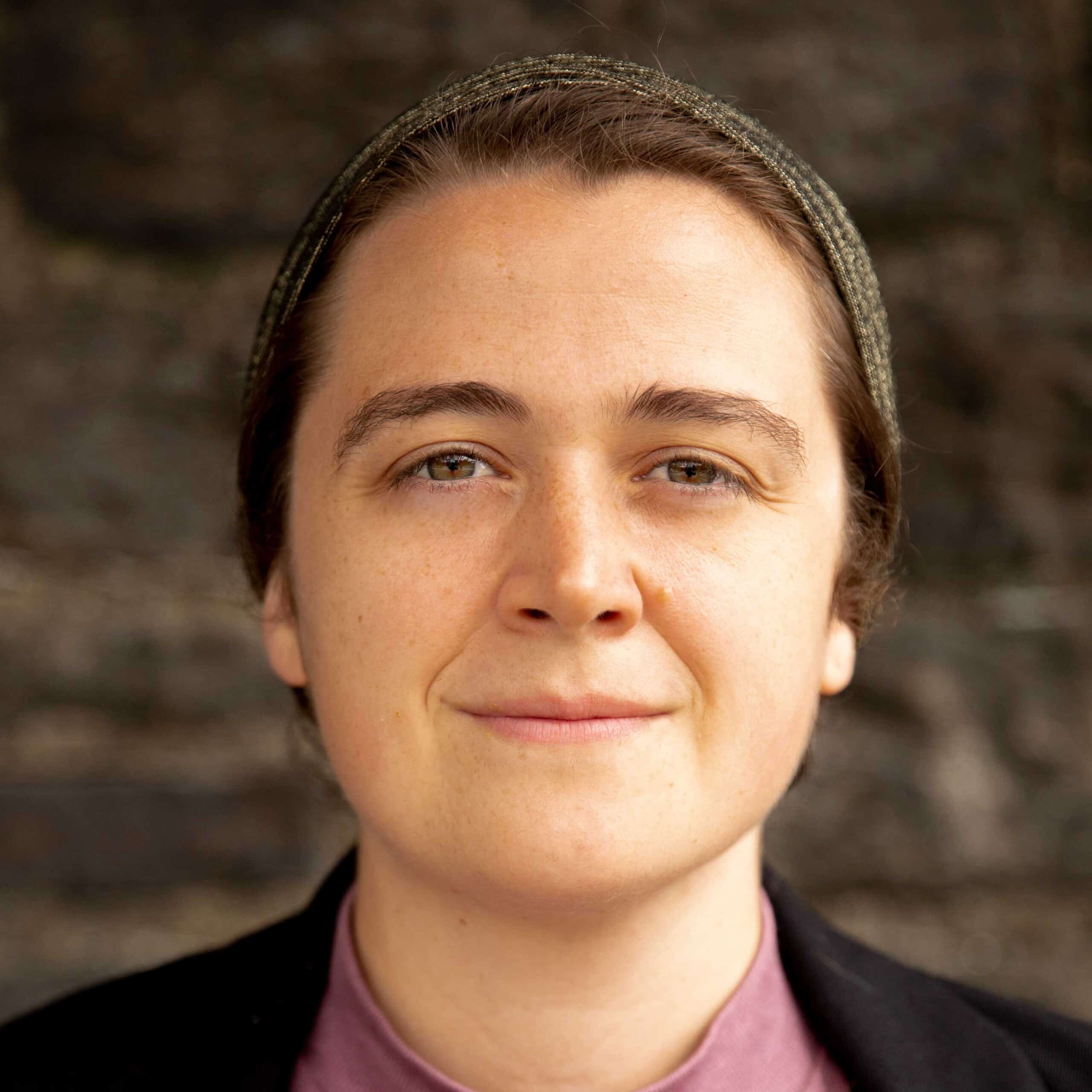 Yoheved began her career as a teacher because she believed in education's ability to give people the life-affirming foundation they need to live empowered, meaningful, and connected lives. She was inspired to become a psychotherapist because she believed she could give greater and richer support to individuals and families. She utilizes her emotional attunement, care, creativity, and curiosity in her time as a teacher to her work as a therapist. In addition to her current studies to earn a Masters in Social Work, Yoheved has a Master's of Education, a B.A. in Africana Studies, and a B.A. in Bible.
We live in a culture that can be highly demanding, but not give much opportunity for reflection and introspection. Yoheved believes that therapy can give you the time and opportunity to find your inner strength and tap into your capacity for happiness, meaning, connection, and fulfillment.
Therapeutic Approach
Therapy is a collaborative process, and more than using any particular tool or method, the most important thing is for therapists and clients to have a strong, non-judgmental, positive bond. She also believes in combining introspection, reflection, and learning with evidence-based tools. By being both process-oriented and goal-oriented, together we can explore, learn, and reflect, while keeping therapy oriented toward what you ultimately want. She is influenced by a variety of modalities and philosophies to meet clients where they are at and help them reach their goals, including: positive psychology, motivational interviewing, attachment-based therapy, emotion-focused therapy, anti-racism, feminism, intersectionality, and family systems therapy.
LGBTQ+
Parents, new parents, and postpartum parents
Teachers
Couples
Off the Derech/Ex-Hareidi Jews
Spiritual and religious
Adult children of parents with personality disorders
Young adults, college students, and first generation college students
Activists and community organizers
Career challenges/considering changing careers
Adults raised economically unempowered
Connect with Yoheved Today
Contact Us
Ask a question or book an appointment below.
For emergencies call 911 or visit your nearest hospital
NYC Counseling is a counseling firm based in New York City. Our therapists provide individual counseling, couples therapy, family counseling and group counseling. Serving Brooklyn, Chelsea, Downtown, East Village, Flatiron, Financial District, Long Island, Manhattan, Midtown, Murray Hill, Staten Island, TriBeCa, Union Square, Upper East Side, Upper West Side, West Village, Westchester in New York, NY.