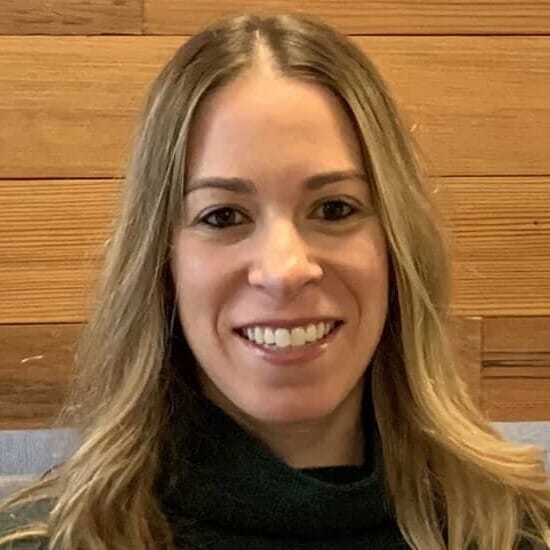 Stacy Haimes
LMHC, CASAC
Clinical Director
Stacy was drawn to the field of Psychology from a young age when she found herself wanting to follow in her grandfather's footsteps, who was a pioneer in creating community services for those in need. She received her bachelor's degree in Psychology and Communication and earned a masters in Mental Health Counseling from Yeshiva University. Committed to ongoing professional development, she completed further training at the Institute for Contemporary Psychotherapy and the Center for the Study of Anorexia and Bulimia and holds additional certification in both substance abuse and eating disorder counseling.
As Clinical Director, Stacy does not see individual patients, but provides support to our therapists.
Therapeutic Approach
Stacy's background in addiction and eating disorder counseling helps to inform her general therapeutic approach when working with all clients. She understands the daily stressors that exist when living in a fast-paced city like New York and how the high demands of such living may influence one's management of stress from work, family life, and/or personal relationships. She has experience working as part of a comprehensive treatment team and is skilled at coordinating with MDs and dieticians to ensure her clients receive the most effective, supportive, and flexible care possible.
Stacy is committed to creating an empowering therapeutic experience to encourage each individual to incorporate more fulfilling daily living skills and practices in their everyday lives. She draws on a variety of clinical and theoretical approaches, including CBT and DBT, to create a care plan that aligns with her clients' specific goals and interests, helping them to better manage life's hardships, as well as joys.
ADHD
Alcohol Use
Anxiety
Bipolar Disorder
Coping Skills
Depressions
Eating Disorders
Family Conflict
Life Transitions
Relationship Issues
School Issues
Stress
Substance Use
Children
Adolescents
Young Adults