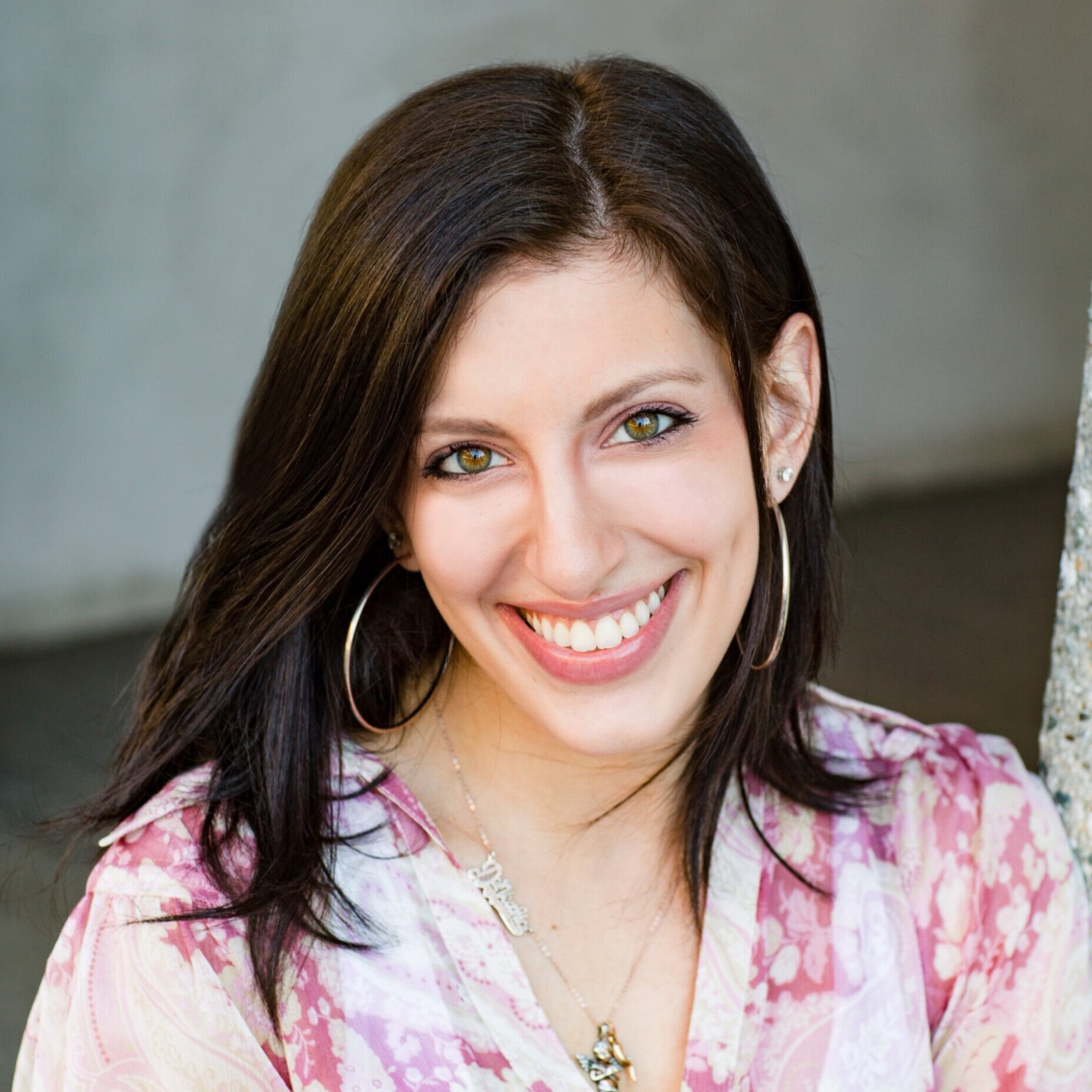 Shayna DelVecchio
(she/her)
LMSW
Shayna grew up on Long Island, New York, and moved to Los Angeles after she earned her BA from the Gallatin School of Individualized Study at New York University. At NYU, she created her own individualized concentration entitled "Aesthetics, Psychology, and the Human Consciousness," where she studied traditional psychology, as well as explored the concept of consciousness through a philosophical and psychological lens.
Unable to stay away from New York for too long, Shayna returned to Columbia University's School of Social Work to study Advanced Clinical Psychology in the field of Health, Mental Health, and Disabilities. Having been the office manager at a private therapy practice in Los Angeles, as well as a mental health counselor for an outpatient mental health clinic specializing in eating disorders, Shayna is deeply passionate about all-things-therapy.
She also loves her pet "mini" potbelly pig named Penelope, and kitten, Alfredo.
Approach & Values
Shayna believes that empathy and compassion are absolutely essential when it comes to therapy– as well as in every other facet of life. Her therapeutic perspective is informed by the field of Positive Psychology, which implements a strengths-based approach. This approach highlights finding fulfillment and creating meaning in life. She seeks to help equip clients with skills and tools they can use for emotion regulation and to ease the difficulties we face in life.
As aligned with her aforementioned motto, Shayna prefers to collaborate with clients in order to understand how they specifically want to be supported. She draws from various modalities including CBT, DBT, and mindfulness-based therapy. Shayna uses kindness, perceptiveness, warmth, and occasional humor (when appropriate) in session to support clients and help them achieve their therapeutic goals.
Anxiety
Adolescents
Depression
Obsessive Compulsive Disorder
Eating Disorders
Mindfulness
Intellectual and Developmental Disabilities
Trauma
Spirituality
Relationships
Emotional Regulation