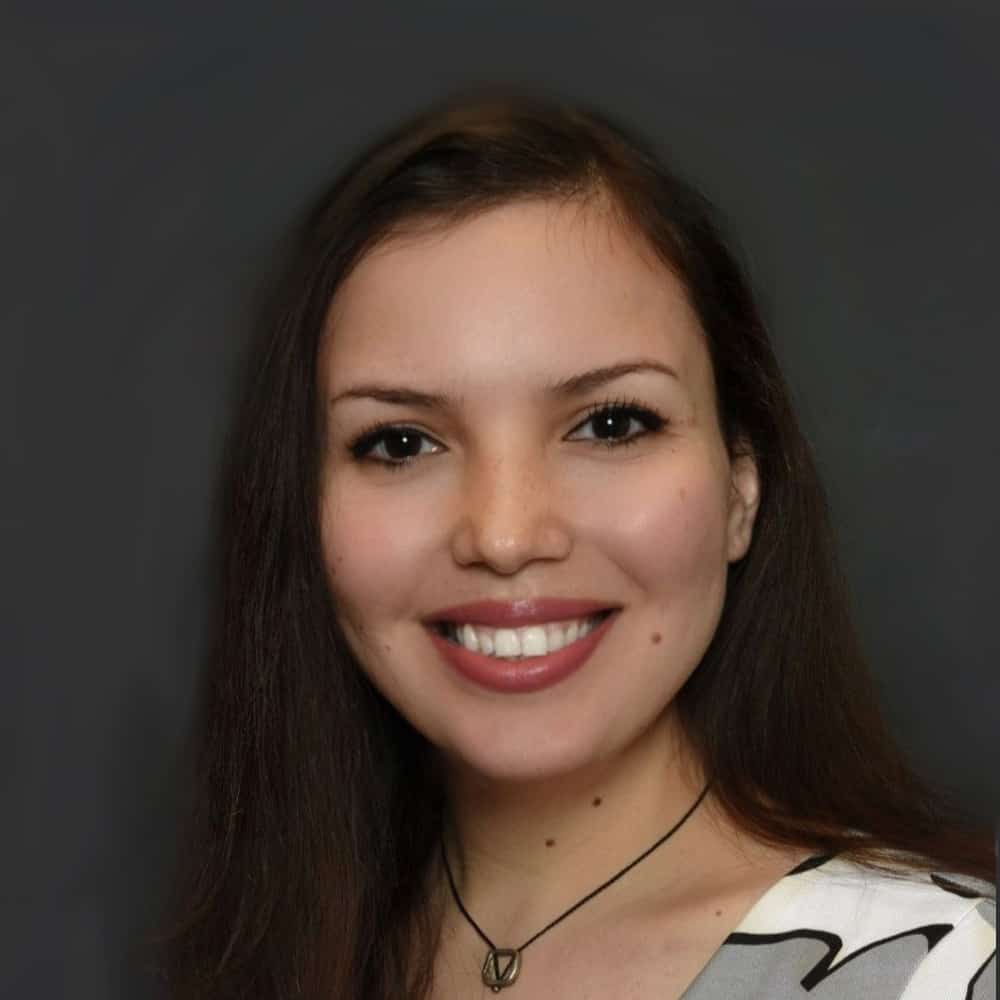 A writer, artist, and life-long learner, Shara sees therapy as a creative and collaborative process of self-discovery. She believes that the healing journey is often non-linear, and she is passionate about helping clients cultivate greater authenticity and meaning in their lives. She obtained her BA in Psychology from Smith College and her MA in Gender and Cultural Studies at Simmons College. After working as a college lecturer of English literature, she culminated her educational journey at Columbia University, where she pursued an MSW in clinical social work.
She has fourteen years of experience supporting people from all walks of life; she's conducted disaster response with the Federal Emergency Management Agency, substance abuse counseling at Massachusetts Institute of Technology, art-based support to homeless and HIV/AIDs-affected parents and children, and more.
Approach & Values
Collaboratively, we'll build a safe and nurturing relationship, discuss current challenges, explore how past experiences led to coping strategies that may no longer serve you, and try to find new approaches to ongoing struggles. I am interested in exploring your passions, and I am open to using art, literature, music, photography, and other expressive tools in our work together.
I draw from a variety of psychotherapeutic approaches such as Object Relations, Family Systems, Depth Psychology, CBT, and more. Regardless of the approach, the goal is always the same: to generate self-compassion and self-understanding, effective coping strategies, and healthier relationships.
Anxiety and Depression
Life transitions
Spirituality
Academic stress
Early life trauma
Sexuality
Attachment and relationship issues
Codependency
Relationship Issues
Chronic Stress
Family Conflict
Multiracialism, ethnicity, and identity
Contact Us
Ask a question or book an appointment below.
For emergencies call 911 or visit your nearest hospital
NYC Counseling is a counseling firm based in New York City. Our therapists provide individual counseling, couples therapy, family counseling and group counseling. Serving Brooklyn, Chelsea, Downtown, East Village, Flatiron, Financial District, Long Island, Manhattan, Midtown, Murray Hill, Staten Island, TriBeCa, Union Square, Upper East Side, Upper West Side, West Village, Westchester in New York, NY.