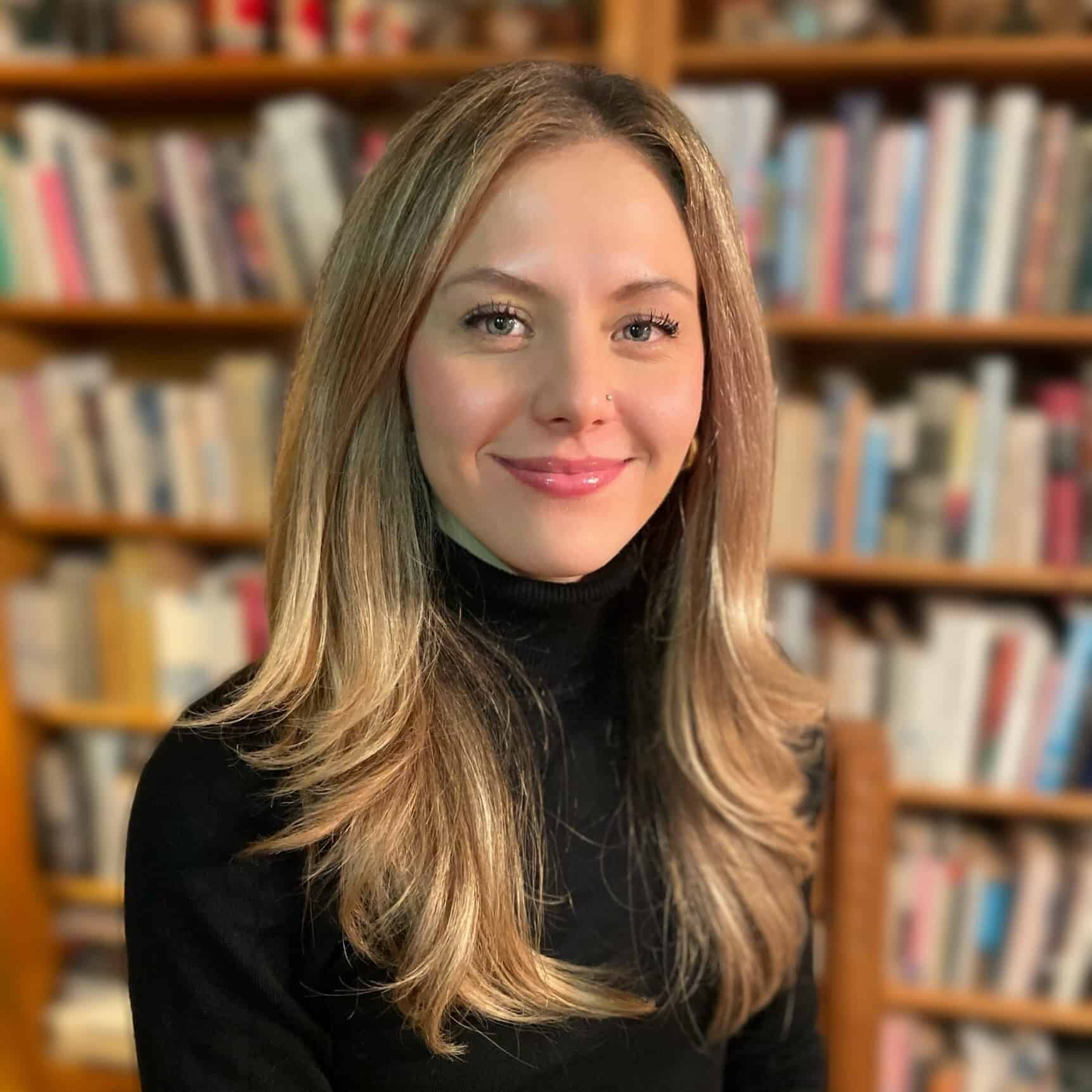 Having been born in Albuquerque, New Mexico and moved to upstate New York in her late teens, Shannon has a personal understanding of how challenging it can be to adjust to a new environment. While studying for her undergraduate degree at Skidmore College, she realized that working in mental health would allow her to connect with others and learn about their life stories, an interest she always had growing up. She had the opportunity to work at an in-patient addiction facility and reinforced her desire to have a career in mental health. After graduating Magna Cum Laude from Skidmore College with a double major in social work and dance, she earned her Master's in Social Work from Columbia University. As a licensed therapist, Shannon focuses on helping adolescents and young adults struggling with addiction and co-occurring disorders. Shannon still enjoys dancing and encourages her clients to pursue activities that give them a sense of mastery and joy.
Shannon's interest in the field of addiction is both professional and personal. She understands the impact that addiction can have both on the individual and their loved ones. She also has experience working with individuals experiencing domestic or gender-based violence. Shannon knows how challenging change feels, and she is here to support her clients every step of the way. She is equipped to meet her clients where they are at in life's journey and upholds a collaborative and client-centered therapeutic process.
Approach & Values
Shannon's goal is to help her clients cope effectively with their external stimuli, and find ways to feel more in control during difficult times of helplessness or hopelessness. Shannon utilizes CBT, DBT, and Internal Family System, coupled with a non-judgmental and strengths-based approach with her clients, empowering them to take ownership of their life story so that they can move forward with positive and healthy change.
Issues:
Addiction, substance use, and other compulsive behaviors
Attachment ruptures, challenging family dynamics, inner child exploration
Anxiety and depression
Codependency
Self-compassion, self-esteem, personal growth
Life transitions and adjustments
Self-Harm
Emotion dysregulation and mindfulness
Trauma, chronic Stress
Domestic violence
Interpersonal effectiveness/relational wellness
12 Step model, harm reduction, and moderation management
Connect with Shannon Today
Contact Us
Ask a question or book an appointment below.
For emergencies call 911 or visit your nearest hospital
NYC Counseling is a counseling firm based in New York City. Our therapists provide individual counseling, couples therapy, family counseling and group counseling. Serving Brooklyn, Chelsea, Downtown, East Village, Flatiron, Financial District, Long Island, Manhattan, Midtown, Murray Hill, Staten Island, TriBeCa, Union Square, Upper East Side, Upper West Side, West Village, Westchester in New York, NY.