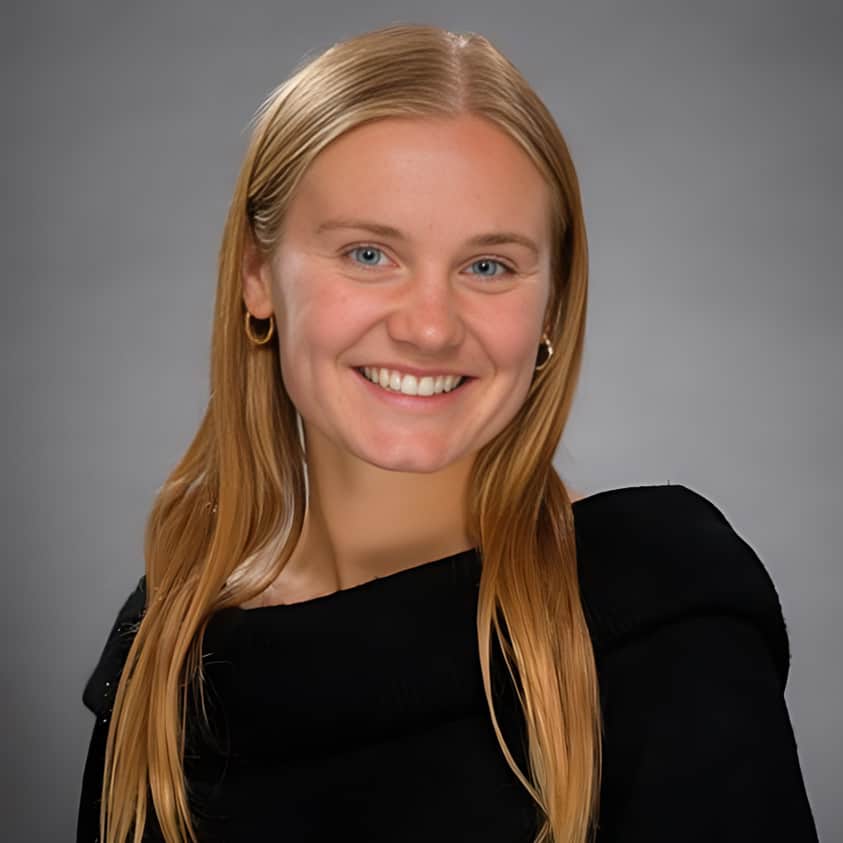 As the president of the National Alliance on Mental Illness (NAMI) and a member of the mental health caucus, Shannon has organized self-care, body positivity, and mental health awareness events as well as lead community club meetings. She presented at NAMI's "Ending the Silence" about normalizing the discussion of mental health and destigmatizing mental illness. A former captain of a Division 1 cross country and track and field team, Shannon was also a campus captain for the "Hidden Opponent," a national group that works on raising awareness for student-athlete mental health. After being a life coach at Children's Aid College Prep Charter School, Shannon returned to pursue an MSW at Columbia University.
She is also passionate about promoting a neutral and peaceful relationship with food, body acceptance, and positive self-esteem. Shannon understands, personally and professionally, the importance of maintaining a well-balanced lifestyle for the body, mind, and soul.
Approach & Values
In a society that causes us to compare our own path to those around us, it is very easy to feel lost in who we are and what our purpose is. Shannon encourages her clients to tap into their individual strengths in order to grow into the most fulfilling version of themselves.
Through her holistic approach, she supports the physical, emotional, social, and spiritual aspects of one's life. Shannon integrates CBT, DBT, motivational interviewing, health at every size (HAES), and recovery models into her work. Shannon enjoys using expressive art and movement into her work when appropriate.
Body Image Dysmorphia and Body Positivity
Eating Disorders and Compulsive Exercise
LGBTQ & Identity Work and Acceptance
Mind-body and Work-life Balance
Career Direction, Purpose, and Success
Relationship and Dating Challenges
Depression, Anxiety & Trauma