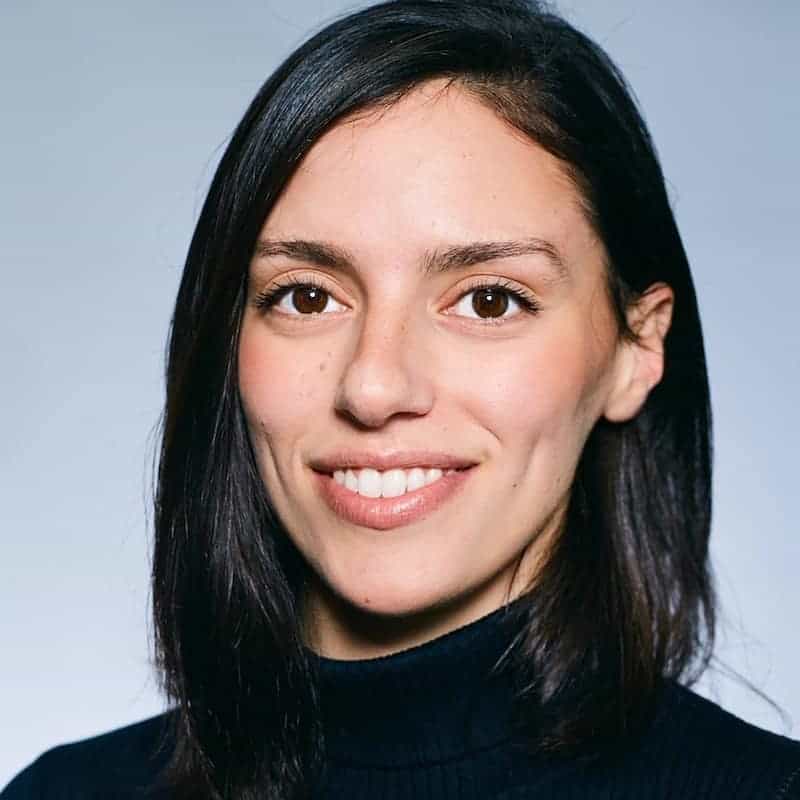 No stranger to the impact troubled relationships can have on a family, Seana knew from an early age that she wanted to mend relational wounds in others. Being fortunate enough to rely on the support of strong female mentors during her adolescent years, she discovered how truly invaluable such positive regard and guidance is.
       Seana obtained her B.A. in Religion, Philosophy, and Psychology from Roberts Wesleyan College. Before earning her M.A. in Marriage and Family Therapy from Nyack College, Seana spent time working with AmeriCorps, where she designed much-needed community programs for youths in Rochester; an experience which deepened her commitment to learning, service, and, ultimately, marriage and family therapy.
Approach & Values
Driven by the importance of human connection and the way it shapes our existence, Seana believes that amidst the complications of daily life, relationships and the general dilemma of being alive and conscious, there is still great hope for true and real connection, healing and comfort.
It's never too early to seek guidance. While she works with couples in all stages of commitment, Seana holds additional certification as a premarital therapist in PREPARE/ENRICH assessment program. This allows for couples to begin the conversation of the rest of their lives and what that all entails sooner than later. Most couples wait until they are in crisis to seek counseling. Seana works with couples to open the lines of communication and establish safety around emotional expression as the cornerstone for any lasting and fruitful relationship.
Relationship issues including affair recovery
Spiritual guidance
Anxiety and Depression
Behavioral addictions
Sex Therapy
Premarital therapy
Family and Play Therapy
Contact Us
Ask a question or book an appointment below.
For emergencies call 911 or visit your nearest hospital
Schedule Online
Click the button below to find an appointment in minutes.