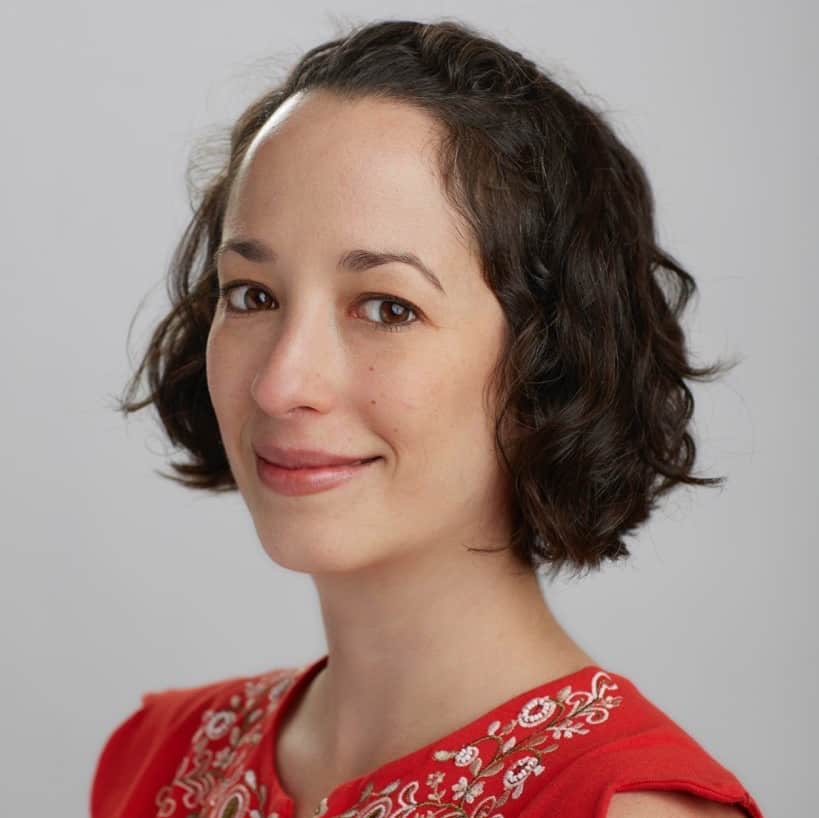 A proud native New Yorker, Sara was a competitive gymnast before attending the Ohio State University and receiving her BFA in dance performance. Deeply fascinated by people and their stories, Sara put her talent for asking heartfelt, discerning questions to use in her careers as a fitness professional, documentary filmmaker, and teacher of the Alexander Technique.
After a devastating loss in 2011, Sara discovered the healing potential of co-created spaces in which the unsayable can be said. Her passion for connecting with others and her interest in the transformative power of the therapeutic relationship led her to pursue a master's degree in clinical social work at New York University. Sara has worked with bereaved parents through the Pregnancy Loss Support Program and has cared for residents in a nursing home setting where many individuals struggled with depression, anxiety, disability, and life transitions.
Sara holds her clients' trust in her as sacrosanct. She draws on a strengths-based perspective to help clients marshal their inner resources as well as her teaching background to guide them when habitual patterns of thinking or behavior are caught blocking the way to a more fulfilling life.
Sara believes time spent in therapy is a gift we bestow on ourselves and works collaboratively with clients to create a space that is open for reflection, dialogue, and contemplation of tough questions. With kindness and humor, Sara helps individuals and couples mend past wounds and step into the most joyful version of themselves.
Depression and Anxiety

Mood Disorders

Grief and Bereavement, including Pregnancy Loss
Trauma
Life Transitions and Identity
Parenting
Family Dynamics
Contact Us
Ask a question or book an appointment below.
For emergencies call 911 or visit your nearest hospital
Schedule Online
Click the button below to find an appointment in minutes.