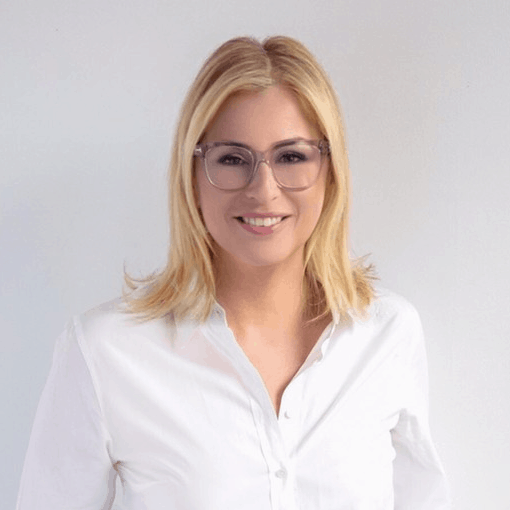 Rebecca holds a bachelor's degree in Psychology from the University of Connecticut. After college, Rebecca worked as Vice President of Human Resources for 20 years, where she worked with employees to develop their communication skills, effectively mediate conflict, develop wellness techniques to combat stress, and to identify strengths and passions in order to succeed in internal career pivots and sometimes external career changes. This work encouraged Rebecca to reflect upon her own life and realize that she wanted to be a therapist.  She went back to school for her master's degree in Mental Health Counseling at New York University. 
Rebecca was born in the USSR and came to the United States with her family in 1979. Rebecca's own experiences with chronic illness, family relationships, career change, and other difficult situations has helped inform her practice. She enjoys hiking, exploring NYC on foot and watching movies. A mindfulness-focused therapist, she likes to start her day being present in the moment with a great cup of coffee.
Approach & Values
Rebecca's therapeutic approach draws from various modalities tailored to each client's unique needs and pace. She works with clients to navigate through their issues, build up their courage, identify their strengths and opportunities, and improve upon their relationship with themselves and others.  She provides her clients with the tools they need to reach their goals.  Her focus is on building trust with her clients and creating a safe, non-judgmental space where any topic can be discussed. Rebecca provides therapy in both English and Russian. 
Stress
Anxiety
Depression
Work-life balance
Chronic illness
Self-esteem
Aging
Family and Couples
Body image
Connect With Rebecca Today
Contact Us
Ask a question or book an appointment below.
For emergencies call 911 or visit your nearest hospital
Schedule Online
Click the button below to find an appointment in minutes.