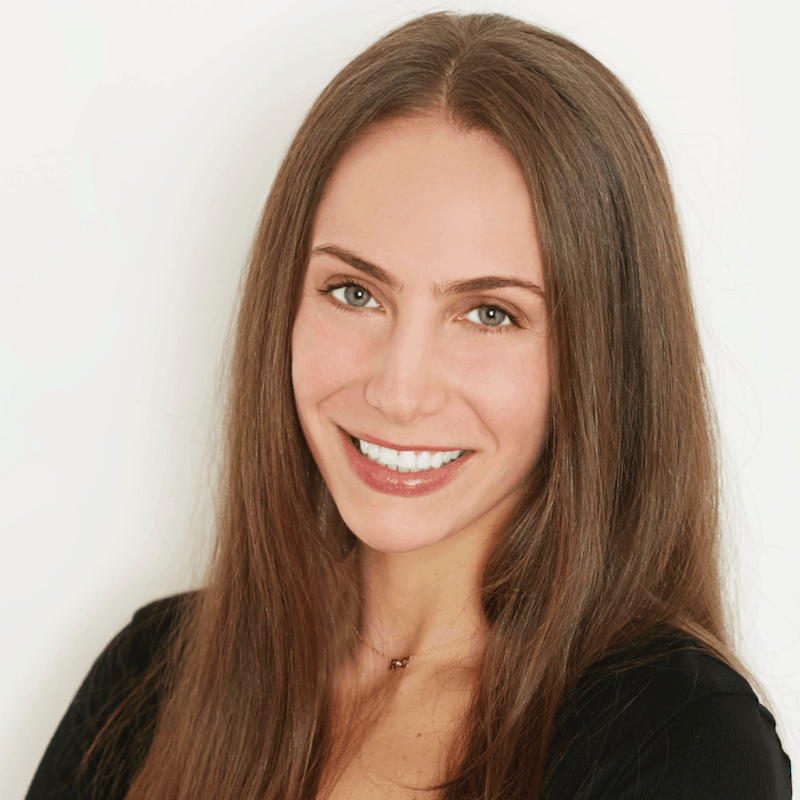 Born to a family of doctors, Rachel relates first hand to the internal and external pressures to identify a life purpose at an early age. After pursuing a pre-med degree, Rachel's experience volunteering with domestic violence victims at the NY Presbyterian DOVE program revealed that her passion in health care involved more mind than just body. Rachel graduated magna cum laude from Columbia University with a masters in clinical social work, and received a certificate in Cognitive Behavioral Therapy from NYU.
Rachel has conducted several anger management, parenting, and relapse prevention groups in her role as an addiction counselor.
Approach & Values
Rachel's style is warm, humorous, holistic, and direct. She utilizes a combination of CBT, DBT, psychodynamic, mind-body, and strengths-based approaches to empower her clients towards their goals and full potentials.
Acknowledging the power of past experiences, Rachel works with her clients to recognize unproductive thought patterns and dysfunctional, habitual responses in the present. She guides people through understanding their thoughts, beliefs, and actions towards making and maintaining long-term changes.
Anxiety, stress and depression
Relationship issues
Body image issues
Addictive behaviors
Adolescence and young adults
Women's issues
Disordered eating patterns
Obsessive Compulsive disorders
Connect With Rachel Today
Contact Us
Ask a question or book an appointment below.
For emergencies call 911 or visit your nearest hospital
Schedule Online
Click the button below to find an appointment in minutes.