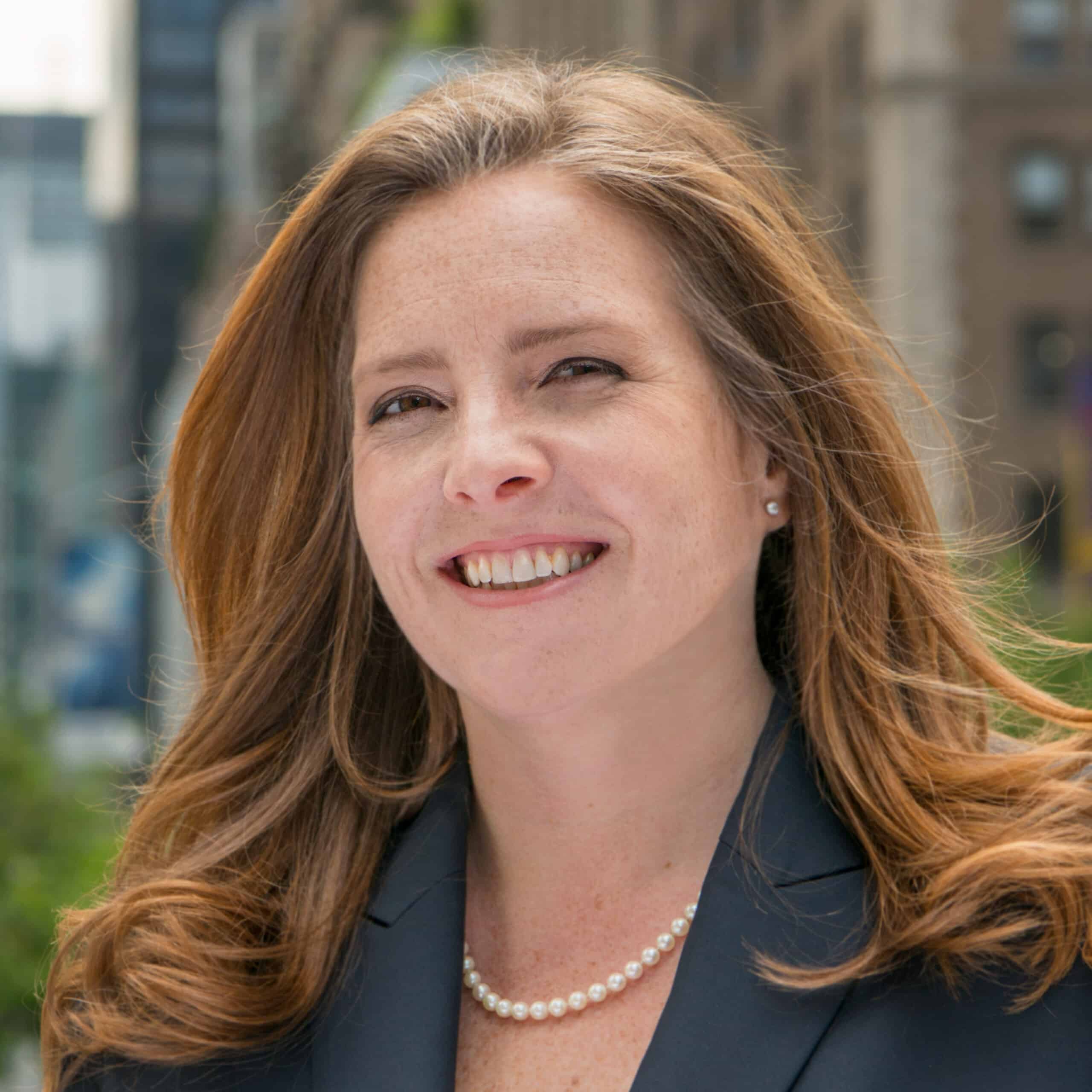 Rachel earned her B.A. at Smith College and is earning her Master's in Mental Health Counseling from Northwestern University. She worked for over thirty years in public relations, owning her own agency, and working with hundreds of executives to craft their personal and professional narratives. She has always been attracted to personal frameworks, hearing between the lines and helping people craft their own stories. During her decades of experience, she saw again and again that professional success did not always correlate to inner satisfaction and contentment.
After seeing clients, colleagues, and peers struggling with work/life balance, glass ceilings, imposter syndrome, relationship issues, and finding their own purpose; she knew that her own next chapter would be to help people overcome these obstacles and find confidence and contentment in their lives.
Rachel is a native New Yorker, where she lives with her fiancé, and their rescue dog. She enjoys experiencing new foods, wines and cultures, through cooking, dining out, and travel.
Approach & Values
Rachel is a compassionate and psychodynamically-trained counselor, who works with clients on strengthening their relationships with themselves while also tackling career, family, dating, relationship, or weight issues, among others. She uses CBT and other solution-focused modalities to help clients reframe negative thinking to elicit emotional and behavioral change.
She works both with clients who have identified their stressors and areas for improvement, as well as those who are still searching for inner contentment and purpose. Rachel often says, "Sometimes we just don't know what we don't know."
Issues:
Stress
Anxiety
Self-Esteem
Relationship Issues
Career and Life Balance
Life transitions
Coping skills
Trust issues
Communication skills
Connect with Rachel Today
Contact Us
Ask a question or book an appointment below.
For emergencies call 911 or visit your nearest hospital
NYC Counseling is a counseling firm based in New York City. Our therapists provide individual counseling, couples therapy, family counseling and group counseling. Serving Brooklyn, Chelsea, Downtown, East Village, Flatiron, Financial District, Long Island, Manhattan, Midtown, Murray Hill, Staten Island, TriBeCa, Union Square, Upper East Side, Upper West Side, West Village, Westchester in New York, NY.