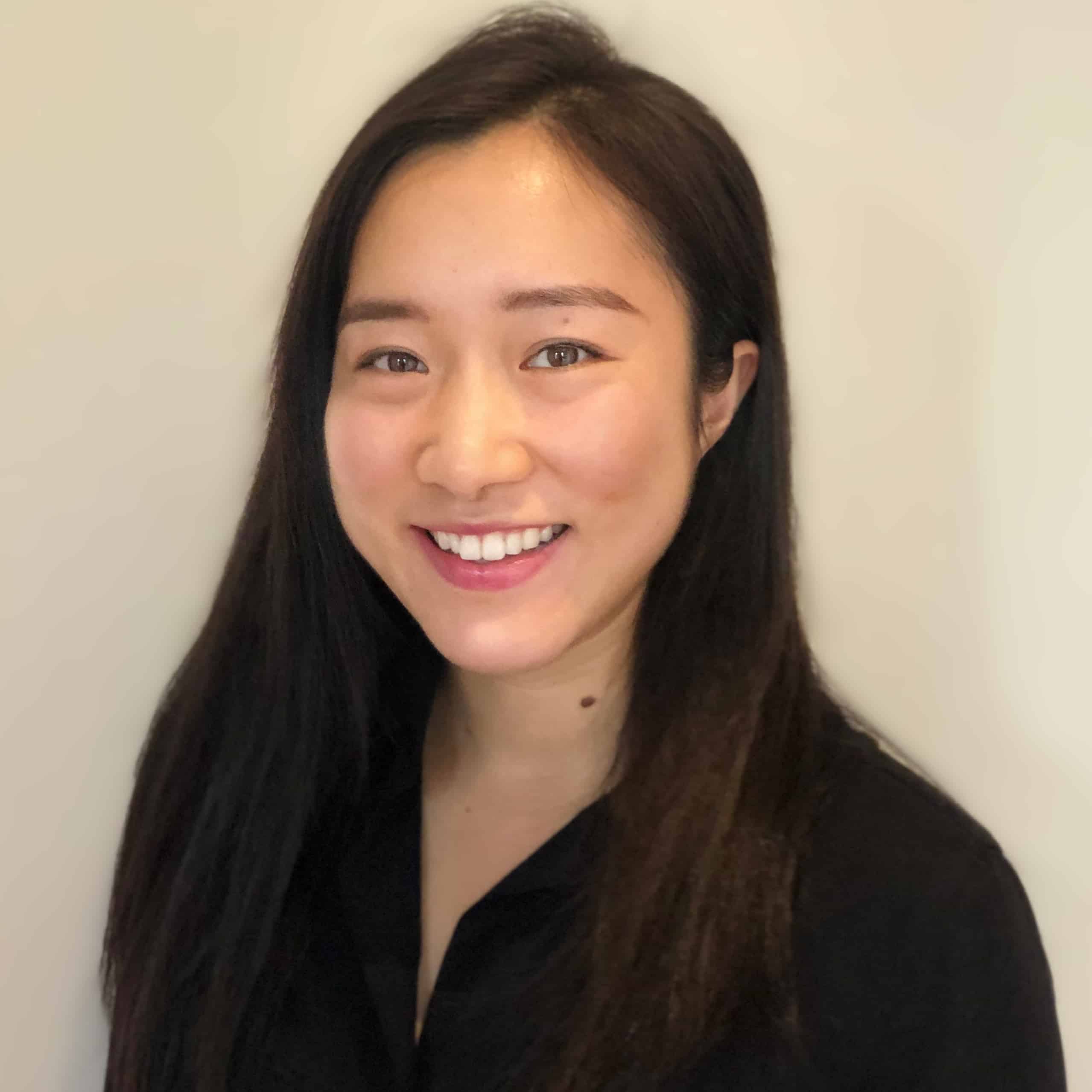 Working with people across a wide range of ages, races, ethnicities, and cultural backgrounds, Qinqin helps clients navigate challenges and find greater meaning and purpose in their lives. Qinqin has worked in multiple clinical settings, including an inpatient psychiatric unit, a college counseling center, and community mental health agencies. She graduated from Smith College with a B.A. in Psychology and received her M.A. in Counseling from Columbia University.
Qinqin is passionate about accompanying others through their difficult times and facilitating growth and healing. Outside of work, Qinqin avidly pursues mind-body integration and better attunement and alignment with her intuitive and authentic Self through creative processes and spiritual practices. She is a certified Reiki healer and Breathwork practitioner, and enjoys dancing, meditation, and being in nature.
Approach & Values
Qinqin prioritizes establishing a nurturing rapport with clients and developing a deep understanding of their uniqueness and complexity. Believing that suppressed emotions lead to blockage of energy that manifests as neurotic symptoms, Qinqin encourages clients to get more in touch with their body and feelings, and process unresolved painful experiences. One's thoughts and beliefs construct the reality one lives in, Qinqin's integrative approach, with specialized training in psychodynamic psychotherapy, CBT and mindfulness, emphasizes changing maladaptive or distorted cognitions, gaining insight into root causes of patterns and conflicts, and thus acquiring effective coping strategies and sustainable positive change. Qinqin speaks Mandarin and English.
Anxiety

Stress

Depression

Interpersonal Relationship Issues

Eating Disorders

Self-Identity and Existentialism

Immigration and Acculturation
Connect With Qinqin Today
Contact Us
Ask a question or book an appointment below.
For emergencies call 911 or visit your nearest hospital
Schedule Online
Click the button below to find an appointment in minutes.
Union Square Location
14th St & 5th Ave
80 Fifth Avenue, Suite 903A
New York, NY 10011
Midtown East Location
59th St & 2nd Ave
1110 2nd Avenue, Suite 304
New York, NY 10022
NYC Counseling is a counseling firm based in New York City. Our therapists provide individual counseling, couples therapy, family counseling and group counseling. Serving Brooklyn, Chelsea, Connecticut, Downtown, East Village, Flatiron, Financial District, Long Island, Manhattan, Midtown, Murray Hill, New Jersey, TriBeCa, Union Square, Upper East Side, Upper West Side, West Village, Westchester in New York, NY.