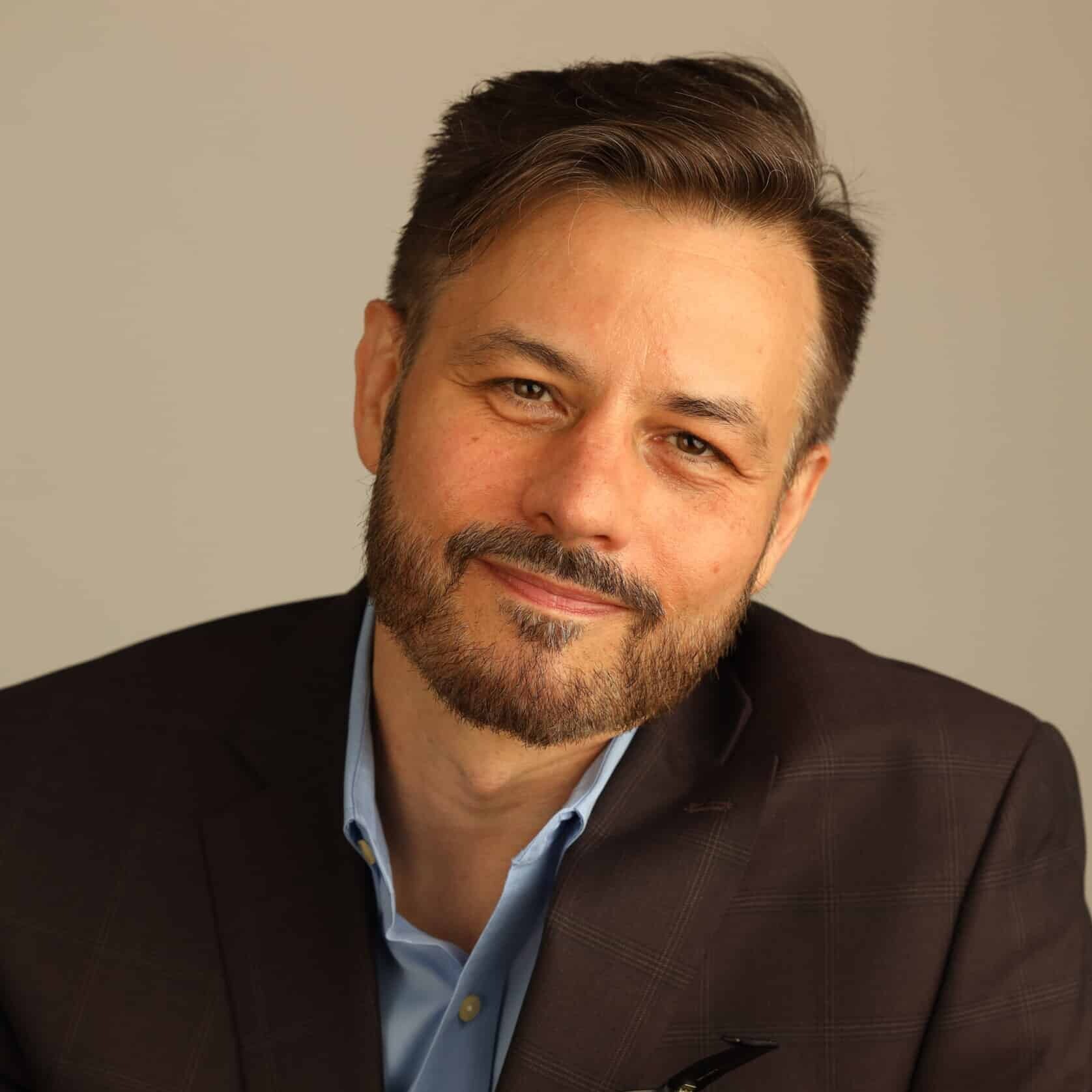 Phil has always been drawn to help people who are interested in working on themselves to improve their lives and he loves to facilitate that change. He formally began this work as a professional vocal coach, music producer and mentor after graduating from the Manhattan School of Music. After many successful years, he decided to pursue a career in mental health, studying for his Masters in Social Work at Fordham, as there are many parallels from his work in music and therapy. Whether you are making yourself vulnerable by trying to sing or to be honest with yourself about what is challenging you in life, he can help you to achieve your goals. He helps clients to reach their full potential, either as an artist, partner, parent, sibling, or friend.
Phil calls New York City his home. He loves coffee and is on a lifelong quest to make the perfect latte. He is a trained opera singer and plays keyboards, trumpet, cello, and percussion.
Approach & Values
Phil believes in every individual's unique power to heal and is passionate about partnering with his clients to co-create a safe creative therapeutic environment where they can learn how to become their own healer. He strongly believes in the strengths perspective and finding/ rediscovering resiliency. He uses CBT, Motivational Interviewing, and trauma-informed modalities.
Issues:
Coping skills
Developing creativity and personal growth
LGBTQ+
Gender identity issues
Trauma PTSD and healing
Adult survivors of childhood abuse
Career transitions
Sexual wellness
Dating/ Intimacy/ Relationship issues
Finding your authentic artistic voice
Contact Us
Ask a question or book an appointment below.
For emergencies call 911 or visit your nearest hospital
Flatiron Location
24th St & 5th Ave
220 Fifth Avenue, 11th Floor
New York, NY 10001
NYC Counseling is a counseling firm based in New York City. Our therapists provide individual counseling, couples therapy, family counseling and group counseling. Serving Brooklyn, Chelsea, Connecticut, Downtown, East Village, Flatiron, Financial District, Long Island, Manhattan, Midtown, Murray Hill, TriBeCa, Union Square, Upper East Side, Upper West Side, West Village, Westchester in New York, NY.