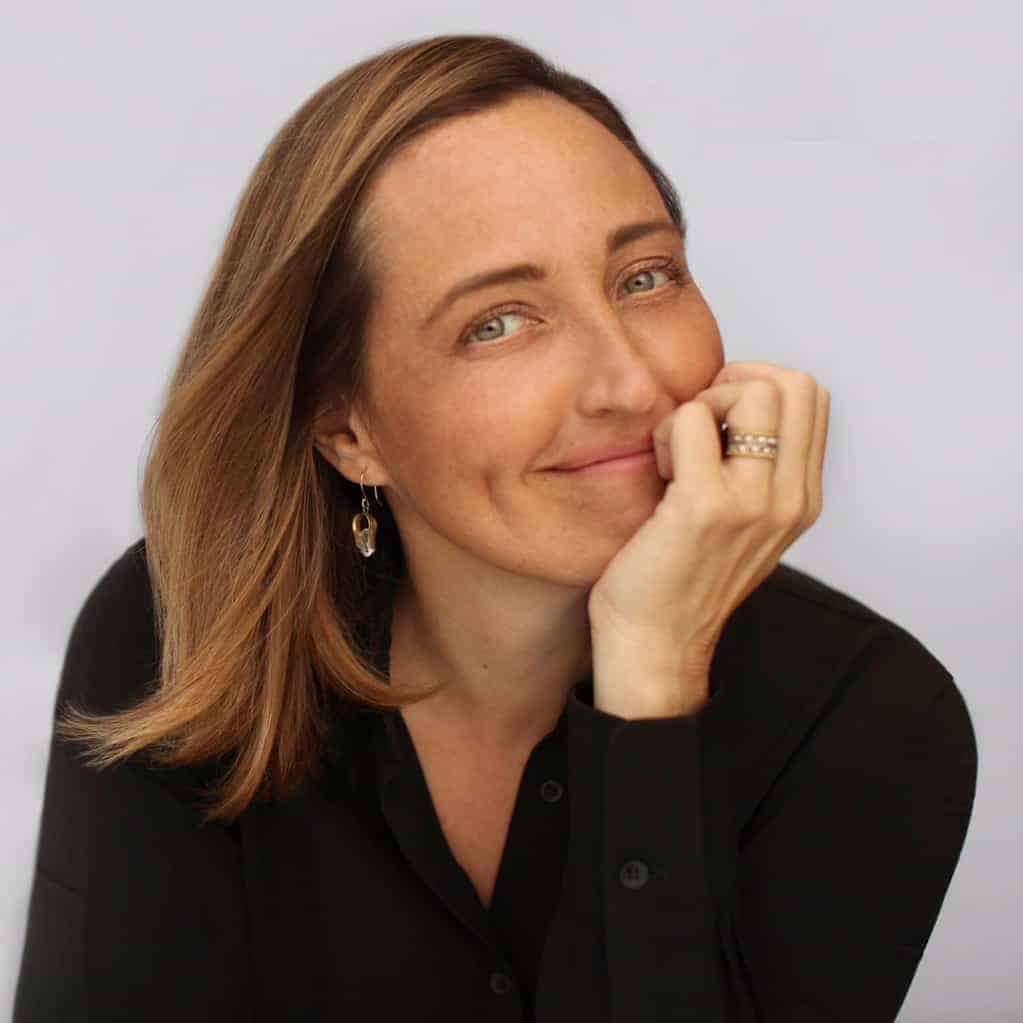 Paulina Castillo-Eisenbeis
LMFT
Deeply curious about the human condition, Paulina has studied history, philosophy, and the neuroscience of interpersonal relationships. She has cultivated a mindfulness practice that is over a decade long. Paulina obtained her B.A. from Georgetown University, graduated from a 5-year program at the Nalanda Institute for Contemplative Science, and obtained a master's in Depth Psychotherapy at Pacifica Graduate Institute.
Born in Spain to a multicultural family, Paulina has lived and worked in several countries. Before deciding to become a therapist, she had a career in finance. Prior to that, she worked on a desertification/reforestation project funded by the European Union. She brings to her therapeutic container life experience with changing career paths, as well as with multiculturalism, marriage, divorce, parenting, and blended families. With heartfelt attention, Paulina invites her clients to draw from her experience and training to explore their inner worlds and outer relationships.
Approach & Values
At the heart of her work, Paulina collaborates with you in tending to your emotional life, helping you build resilience and cultivate sustainable happiness. She practices psychotherapy from a perspective informed by Depth Psychology, Buddhism, Recovery, and Neuropsychology.
Paulina works with individuals, couples, parents, co-parents, people seeking to move into healthy relationships, individuals seeking to affect change, and people overwhelmed by maladaptive patterns in their lives. With a profound belief in the capacity for people to transform themselves, she creates a safe and inspiring space to heal and grow.
Addiction, Compulsive Behaviors, Dependence, and Co-Dependence
Trauma, PTSD Recovery and Healing
Finding Intimacy
Relationships and Couples' Communication
Life Transitions: Including Finding a Fulfilling Career
Grief & loss
Parenting and Co-parenting
Mindfulness Practices and Contemplative Traditions
Attachment Wounds
Spiritual Development and Personal Growth
Connect With Paulina Today
Contact Us
Ask a question or book an appointment below.
For emergencies call 911 or visit your nearest hospital
NYC Counseling is a counseling firm based in New York City. Our therapists provide individual counseling, couples therapy, family counseling and group counseling. Serving Brooklyn, Chelsea, Downtown, East Village, Flatiron, Financial District, Long Island, Manhattan, Midtown, Murray Hill, Staten Island, TriBeCa, Union Square, Upper East Side, Upper West Side, West Village, Westchester in New York, NY.